For diehard sports fans, it's easy to figure out your next destination (hint: it's wherever your team is playing that week). But there's a handful of destinations that every sports fan should see at some point in their lives. So if you're a fan of a team from one of these cities, or  just appreciate the history of sports in general, you'll definitely want to consider visiting…
Rio de Janeiro, Brazil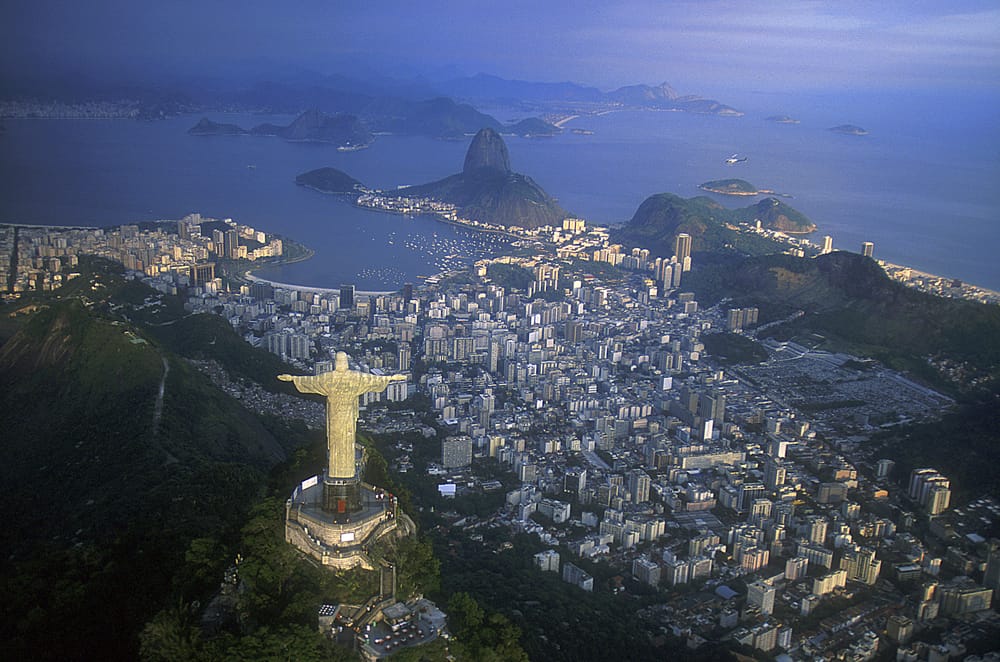 Western Europe is a dominant force in the football world, but it's not the only sporting powerhouse. Brazil is famously known for producing huge numbers of top footballers, many of whom live in Rio de Janeiro, the country's second largest city. Rio is currently home to four football teams  – Flamengo, Botafogo, Fluminese, and Vasco da Gama. This sets the stage for some of the fiercest hometown rivalries in the world. The city was also the site of the 2016 Summer Olympics. The 2016 Games prompted Rio to build many modern sporting facilities, which are now open to the general public.
St. Andrews, Scotland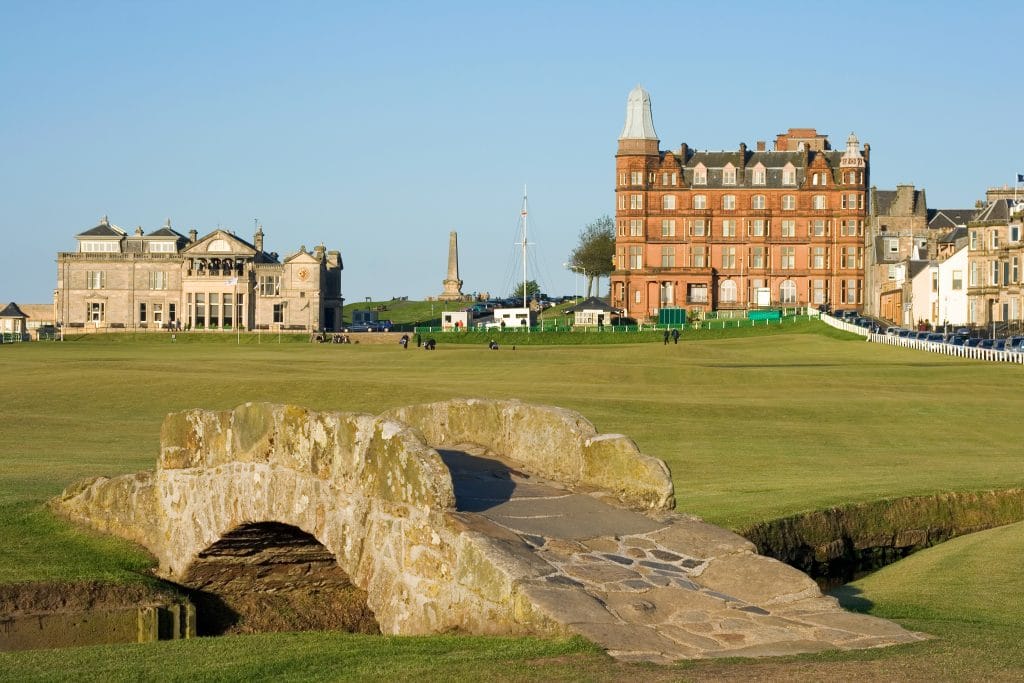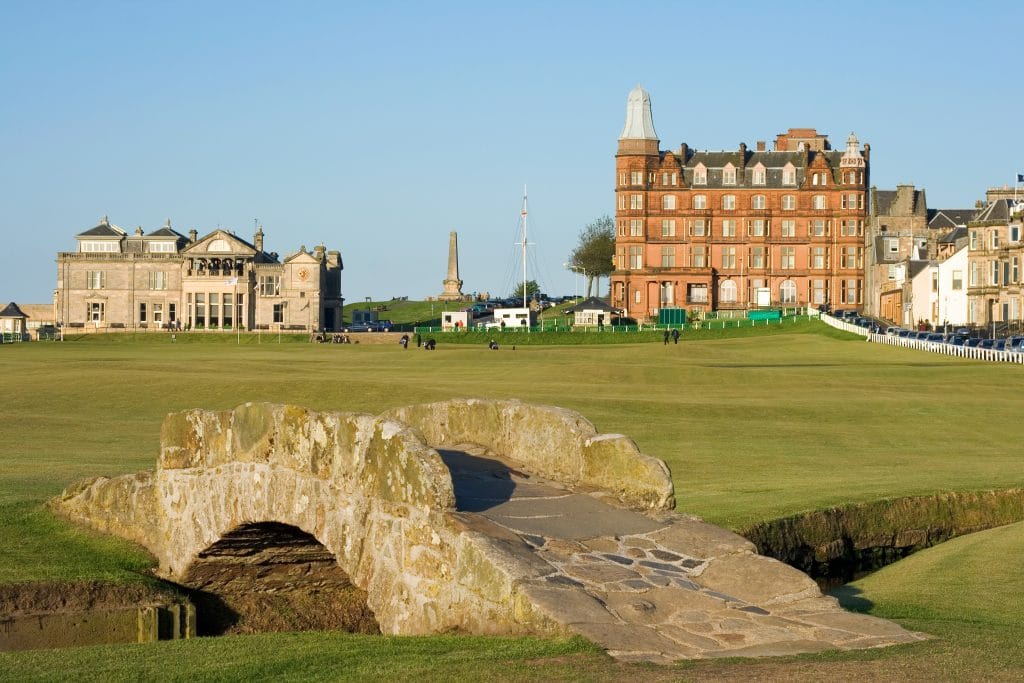 If football is a bit too fast-paced for your liking, how about a visit to ancient St. Andrews in Scotland? St. Andrew's is home to the Old Course, widely considered the birthplace of modern golfing. Many of the game's rules, including the 18-hole limit, were developed hundreds of years ago by players at the Old Course. Today, the course hosts the Open Championship, one of golf's majors, every five years, and is open to private clubs and the general public at other times. Many other public golf courses are also in the area, making St. Andrew's the perfect destination for the golf fan.
Tour de France, France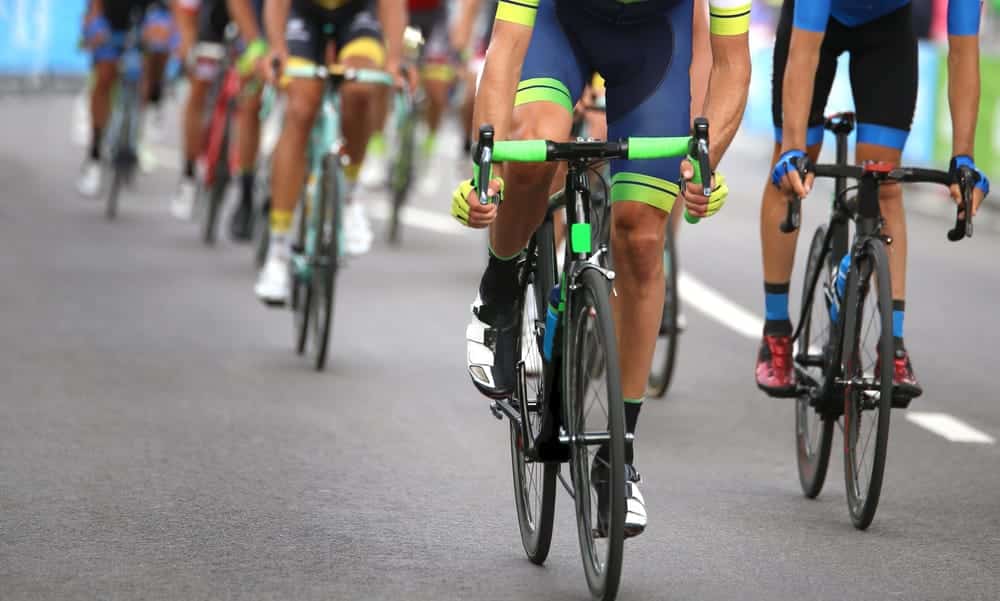 The Tour de France is not only the biggest event in cycling, but also one of the biggest sporting events full stop. The annual race takes place for about three weeks, and covers 2,200 miles over 21 stages. Fortunately for travellers, the Tour's lengthy duration makes it easier to see in person than many other major sporting events. This year's tour will pass through many great holiday destinations in France, Belgium and Germany, including Marseilles, Paris, and Düsseldorf. The route also passes through some mountainous sections in both the Alps and Pyrenees.  These sections can be quieter and more scenic than the race's urban segments.
Sydney, Australia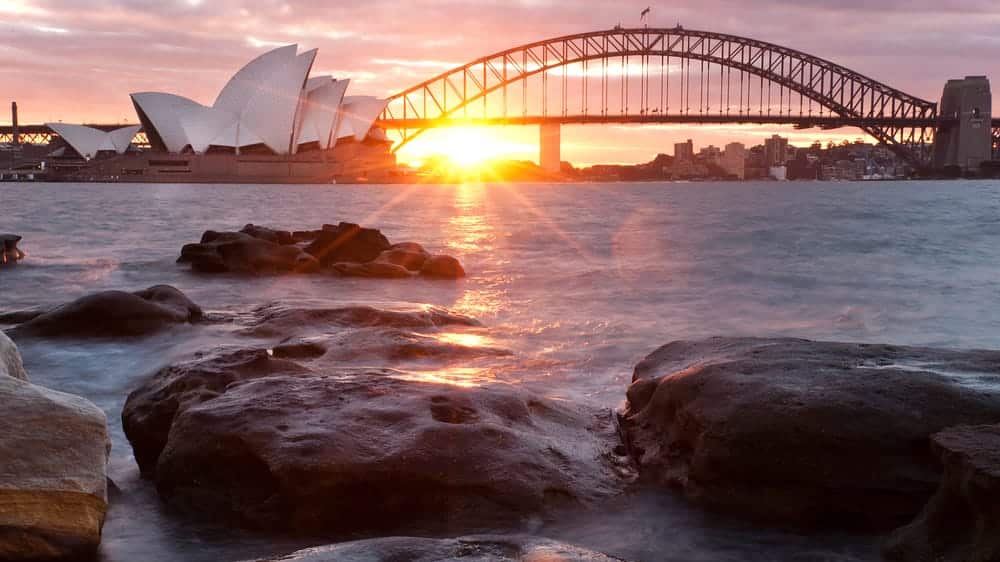 As the largest city in Australia, it's not surprising that Sydney plays hosts to a collection of world-class sports teams of all types. However, Sydney has risen as a powerhouse in two sports in particular: cricket and rugby. Cricket is typically played in the summer, with top matches happening at the 160-year old Sydney Cricket Ground. This stadium is also used for Australian rules football and rugby matches.
But if you're to catch a rugby match, you may want to visit Stadium Australia (or ANZ Stadium). This enormous 85,000-capacity stadium was designed for the 2000 Summer Olympics, and has since hosted countless title matches. You could time your visit with the Bledisloe Cup  — this annual matchup pits Australia's top rugby players against New Zealand's in one of the hottest matches of the year.
Super Bowl, USA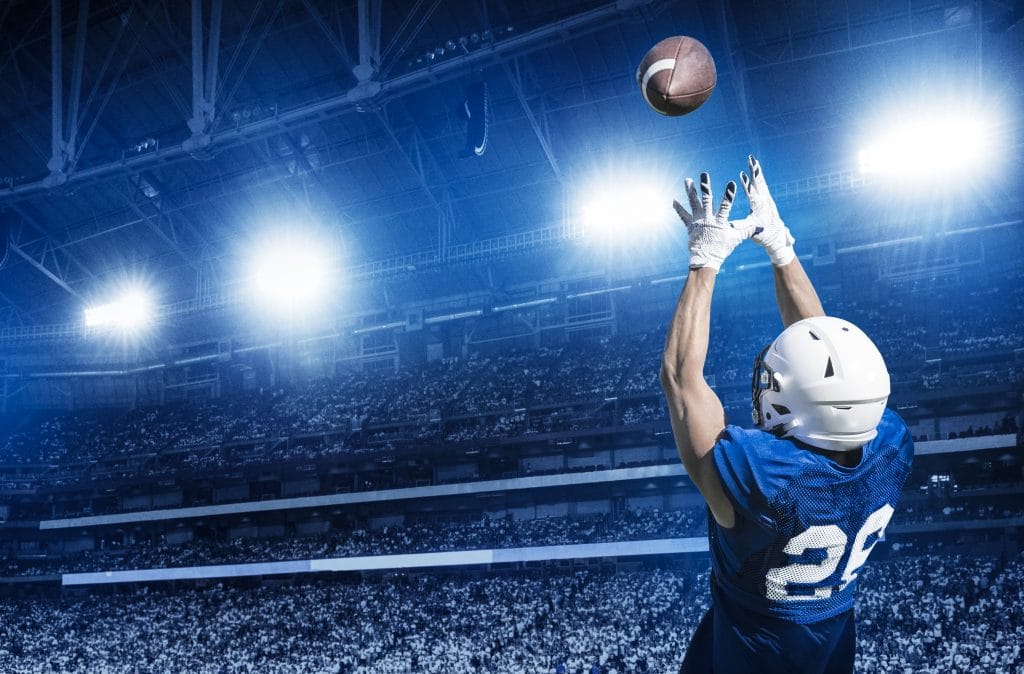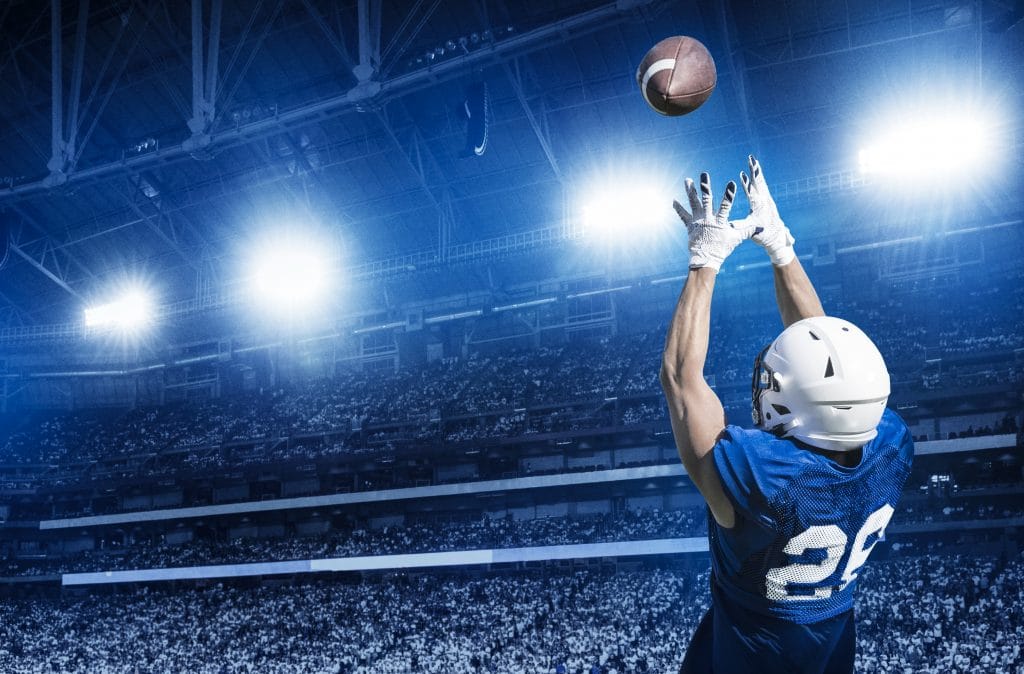 With more than 100 million television viewers each year, the Super Bowl is unquestionably a heavyweight in the world of sporting events. The NFL's annual championship game decides the year's top American football team, and occurs in a different city on a Sunday towards the beginning February. Upcoming Super Bowls will take place in Minneapolis and Atlanta (which just opened a state-of-the-art arena), followed by string of games in warmer climates — Miami, Tampa, and Los Angeles.
These destinations aren't the only places sports fans should visit, especially if you follow one of the many types of sports we didn't discuss. Basketball lovers should consider a visit to Chicago, for example. If you do plan a once in a lifetime sport trip, don't forget your travel insurance to make sure you're fully covered for any eventuality.