There's so much to love about holidays…
Experiencing a new culture, family time, the local restaurants, a change in weather and the list goes on.
But for obvious reasons, we don't always spend as much time thinking about our travel insurance!
It's easy to forget how holidays can be cancelled or cut-short in very unexpected ways, but before you buy your policy, consider these 5 important questions to ask about your cover. 
Are natural disasters covered?
Natural disasters, such as hurricanes, forest fires or floods are not always covered as standard on a travel insurance policy. Instead, they may need to be bought as an optional extra.
AllClear refer to this optional extra as Travel Disruption – which includes cover for the cost of accommodation and curtailment expenses as a result of the disruption.
The name of cover for natural disasters can vary between providers, so it's always worth asking about. It's also important to remember that your natural disaster cover will only be valid if you buy it prior to an event being announced.
Are you covered for a travelling companion's medical condition?
If you were to become unwell and need to cancel your holiday, would your travelling partner want to as well?
When this partner is insured by a different company, they are often NOT covered for cancellation or curtailment against your medical conditions.
AllClear is one of the few companies to offer Travelling Companion cover as an optional extra specifically for this purpose.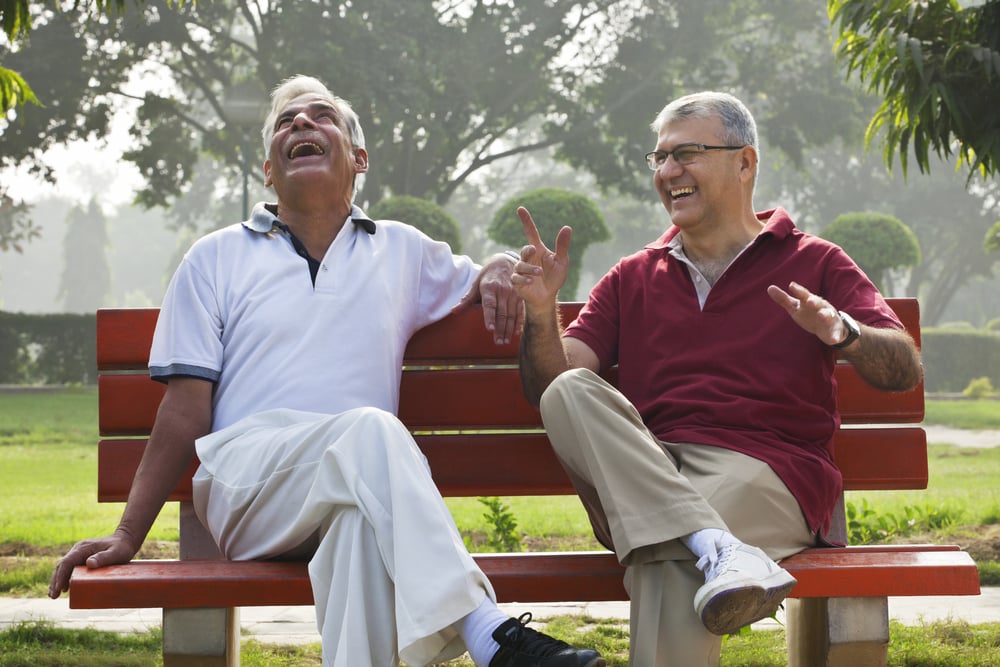 Are all your activities covered?
Holidays are a great time to be more adventurous – from safaris, to hiking to water-skiing, many of these activities can be covered without any additional charge on your travel insurance.
However, there are sometimes stipulations to the cover – including personal liability being excluded.
If your activity isn't covered as standard, don't despair! There may be a simple optional extra available, such as Winter Sports cover. Or the travel insurance provider may be able to request cover for your unique activity from the Underwriter.  For example, we recently covered 55 year old Catherine Byrne for Glacier Walking in Antartica! 
Are you insured if you ride a motorbike?
Hopping on a motorbike, moped or quadbike is often seen as an easy way to explore your holiday destination.
However, insurers can insist that to do so you must have a valid UK driving licence (which includes riding a motor bike) and wear a crash helmet, or risk invalidating your insurance.
Also, some may not provide cover if the engine of the vehicle is over a certain size. So this question about your travel insurance is definitely worth asking – as you never know when you might need it.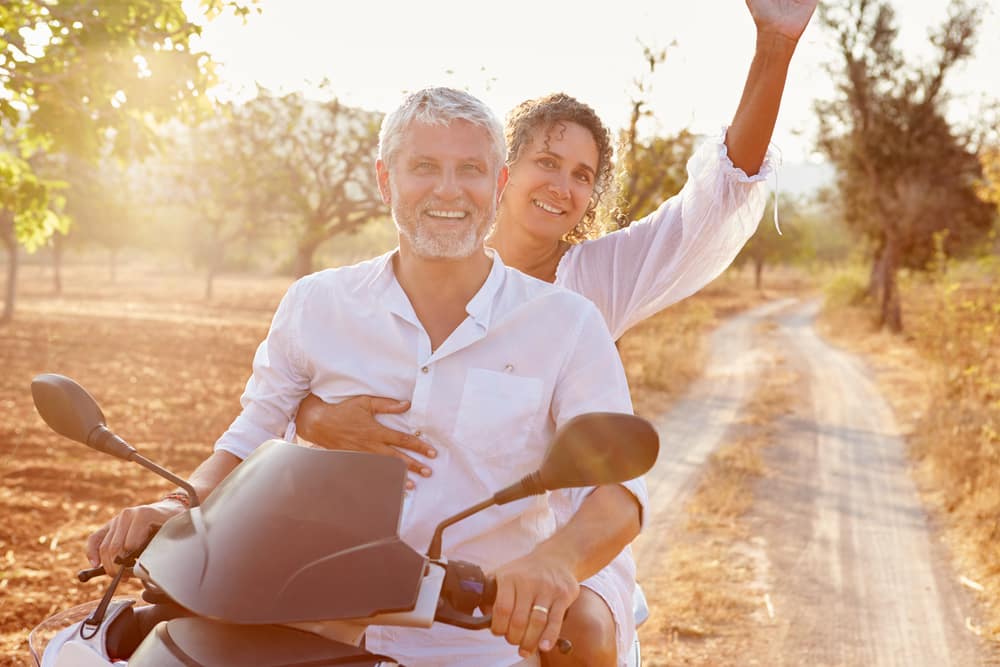 What happens if you need to cancel?  
Most holidaymakers believe in the importance of Cancellation cover. 
If you have booked your holiday, then the earlier cancellation cover is in place, the better!
But don't forget that if you're buying an annual multi-trip policy cancellation cover won't begin until the start date you have selected.
This 'start date' is not the departure date of your holiday, but the start date of your policy.
What's more, have you checked how much cancellation cover you really need? AllClear can offer up t0 £5,000 cancellation cover per person as standard on Gold Plus policies.
---
We hope asking these 5 questions helps you find travel insurance you can trust!