Burt Reynolds, Tom Selleck, Freddie Mercury, Clark Gable – one thing unites these men: legendary moustaches.
Can you pull off facial hair with the same panache? You could try! And more importantly, raise heaps of money for charity while raising awareness of men's health issues…
This is your mo-ment!
So what's it all about?
What is Movember?
Founded in Australia in 2003 when two friends who wanted to bring the moustache back into fashion, the movement has since become a worldwide phenomenon with over 300,000 men and women raising money throughout November by growing moustaches, hosting events and completing challenges. To date, Movember has raised £600 million and funded over 1,250 men's health projects.
Men die on average six years earlier than women, and the charity aims to reduce the number of men dying prematurely by 25% before 2030. It's doing this by raising awareness of health problems that cause men to die too young, focussing on 3 core areas: mental health, prostate cancer and testicular cancer.
Mental Health
In 2018, over 6500 people died by suicide in the UK, and three quarters of these were men. Suicide remains the single biggest killer of men under the age of 45.
The reasons for this difference are complicated but it there several key factors according to a report by suicide prevention charity, Samaritans. These are…
Lack of communication
It's too simplistic to say that men tend to bottle their emotions up but for generations, many societies have encouraged men to be "strong" and held the belief that admitting they're struggling is a sign of weakness
Family and personal relationships
Men are more likely to die by suicide as a result of a relationship breakdown than women.
Economic factors and unemployment
Deprived or unemployed people are more likely to die by suicide than those with financial security, and men, in particular, have been affected by the decline in recent decades of traditional industries such as manufacturing. The idea that men should be able to provide for their families and be in control of their careers is still exists and being unable to meet this supposed 'gold standard' can lead to feelings of inadequacy and worthlessness.
Self-medicating behaviour
Men are more likely than women to react to stressful events by taking risks, such as alcohol and drug misuse. Men are nearly twice as likely to meet the criteria for alcohol dependence and are more likely to drink excessively – both of which increase the risk of suicide.
Not seeking professional help
Society's rough and ready, 'men don't cry' portrayal of masculinity is particularly unhelpful as it can discourage men from seeking counselling or therapy. Conversely, women are stereotypically more 'in touch with their feelings' and are more likely to seek help before they fall into crisis.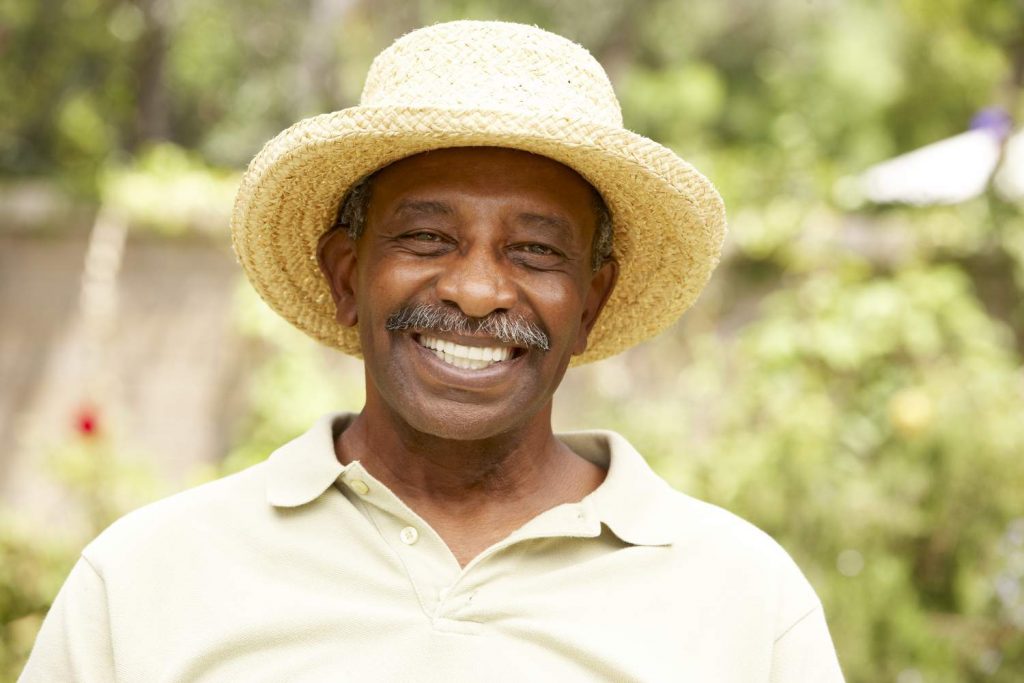 How can you help?
Aside from fundraising, there's a lot you can do to help your friends and family. The Movember Foundation has a mantra if you're worried about someone:
TALK
ASK
LISTEN
ENCOURAGE ACTION
CHECK-IN
Try asking them some gentle, open-ended questions to show you care and are willing to listen to what they have to say. Don't panic if you say the wrong thing, or don't feel like you're enough of an expert – simply listening can be more helpful than offering guidance. If you're unsure, try reading the Samaritans' guide to starting a difficult conversation.
Need help?
There are a number of charities and services available that offer information, help and support should you need it.
Mind – provides information and support between 9 am-6 pm, Mon-Fri
Papyrus provides support and advice to young people struggling with thoughts of suicide, and anyone worried about a young person, from 9 am-10 pm Mon-Fri and 2 pm-10 pm on weekends and bank holidays.
Call: 0800 068 41 41
Text: 07860 039967
Email: pat@papyrus-uk.org
In an emergency, the Samaritans are available round the clock, every single day of the year, providing a safe place for anyone in need of help.
You can also find helpful resources online. The Mental Health Foundation has produced a variety of guides to improving your mental health.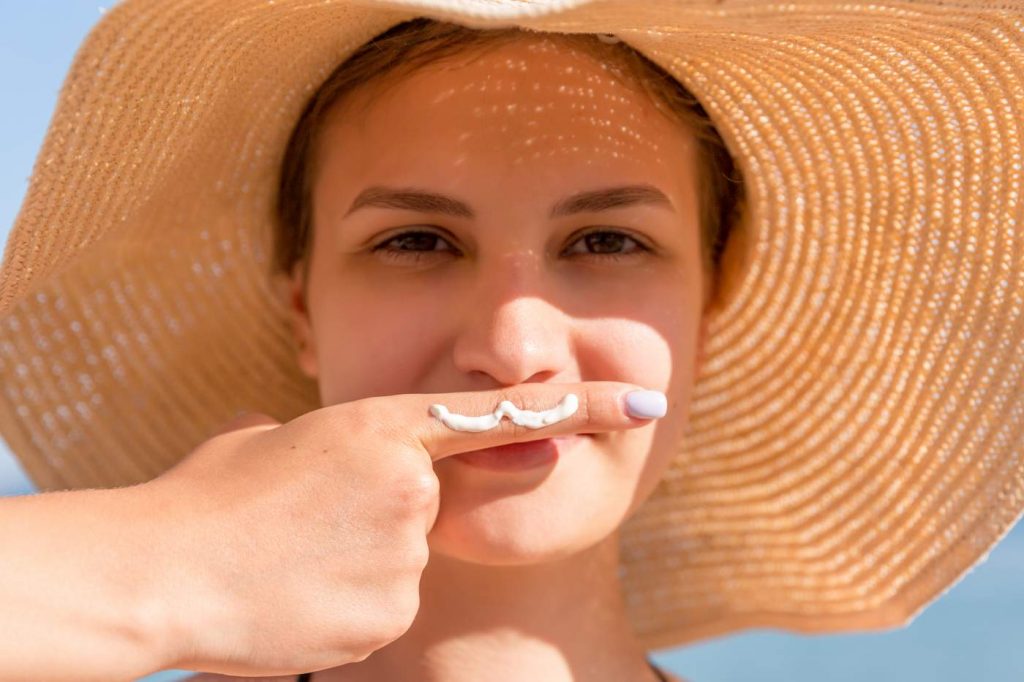 Prostate Cancer
Prostate cancer is the most common cancer among men in the UK and 1 in 8 will be diagnosed with it in their lifetime. The Movember Foundation is raising awareness of the disease and encouraging men to know its symptoms and risk factors and to seek medical help – if it's detected early, there's a 98% chance of survival beyond 5 years.
Symptoms and risk factors
Although sometimes there may not be any symptoms at all, some men do experience changes in the way they urinate (for example a weak flow). If the cancer has begun to spread, there may be back, hip or pelvic pain, erectile problems, unexplained weight loss and/or blood in the urine or semen.
Being black, being older, or having a family history of prostate cancer can also increase the risk of the disease. If you're worried at all, your GP can talk to you about your personal risk, and explain the tests.
But remember, it's important not to panic – all these symptoms can be caused be a lot of things that are not cancer – but it is still best to check them out with a doctor.
Treatment
There are many different types of treatment available, depending on the stage of cancer.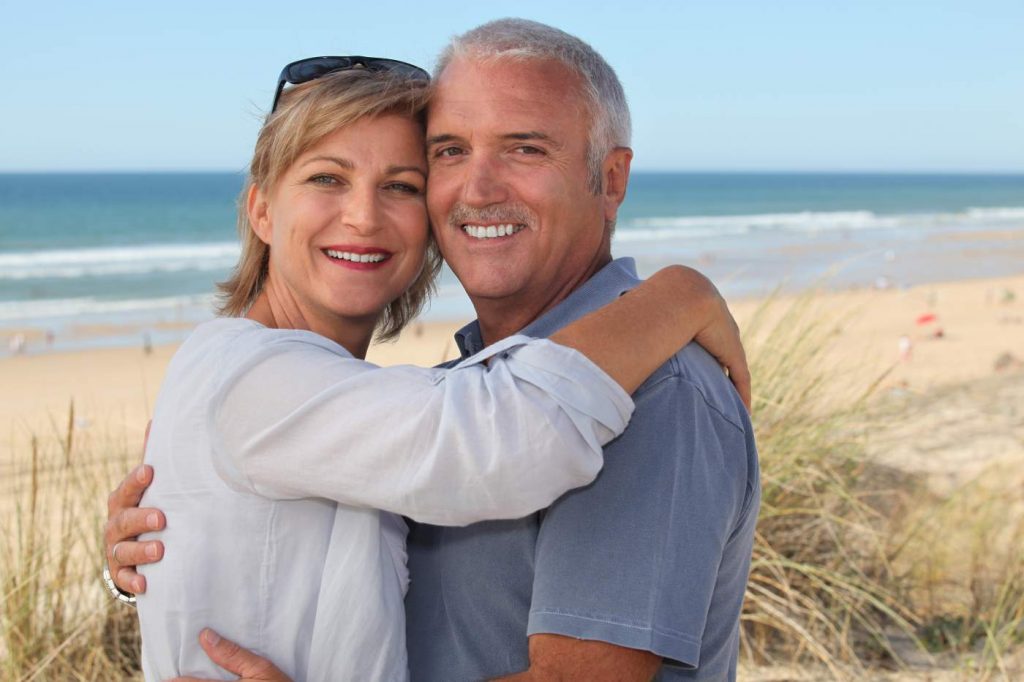 Testicular Cancer
Testicular cancer is the most common cancer in men between the ages of 15-49, and just over 2,000 men are diagnosed with it each year.
Although treatments and survival rates are good (greater than 95%), the Movember Foundation is focussed on improving the quality of life of men who have been diagnosed with the disease and raise awareness of the symptoms and risk factors.
Symptoms and risk factors
A painless swelling or lump in one of the testicles is the most common symptom, ranging from pea-size to much larger. There may also be a dull ache, changes in shape or a feeling of heaviness in the scrotum. While the cause is unknown, having had undescended testicles, a family history or having had testicular cancer already are known risk factors.
If you're concerned at all, you should visit the NHS website for more information on symptoms and visit your GP as soon as possible.
Treatment
Treatments are extremely successful, with 98% surviving for more than 5 years after diagnosis. It almost always involves surgical removal of the affected testicle, but usually this does not affect fertility. Sometimes, chemotherapy can also be used.
Get Involved
There are plenty of ways to get involved from competing in a team moustache growing and fundraising leaderboard to hosting a 'mo-ment' or completing a 60km move for Movember challenge.
Whether you want to sign-up and raise money or donate – the Movember website is the place to go.
Showing your support: Movember 2019
If you're doing your bit for Movember, let us know in the comments and don't forget to share pics of your moustaches with us on Facebook or Twitter, we would love to see them!