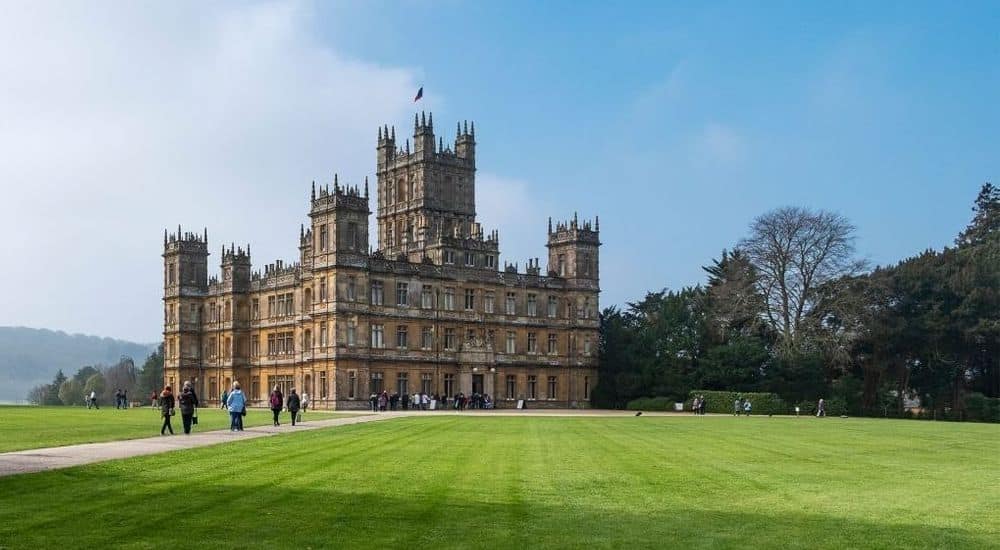 One of the UK's most beloved period dramas Downton Abbey ran for six seasons, serving up enthralling storylines about life, love and loss.  
To mark the release of the Downton film on September 13th, we're celebrating the understated stars of the show – the beautiful filming locations.
Here's five of our favourites, and what's better, you can visit them all. 
Highclere Castle
Downton fans will be very familiar with Highclere as it's the stunning estate that plays home to the Crawley family and is the show's prime filming location. 
Highclere Castle is the home of Lord and Lady Carnarvon and is located in Hampshire (a two-hour drive from London). The estate dates back to 749, but it wasn't until 1842 that the foundations were laid for the incredible castle we see on screen in Downton. 
You can buy tickets to visit the House and its beautiful gardens on specific dates, to see their full calendar of special events – head to Highclere Castle website for more information.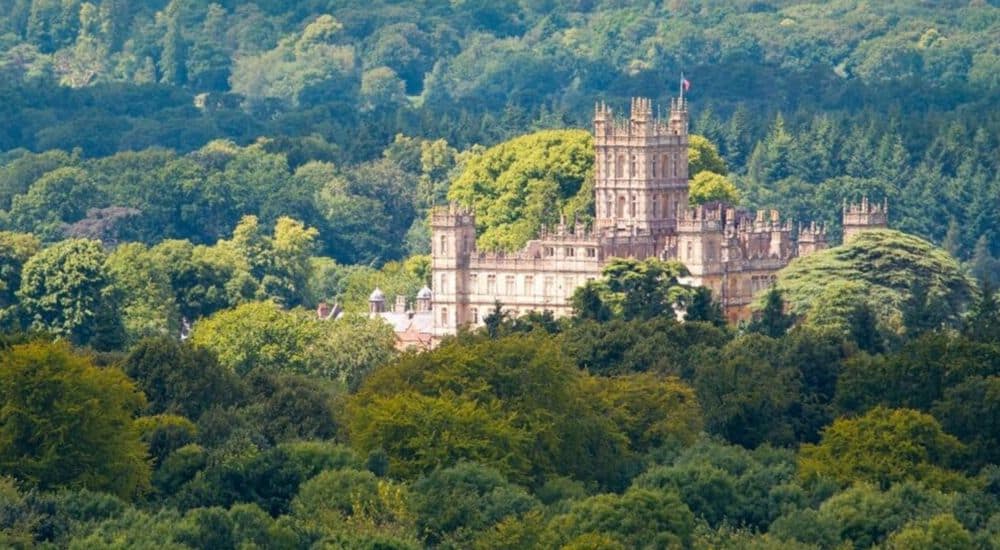 Lacock Village
Lacock Village in Wiltshire is no stranger to film crews – it has been featured in the Harry Potter movies, Cranford and Pride and Prejudice to name a few and it starred in the final series of ITV drama.
The Downton crew transformed Lacock's 'olde worlde' Church Street into a 1920s livestock market with sheep, pigs and a 1-tonne bull to create a bustling market.
The National Trust cares for the village which is lined with original timber-framed cottages, making it a perfect filming location and a lovely place to spend a weekend.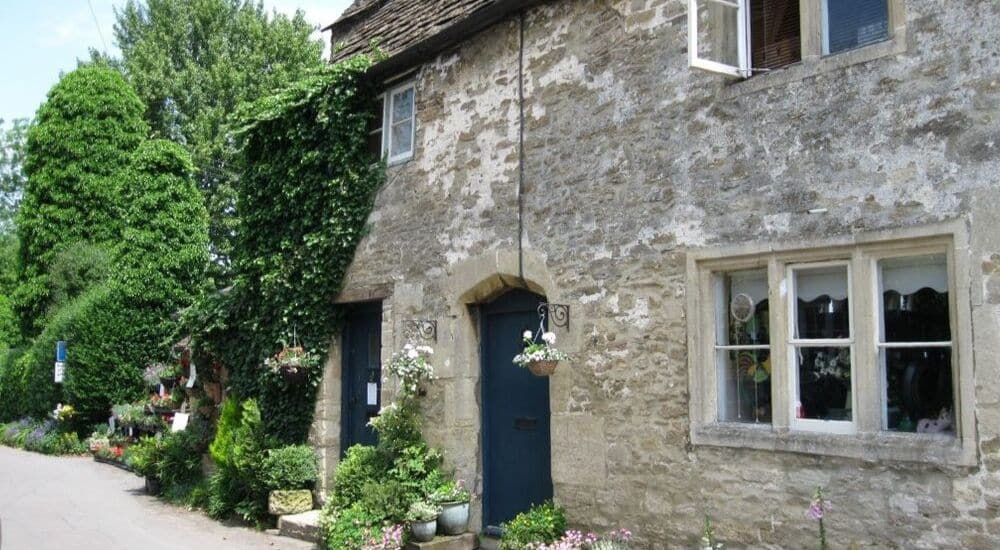 Alnwick Castle
Another location familiar with film crews, Alnwick Castle in Northumberland will be known to many as Hogwarts, but to Downton fans, it will forever be 'Brancaster Castle' and the setting for the 2015 and 2016 Christmas Specials. 
You can buy tickets to Alnwick Castle and its grounds year-round and a combined ticket includes unlimited free returns for 12 months.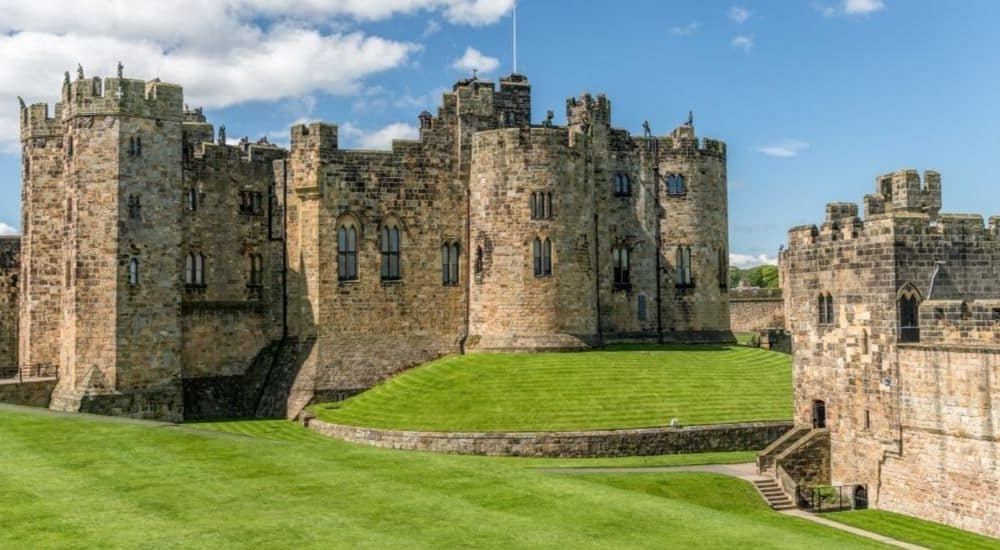 Wentworth Woodhouse
This may be a new one for many Downton fans. Wentworth Woodhouse has a few claims to fame, it has the longest façade of any country house in England and it was a camp for military intelligence during World War II, but its scene in the Downton film is its highlight.
It was built for the first Marquess of Rockingham in the mid-1700s and while its exterior is breathtaking, it's the stunning ballroom that will soon be instantly recognisable thanks to its starring role in the film. 
You'll need to book a guided tour to see the house and the gardens but Wentworth's tearoom and shop are open through the day Monday-Tuesday.
Cogges Manor Farm
'Yew Tree Farm' is home to the Drewe family and is where Lady Edith's child is brought up but off-screen, the Oxfordshire farmstead becomes Cogges Manor Farm and petting zoo.
There's nearly always something happening at Cogges Farm including Downton themed tours – there's even a behind the scenes film of the crew transforming the kitchen into Yew Tree Farm. ready to be filmed.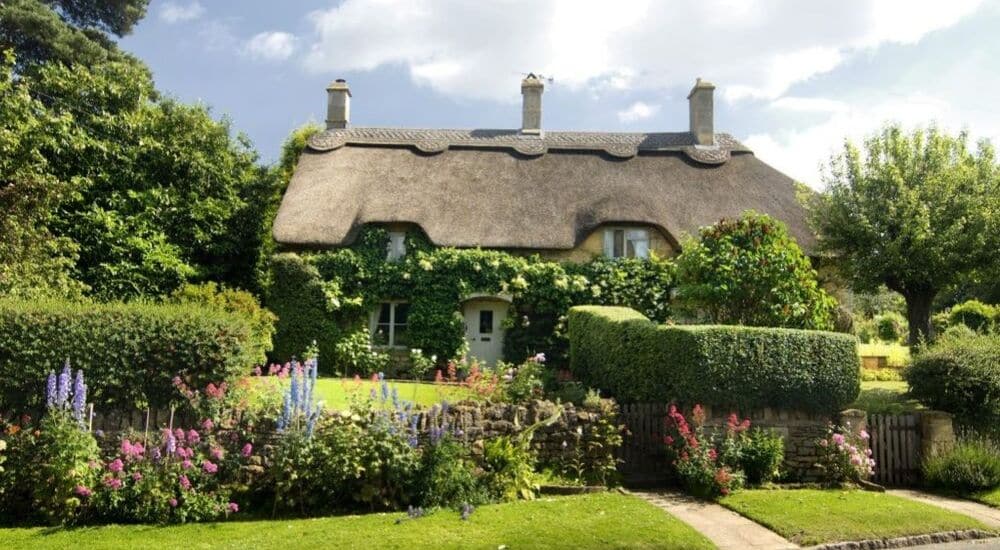 Staycation Travel Tips
If you're planning to spend some time touring Downton's film sets, we have 3 top tips for you.
Book aheadSome of the locations only open on specific dates so its important to check and book before you set off to avoid disappointment.
Plan for the weatherSome of the locations are outside and all of the houses and castles have excellent gardens, if you want to enjoy them, pack an umbrella just in case, we all know how changeable weather in the UK is
Think about insuranceJust because you're not travelling abroad, it doesn't mean you shouldn't buy insurance. You can get cover for transport delays, personal possessions and cancellation and having to cut your holiday short due to a medical emergency.
Have you been to any of the Downton filming locations? Let us know what it was like in the comments below.