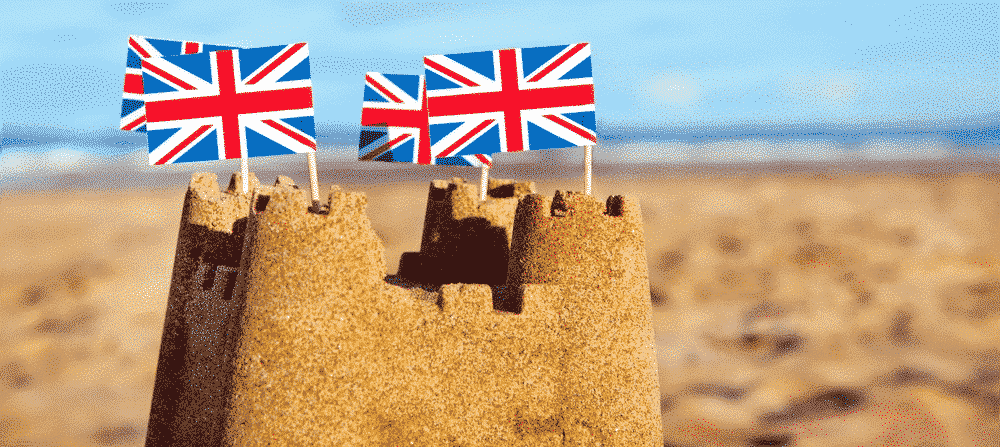 After the Prime Minister's Brexit deal was rejected in Tuesday's House of Commons vote, nearly everyone is asking "what happens next?"
Stepping away from the commotion at Westminster however, and the latest political moves, most of us are concerned about how Brexit could affect everyday life, including future travel in Europe.
Will Brexit result in more expensive holidays to Europe? And as such when is the best time to save money on booking these trips? These are just a couple of the key questions we explore in this article!
How Brexit impacts the best time to book a trip 
The performance of the pound against the dollar and euro can influence when we might want to book a trip.
Oil prices are typically priced in dollars, meaning that as the dollar outperforms the pound due to Brexit uncertainty, the cost of flying increases. So UK tourists could potentially pay more for trips abroad.
But British holidaymakers aren't about to stop booking holidays altogether!
A survey by the Association of Travel Agents (ABTA) reveals that 61 per cent of British holidaymakers plan to visit Europe in 2019 – only 2% less than 2018.
So if you are going to beat the doom and gloom predictions of more expensive holidays, when is the BEST time to book?
ABTA explains that the best time to make your money go further is January and February, the industry's "sales period." Planning your 2019 trips now means discounted prices AND protects you against an increase in holiday costs post Brexit.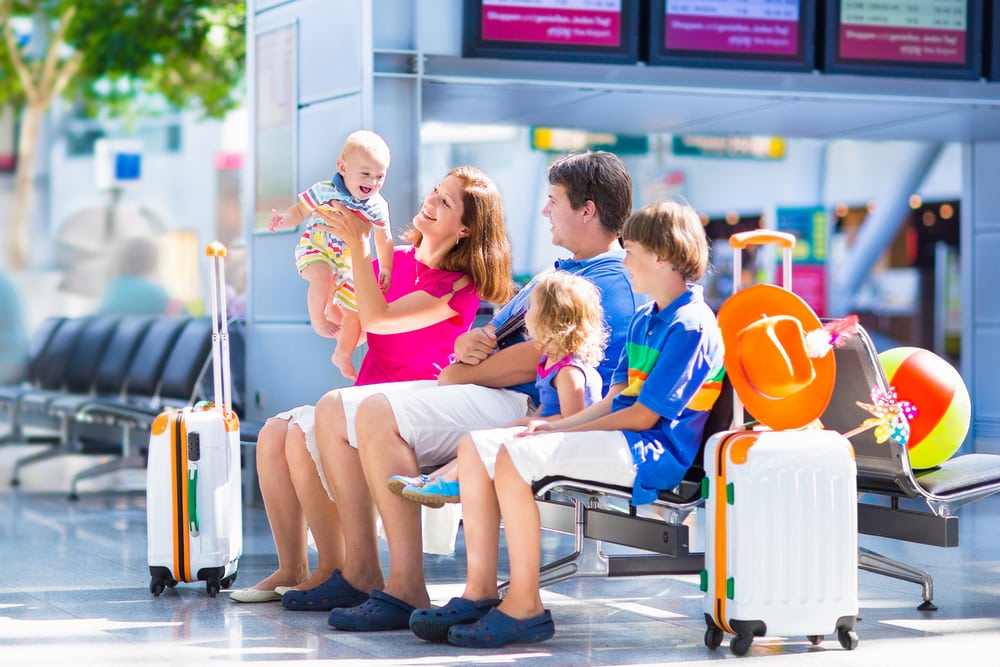 What happens to your European Health Insurance Cards after Brexit?
European Health Insurance Cards (EHIC) are one of the biggest benefits for UK travellers heading overseas. These cards are free for citizens of EU countries and Switzerland, providing visitors with access to the same level of healthcare as the citizens in that country receive. Clearly, this can be very useful if you need to seek medical attention when you're away!
Brexit means that the UK will need to renegotiate the partnership with other European nations to offer healthcare when citizens are abroad.
At the moment, it is unclear whether the UK will look to negotiate similar schemes with countries individually or with the EU as a whole. Without the EHIC, there could be increases in travel insurance premiums as insurers will be required to pay out to customers more frequently and in greater amounts.
Planning for holidays in the meantime 
In the meantime, if you are travelling within Europe it is still vital that you have appropriate travel insurance and are not totally reliant on holding an EHIC.
The EHIC scheme is not designed as a replacement or an alternative to traditional travel insurance. It's well worth noting that many medical treatments are not valid with an EHIC, including private healthcare and dental treatments. Additionally, some treatments that are offered free by the NHS may require additional payment in other countries. Plus, an EHIC will not cover you for cancellation or curtailment.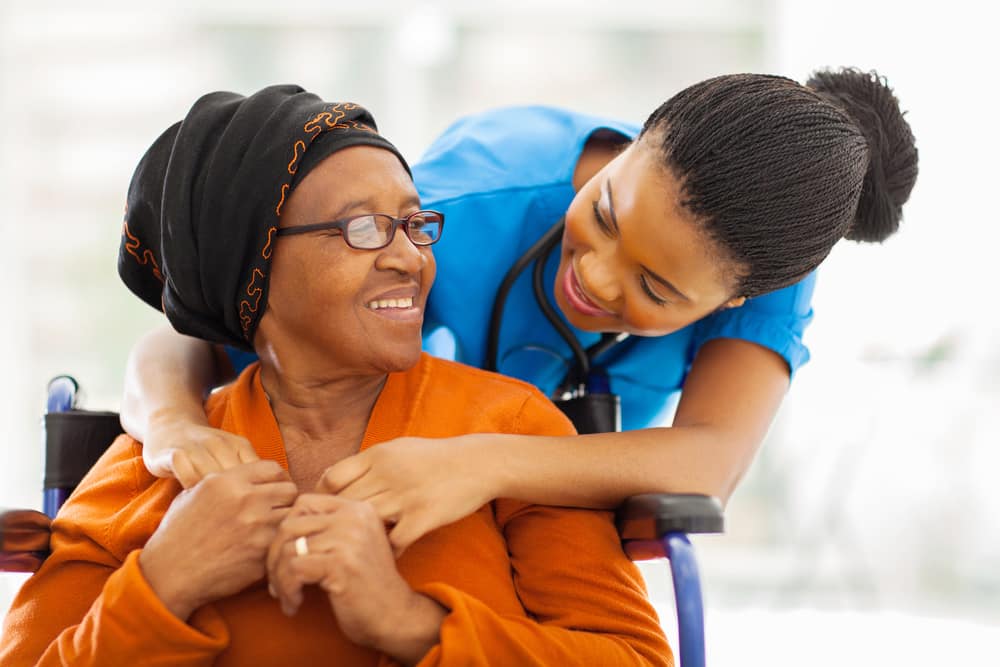 Why Brexit mean's business as usual for travel insurance
In short, Brexit brings uncertainty towards the cost of transport, healthcare and the freedom of travelling across Europe. AllClear customers can be reassured they will not be unfairly penalised and their consumer rights will be protected however, until full details of the Brexit deal are actually announced, it is not possible for any Insurer or Insurance provider to confirm exactly what policies or best advice may be required.
Over the last couple of months alone, aside from Brexit we've seen several high-profile cases where flights have been impacted. The presence of drones around Gatwick Airport led to the cancellation of hundreds of flights, affecting up to 140,000 holidaymakers. Heathrow Airport was also affected by a drone sighting earlier this month leading to travel disruption for many, including cancelled flights. And a few months ago, Ryanair crew went on strike which impacted around 30,000 passengers across Europe.
Weather conditions can also be a factor in flight delays. The most famous example is the Icelandic volcanic eruption in 2010, which led to flights across Europe being grounded for up to a week and travel chaos for millions of passengers as huge sections of European airspace were closed off.
Travel insurance, however, offers peace of mind that you will be covered should the unexpected arise.
So, although it's dominated our Government and media these last few years, Brexit is simply another uncertainty for our holidays to add to the list. And one which travel insurance can go a long way towards adding peace of mind for whatever happens next.