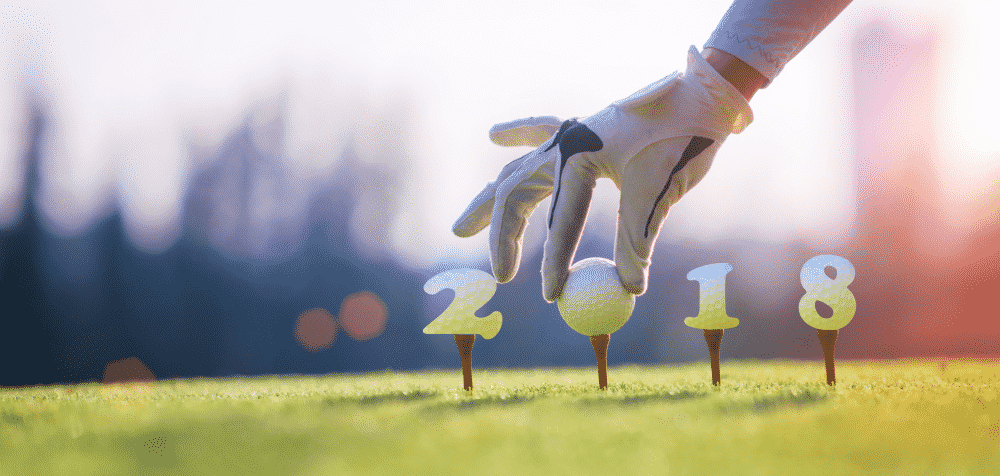 2018's summer of sport has well and truly begun!
Our cricketers hit Australia for six
England's World Cup team are bringing football home
A smashing Wimbledon is under way
And there's so much more to come.
It's therefore a little ironic that while our sporting stars are pushing themselves to the limit, the most strenuous activity for a lot of us is changing the TV channel!
This habit tends to creep up on you during middle age, but while our chances of being a sports superstar could be over, as we get older regular exercise is more important than ever.
Evidence shows that being active can reduce your risk of getting age-related diseases. Including: heart disease, strokes, type 2 diabetes, mental illness, some cancers, and even dementia.
So, if you're bowled over by Jimmy Anderson, get a kick out of Harry Kane or think Roger Federer is ace, make it 'advantage you' by building some exercise into your daily routine. Here's how to get fit in your later years…
Getting started
The NHS recommends that senior people combine moderate aerobic activity with strength training for at least two-and-a-half hours a week.
But you don't have to run a marathon or deadlift 200kg. 
There are a number of ways to tone up that can easily be incorporated into your daily routine, either alone or as part of a team or club. More important than getting a six-pack or winnning medals,  you will feel mentally and physically better, develop a more positive outlook on life and be able to enjoy the little things like active holidays or keeping up with grandchildren.
Choosing your activity
The activity could be as simple as a hard gardening session (it's not known as nature's gym for nothing) taking the stairs instead of the lift, or going for a brisk walk.
But if you're also looking to get out and about, there are a range of sporting activities suitable for older people…
Swimming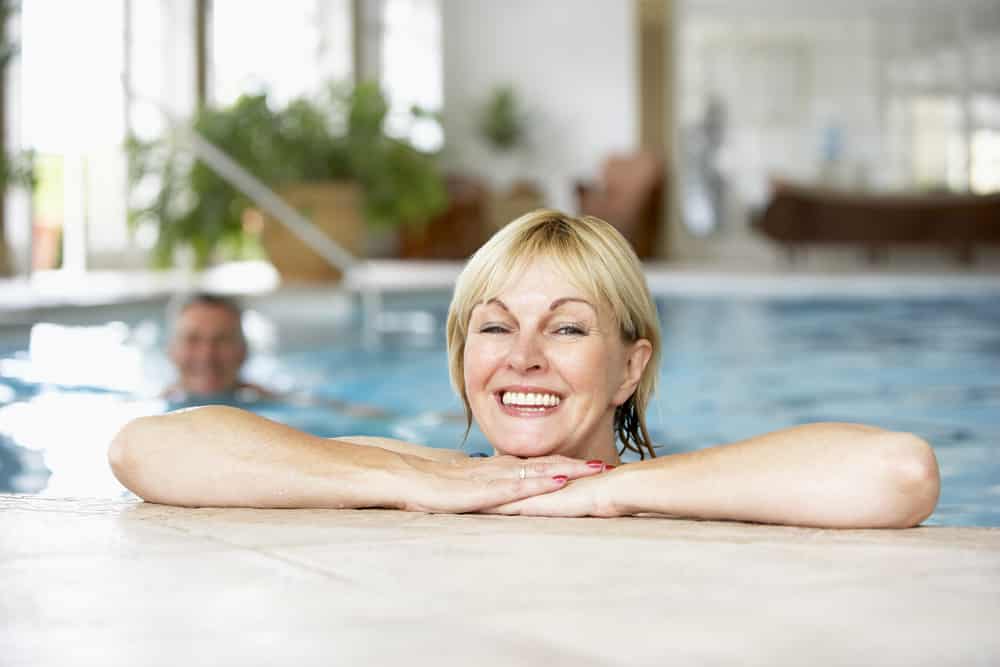 Cheap, relaxing and accessible, swimming has proven health benefits.
Find your nearest pool here and if there's an open-air lido near you – perfect for keeping cool this summer too.
Walking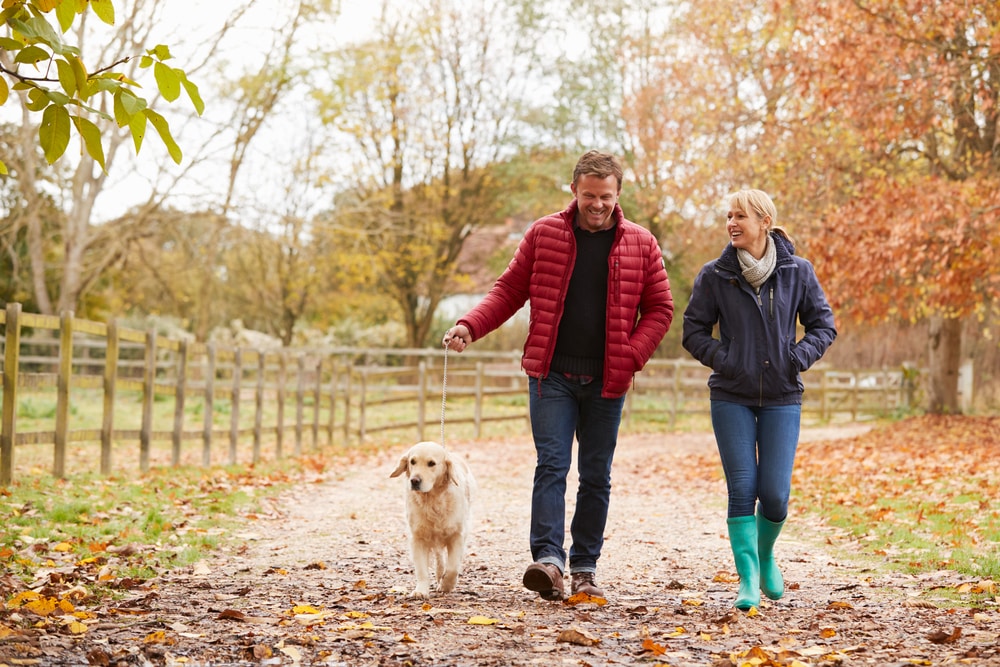 An easy way to burn calories and get in shape – plus the dog might get some exercise!
The key is to walk briskly and get slightly out of breath for ten minutes a day.
Or you could enjoy longer walks in the great British countryside with a local ramblers club.
Strength training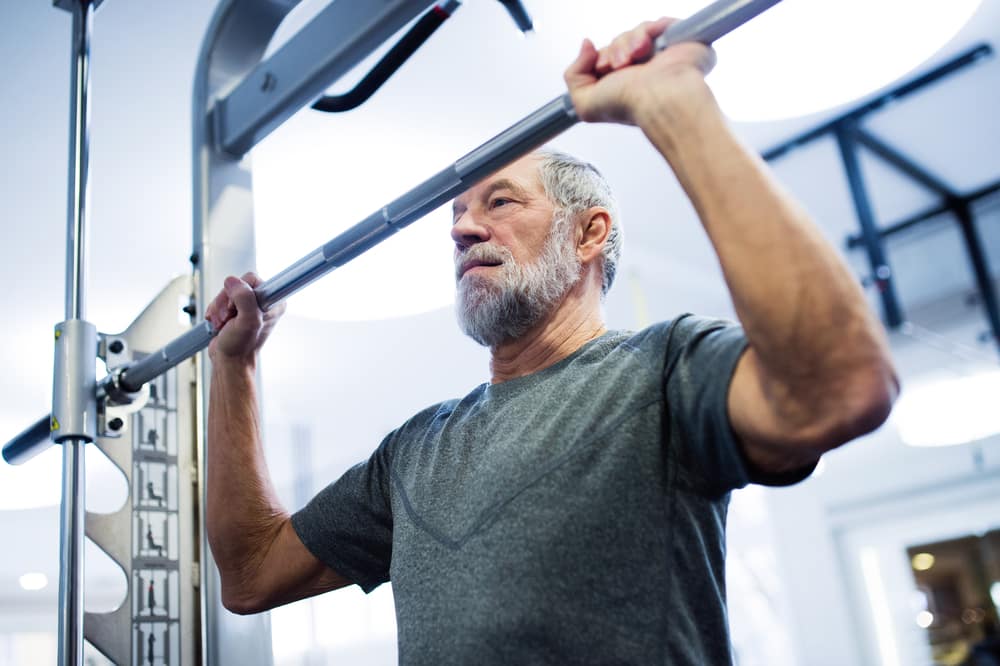 Lifiting weights is essential for older people to maintain good muscle tone, plus it can also improve posture, increase bone density and recharge your metabolism.
Some lifters are enjoy the fact they can do it at home or at the local gym.
Cycling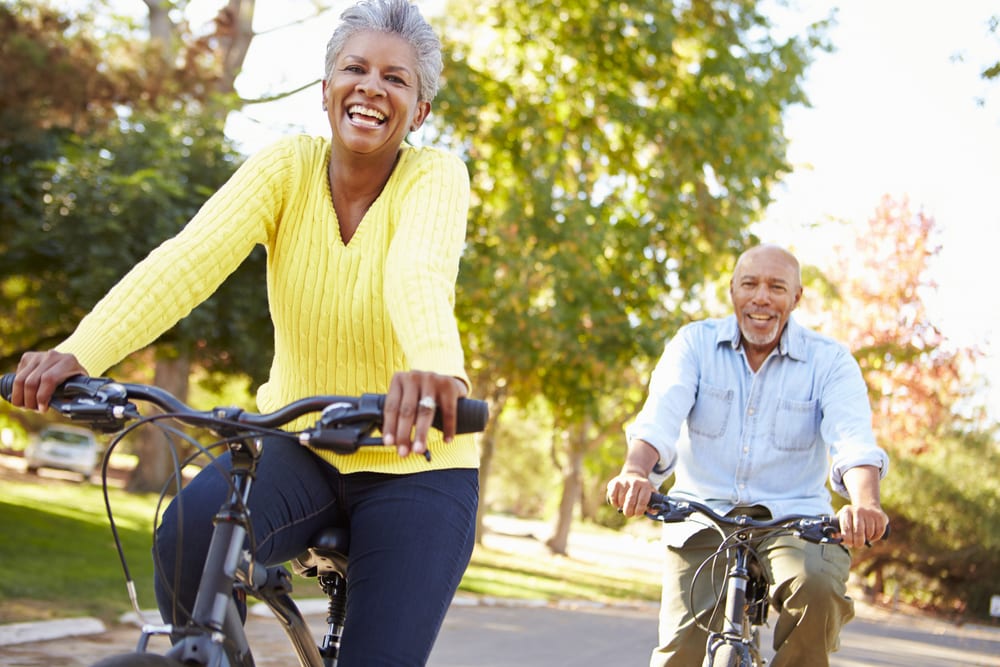 Currently booming in the UK, this low impact cardiovascular exercise will build your fitness and let you enjoy scenic views up if you choose the right journey.
Don't forget cycling can be enjoyed alone – or as part of a group or club.
Just watch out for those potholes!
Running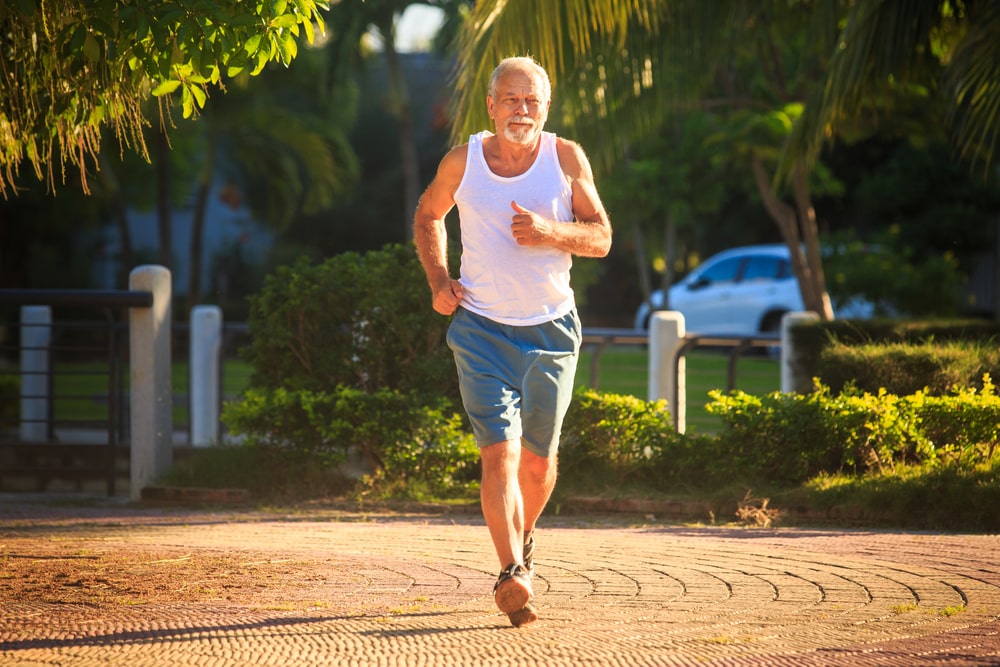 This classic choice is one of the harder exercises but can produce the quickest results.
The key is to build up slowly and  not push yourself too hard right away.
Follow expert advice or consider joining a local running club or parkrun.
Doubles tennis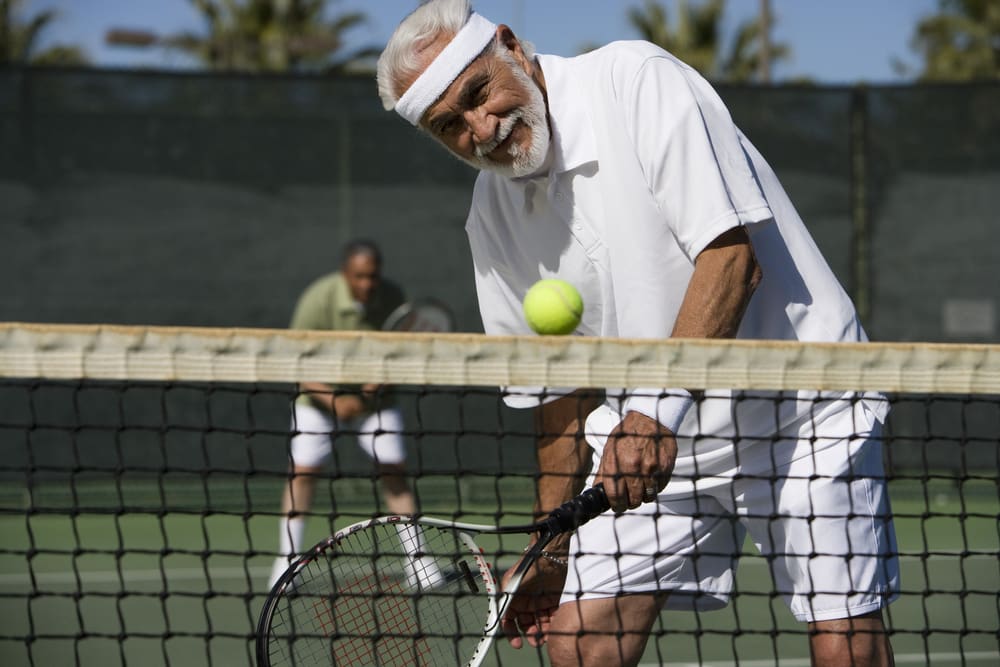 The Lawn Tennis Association describes it as a 'game for life', but as you get older throwing yourself around like Andy Murray could end in tears…
The good news is doubles can be played at your pace and without as much darting about.
You can find your nearest court here.
Golf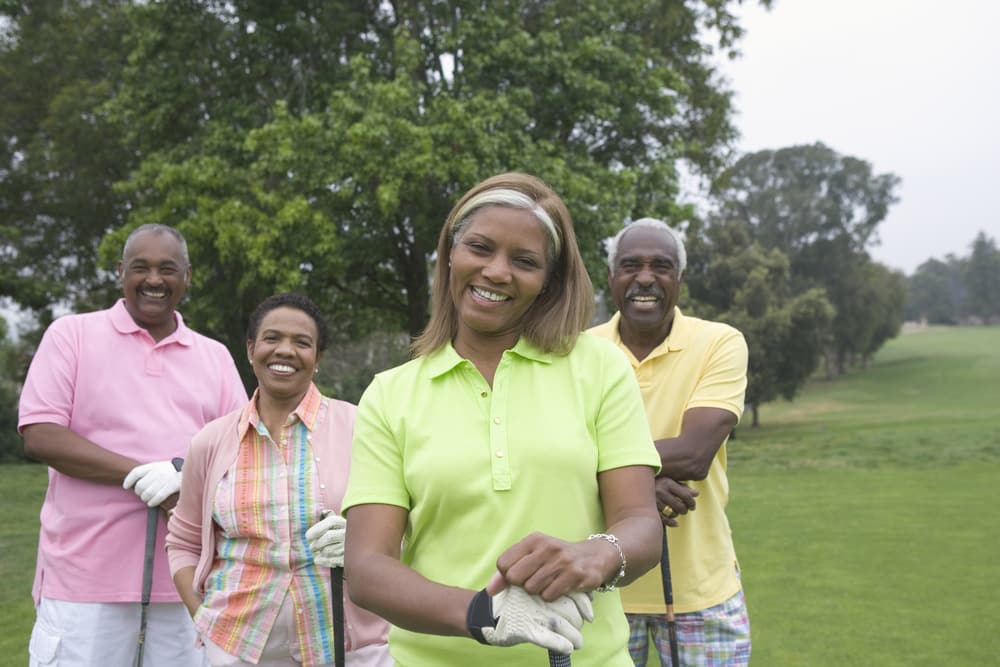 Research shows that walking 18 holes carrying a golf bag is equivalent to a five-mile walk and can burn more than 1400 calories!
Playing golf can also be a real social event if you get family and friends involved.
Bowls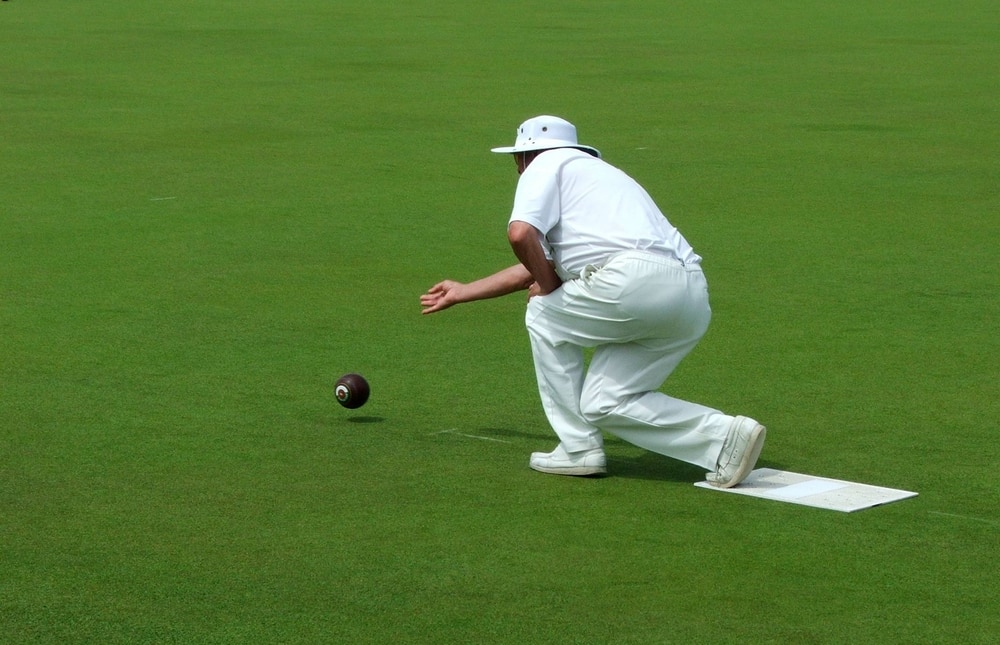 This is another great social sport where you can make new friends and enjoy some fresh air.
It's also a bit easier on the joints than other sports, and there is sure to be a club in your area.
Walking football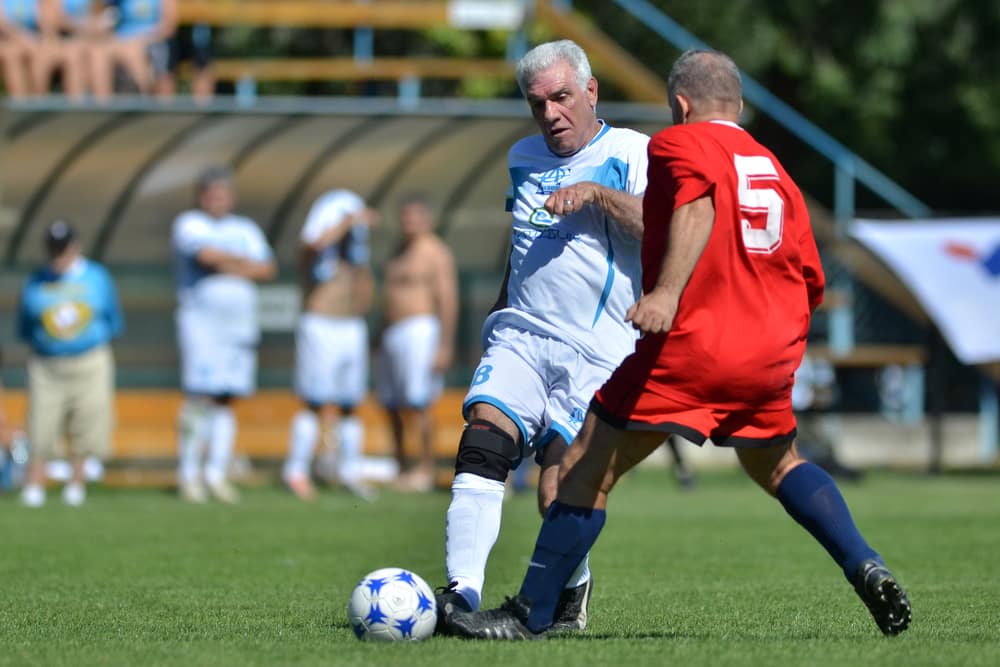 Relive your glory days on the pitch without the crunching tackles!
Walking football for the over 50s is on the rise for men and women and now has its own association – with a list of clubs near you.
---
Of course, if you have any pre-existing medical conditions be sure to consult your doctor before trying anything too daring.
But the beauty is you can start today with small changes and before long you'll feel 10 years younger!
Good luck!