For those of us still looking to travel this summer, the flying experience will be different to before.  New measures have been introduced to keep travellers safe in airports and on planes.
8 changes to know about when flying due to Coronavirus
Travellers will be expected to wear masks in airports
Luggage check-in will be encouraged to stop the spread of the virus – following Government guidance
On plane interactions with staff will be kept to a minimum
Where possible, passengers will be seated apart on planes
Pre-flight pint unlikely
Food options while flying to be limited
Airlines must insist travellers have their temperatures checked before boarding
Anyone feeling unwell will not be allowed to fly
Airline specific rules
Here are the latest rules from some of the top airlines.
British Airways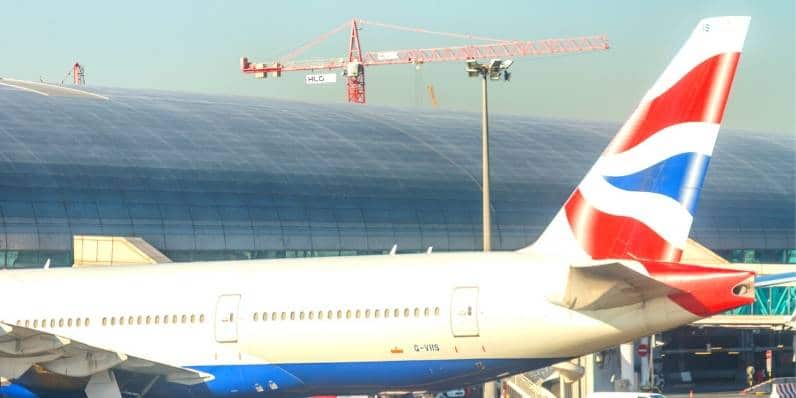 Passengers will be asked to check-in through the app
Hand luggage to be kept to a minimum
Face masks necessary including spares with the airline advising one face mask lasts four hours
Food service available
Contact with staff will be reduced
Special meals including children's meals will be unavailable
Advising against travel for anyone who has experienced Covid-19 symptoms within the last 7 days and still has a high temperature
Arrive 3 hours before long-haul and 2 hours before short-haul flights
Easyjet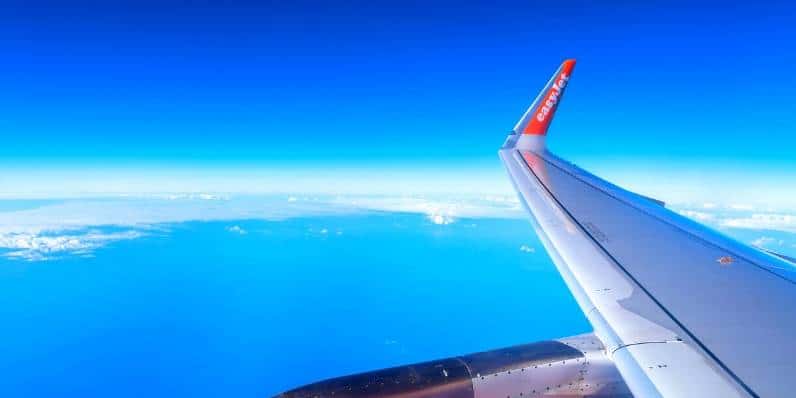 Domestic flights resumed on June 15
Internation routes set to open July 1
Passengers and crew must wear masks on the plane
No food will be served
Children will be offered colourful masks and comic books
Travellers will use automated bag drops or check-in via a screen
Staff won't touch your documents
Recommended to check-in online and print or download your boarding pass
Customers are required to following social distancing rules and sit apart if the plane isn't full
Ryanair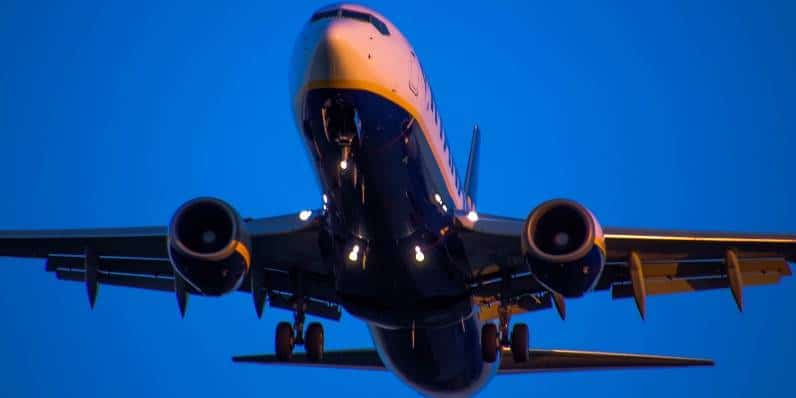 Before leaving for the airport, you should check-in
Advising to check your temperature before leaving although it will be checked again at the airport
Recommending to use an automated kiosk for bag check-in
No gate queueing
Priority boarding will go on first before others are called
Travellers must wear a face mask at all times
Must remain seated during the flight with seat belts fastened
No queueing for the toilets – ask an air steward to unlock for you
Some pre-packaged food and drinks will be available
No cash payments during the flight