Living with a stroke isn't easy, but with the right information and support, things can start to feel better soon.
Those who are living with a stroke may experience problems with movement, speech, memory, and more. Yet thanks to advancements in rehabilitation, it is possible to see improvements in these issues and increase the quality of life. Read our guide for living with a stroke below, to help plan for your future.
Find Support
It's important to know that no matter how severe the stroke was, you're not alone. While the physical aspects of a stroke are talked about often, the emotional dimension sometimes falls by the wayside. Addressing the psychological issues of life after stroke is essential, as it can help with processing and understanding your situation better. You can seek free emotional support through an online counselling service; which is an option worth exploring. Typically, you'll get the opportunity to chat online to a relationship counsellor and discuss your experience, gain confidence, and address your worries.
If you would rather talk in person, the UK Stroke Assembly is one of the largest gatherings of those affected by stroke, whether you're a survivor, family member, or carer. They hold multiple events throughout the year and are an excellent opportunity to meet others, share experiences, learn about the latest research, and even influence future campaigns.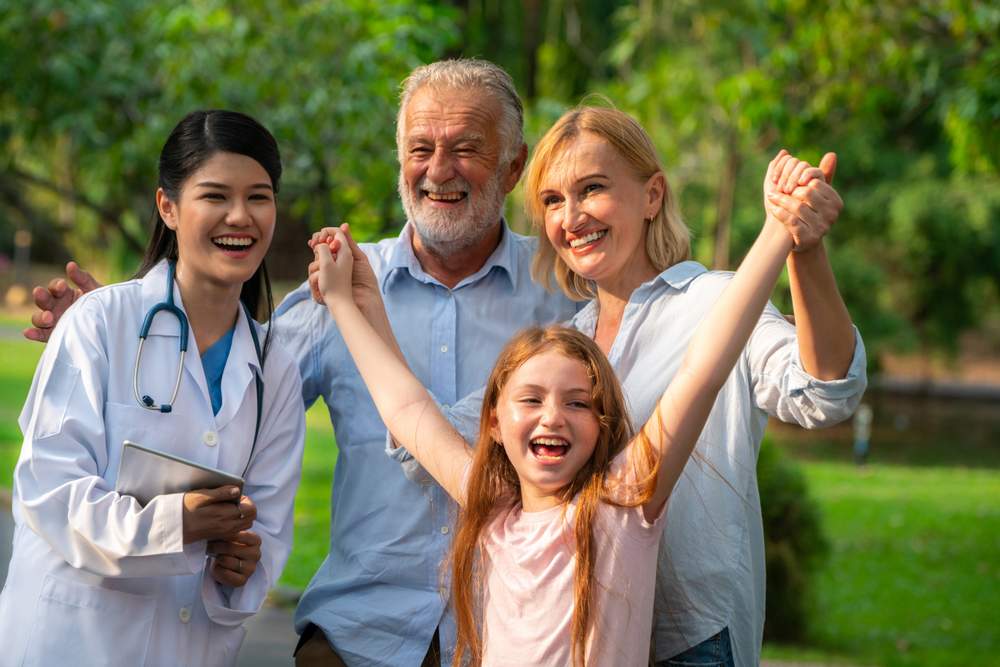 Family and Friends
Having family and friends around after a stroke is immensely helpful. Some conversations are, however, going to be more useful than others. For example, it's crucial for anyone in a supporting role to practice patience; tasks that were easy to accomplish before may take longer – and patience will go a long way in making a stroke sufferer feel comfortable. Provide support by encouraging the stroke survivor to accomplish small tasks by themselves, where possible, taking over anything that looks too daunting for the time being.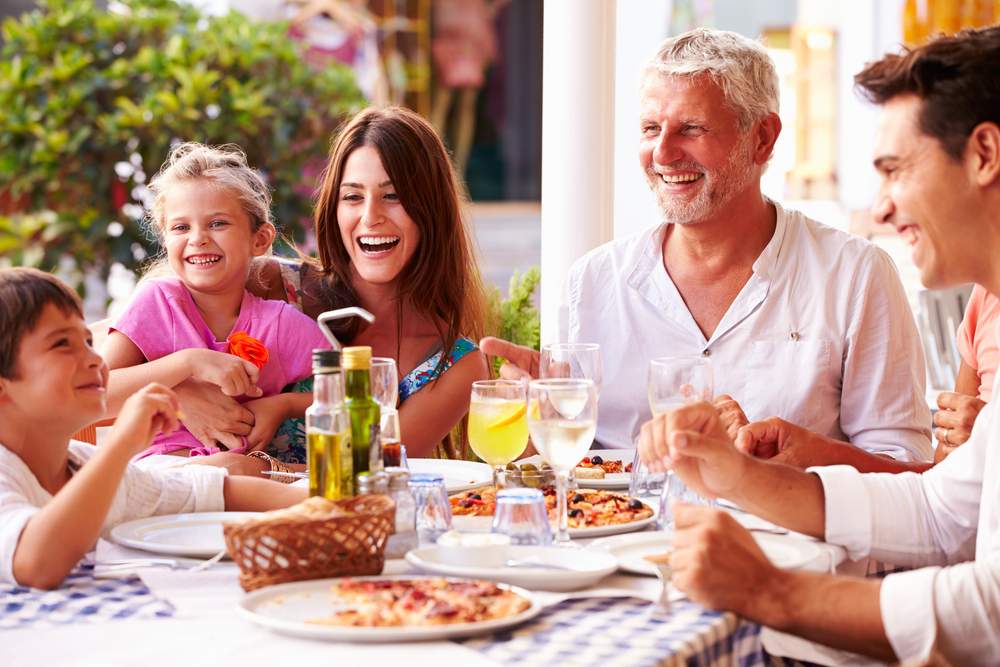 Going on Holiday
If you enjoyed travelling before the stroke, you shouldn't have to give that up. While adjustments to your holiday plans may need to be made, there are still a lot of options when it comes to travelling (see Stroke.org.uk for more information). For example, consider swapping long-haul journeys for shorter ones, travelling by train, or taking a cruise. The main thing to do before booking a trip is to speak to your doctor, discussing any potential plans and get their advice – the sign off will give you extra peace of mind. For your travel insurance, rest assured there are specialist medical providers out there which can cover your stroke.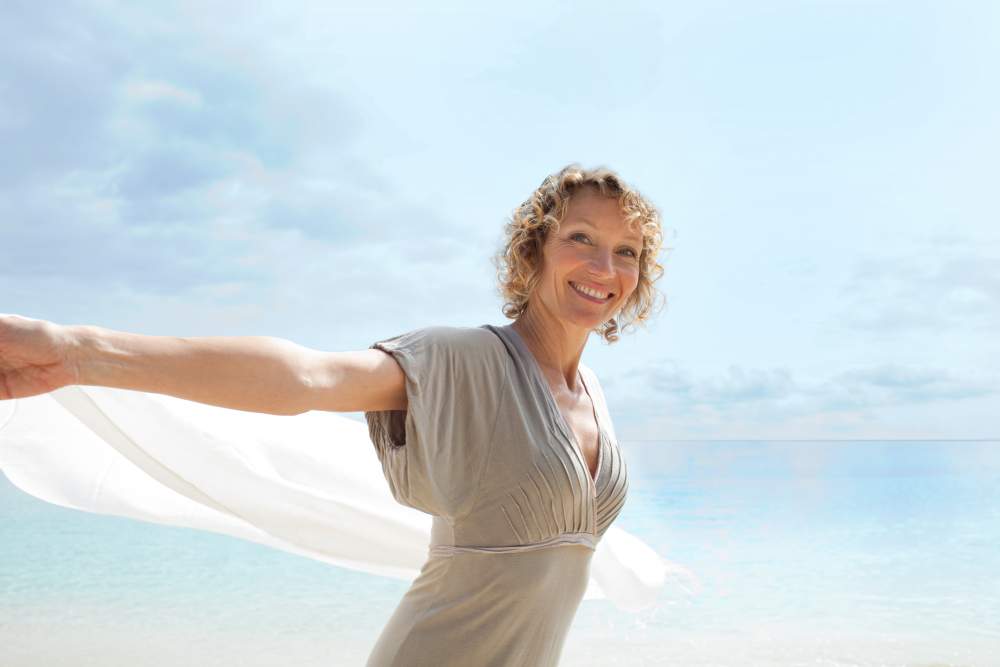 ---
To get even more information and links to resources, be sure to visit Stroke Association's Lived Experience of Stroke Report. There you'll find the results of a survey from 10,000 people affected by stroke, including carers, who all took time to share the stories.