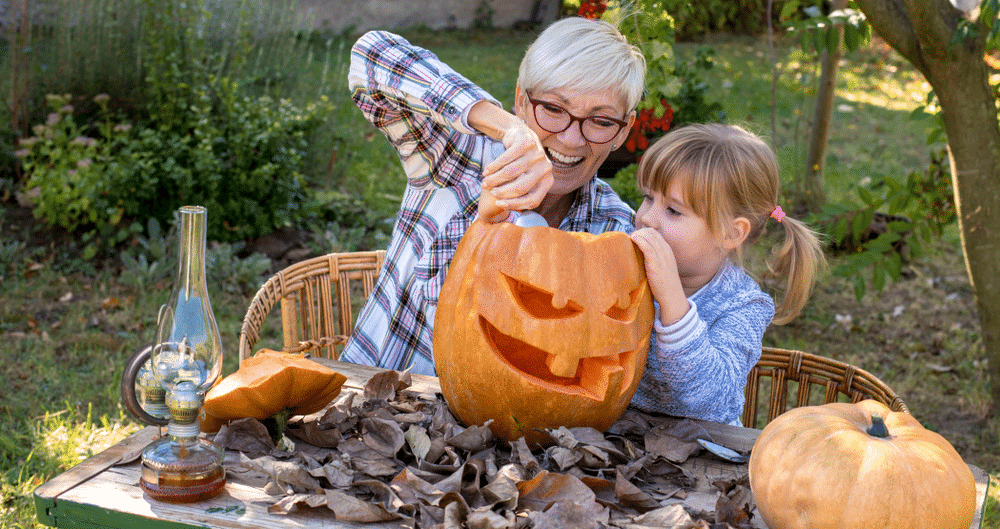 The countdown to the witching hour has begun!
And you don't have to travel far for a good fright night…
While the US has long enjoyed the rituals of Halloween, in recent years, the celebration has grown in popularity across Europe.
So for a devilishly good October 31st closer to home, read on for the most popular Halloween destinations for 2018.
Nottingham
Whilst there's nothing particularly scary about Nottingham on a regular day, there's a quite a ghostly past to discover at night!
Every Saturday you have the opportunity to wander the streets of the city, with an experienced Nottingham Ghost Walk guide to see if you can encounter some of the more ethereal residents.
The walk starts every Saturday at 7pm from the ancient pub 
Ye Olde Trip to Jerusalem, and explores the Castel Quarter of the city.  
It's great for history buffs!
Amsterdam
The city of Amsterdam has fallen in love with Halloween, celebrating it over a three-day period annually with the Halloween Festival Amsterdam.
There's so much to do, you'll be spoiled for choice. There's a costume party, professional make-up workshops, horror movie marathon and ghost walking tours.
Make a weekend of it by relaxing in the trendy coffee shops by day, taking in pretty canal vistas, and indulging your tastes for all things creepy at night.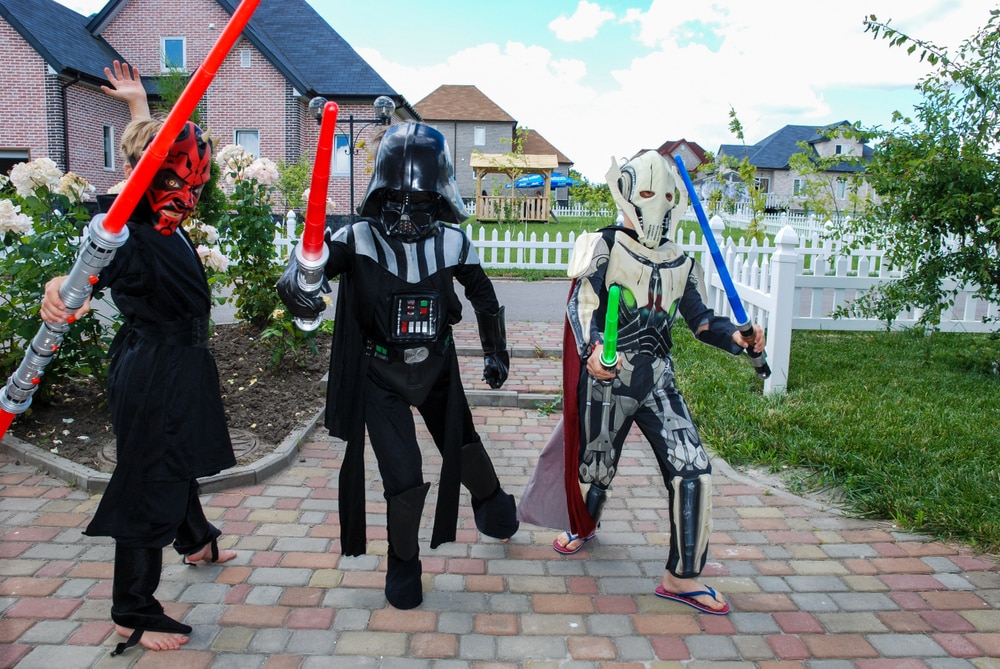 London
London is full of a dark and disturbing history that's waiting to be discovered on the scariest night of the year…
Why not test your nerves with a chilling Jack the Ripper tour or go down to the London Dungeons to learn about the city's deeply distressing past?
There's a lot of activities on offer as the city truly embraces the Halloween spirit with bars and parties looking to give all the guests a frightfully entertaining night.
Transylvania
There's possibly no better location for a teeth-chattering Halloween than Dracula's Castle in Romania.
Located in the woods of Transylvania, Bran Castle is the perfect place to explore the lure of vampires that have saturated our culture in recent times.
Book a hotel near the castle and take advantage of the numerous guided tours available. Make sure to visit the adjoining tourist town that fully embraces its vampire-filled reputation and maybe pick up some garlic – just in case!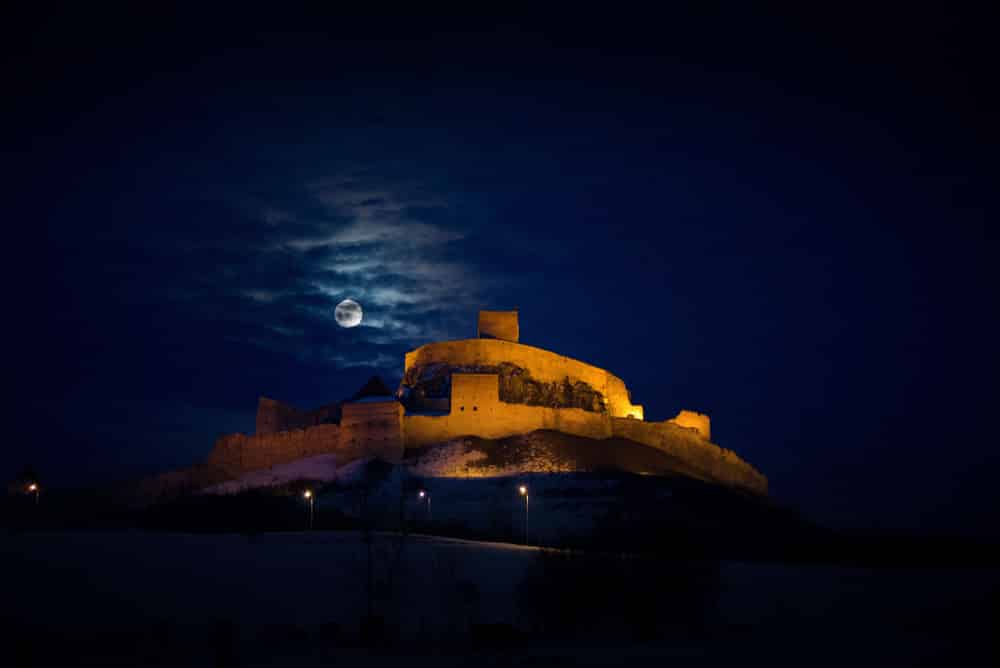 ---
If you are travelling abroad this Halloween, don't forget to bring a little peace of mind to your scary adventures with the right travel insurance!