The month of November is all about growing wacky moustaches, making heaps of money for charity and, crucially, raising awareness of men's health issues. That's right, here at AllClear, we're getting into the Movember spirit!
What is Movember?
The Movember Foundation raises awareness of health problems that cause men to die too young, focussing on three core areas: prostate cancer, testicular cancer and mental health. By 2030, it aims to reduce the number of men dying prematurely by a quarter, and help reduce the inequality between the life expectancies of men and women; currently, men die on average six years earlier than women.
MENtal health
In this blog post, we're focussing on mental health and suicide prevention, asking why this is such an important concern for men in particular and exploring how we can help those in trouble.
Every year in Great Britain, over 5000 people die by suicide, and 75% of these are men.
The reasons why men can be more vulnerable to suicide than women are complex. According to a report by suicide prevention charity, Samaritans , socio-economic factors play a part: deprived or unemployed people are more likely to die by suicide than those with financial security, and men in particular have been affected by the decline in recent decades of traditional, hands-on industries such as manufacturing.
The idea that men should be able to provide for their families, win respect and be in control of their careers is pervasive. Being unable to meet this supposed 'gold standard' can lead to feelings of inadequacy and worthlessness. The report found that men are also more likely than women to react to stressful events by taking risks, such as alcohol and drug misuse, and are more likely to be led to suicide by relationship breakdown than women.
Society's rough and ready, 'men don't cry' portrayal of masculinity is particularly unhelpful as it can discourage men from seeking counselling or therapy. Conversely, women are stereotypically more 'in touch with their feelings' and are more likely to seek help before they fall into crisis.
How can you help?
If you're worried about someone, try asking them some gentle, open-ended questions to show you care and are willing to listen to what they have to say. Don't panic if you say the wrong thing, or don't feel like you're enough of an expert – simply listening can be more helpful than offering guidance. If you're unsure, try reading the Samaritans' guide to starting a difficult conversation.
Showing your support: Movember 2017
If you're doing your bit to raise awareness of men's health by growing a moustache, don't forget to share it with us on Facebook or Twitter, we would love to see them!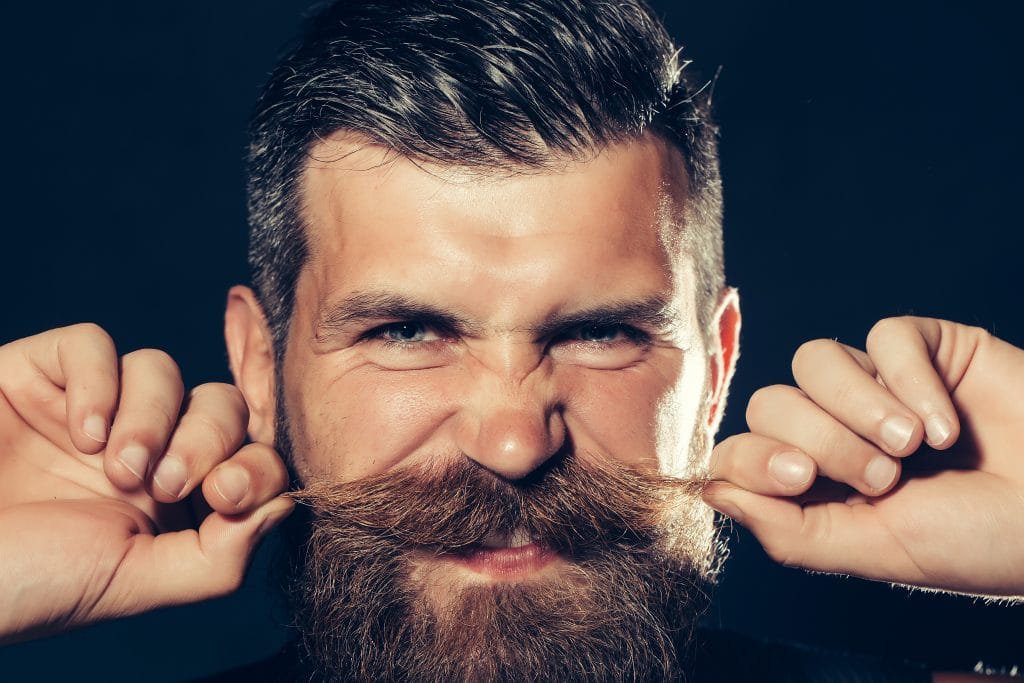 Need help?
Samaritans is available round the clock, every single day of the year, providing a safe place for anyone inneed of help. You can call them on 116 123 (UK and Republic of Ireland), email jo@samaritans.org , or visit the Samaritans website tofind details of the nearest branch.
You can also find helpful resources online. The Mental Health Foundation has produced a variety of guides to improving your mental health.