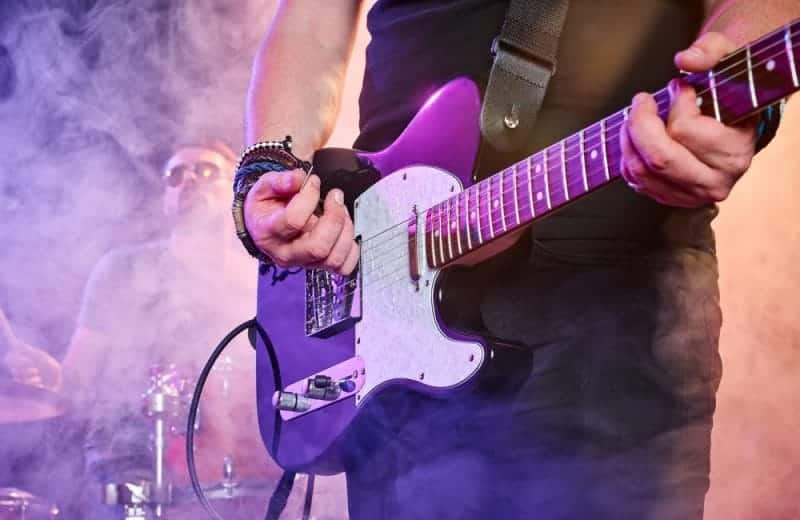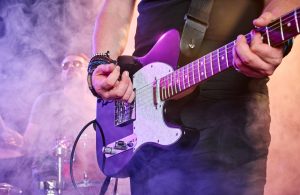 Below is a blog contribution from Joe Lethbridge, a musician who lives for the moment and has always loved it. What he didn't count on was what could potentially happen without the appropriate medical travel insurance cover, which left him in something of a predicament and failing to declare his asthma to his travel insurers left Joe Lethbridge with an enormous medical bill. Joe has since learned that not everything can be gambled, even if living for the moment is the only way to truly live. This is his AllClear Customer story.
Joe Lethbridge, 30, likes to take chances. As the bass player in a rock band, Heavy Loaded Dice, that is perhaps not a surprise. But a gamble with his travel insurance last year very nearly had terrible consequences, and left Joe in no doubt as to the value of being properly insured.
What happened to Joe?
Joe is a chronic asthmatic, which means that he has a permanent asthmatic condition. Although this condition is controlled by a series of preventative steroids, enhanced by an inhaler and a nebulizer in case of emergencies, an attack can come out of the blue, and is especially agitated when exposed to hot or dry environments.
"I was 10 days into a two week holiday in Cyprus with my band mates when I found myself becoming short of breath," he says. "Although I had my nebulizer with me, I was still struggling. My energy levels dipped alarmingly and I knew I had to get to hospital."
What treatment did Joe receive?
Taken to a private hospital, Joe was immediately placed on a drip and spent two days and nights in a critical condition before his health stabilized to the point that he was able to be discharged: "Although I had some level of insurance cover with my credit card, because I had not declared my asthma I was liable for most of my medical treatment, which amounted to several thousands of pounds," he says. "It was a hard lesson to learn."
Actually Joe was comparatively lucky. His bill might have run into tens of thousands had he needed to be repatriated, but he recovered sufficiently to be able to make it home under his own steam: "Because I live with the condition, I did not think it was something to tell my insurer about," he says.
What happened to Joe after that?
Joe has been on holiday since, and found appropriate insurance cover with AllClear, a company that specialises in providing insurance for individuals with pre-existing medical conditions. Chairman of AllClear, Mike Rutherford, says that Joe's story is a familiar one: "Many individuals who live with a condition that is controlled with drugs such as asthma do not see it as something they should declare to their travel insurers," he says. "But this can prove an expensive mistake."
Mike says that planning is all-important: "You should discuss your travel plans with your doctor, and carefully consider factors such as heat, humidity and air quality that could make your asthma worse. You should also consider that high altitude may affect the performance of inhalers.
"But most of all we urge that you ensure you are properly insured and always declare your asthma to your insurer," he concludes.
"If you do not, it could end up costing you dearly."