How to plan a holiday to the USA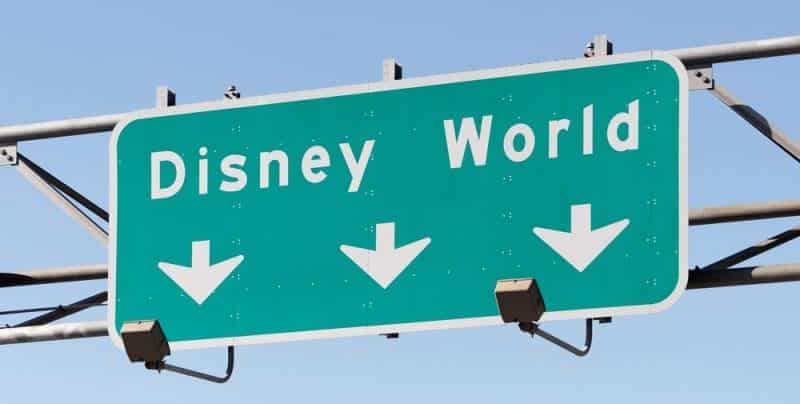 From shopping in the Big Apple to seeing the sights of Washington DC, testing your luck in Vegas, or gazing upon the beauty of the Grand Canyon – there is so much to see and do for tourists in America.  It is easy to understand why around 3.8 million British nationals visit the United States every year. The majority of these visits are trouble-free, yet for some it can be vital to take out travel insurance – particularly if you have any pre-existing medical conditions. That's because North America is the most expensive region in the world to make a medical claim. For example, according to Gov.uk, a stomach infection treated in a Californian hospital, with return flights included, cost a single person £100,000.
So if you are one of the 15 million people in the UK who have a long term medical condition, or even if your condition is temporary, it is important to consider travel insurance which covers your medical conditions.  This will allow you to get the correct cover for what your circumstance requires, and let you focus solely on enjoying your holiday.
What's more, most UK holiday makers travelling to the USA make it their big trip of the year, and if you're unlikely to be travelling to North American again in the next 12 months, that's when single trip travel insurance to America can really benefit you. Saving you money, and letting you travel for longer.
If you are interested in specialist travel insurance for your medical conditions, you can use our quote comparison tool.
Provisions you should make on top of single trip travel insurance to America
Once you have booked your flights and accommodation and taken out your single trip travel insurance to America, there are a few extra things you should take note of:
This might seem like an obvious one, but make sure you can enter the United States. Most British passports will allow you to travel for up to 90 days in America, but if you're travelling for more than 90 days you'll need to apply for a visa.  Also, leave yourself plenty of time to do so, as the process can take a number of weeks. In addition, restrictions can apply depending on your nationality, criminal history and even countries you have visited in the past.
If you are planning your trip during the winter months, be wary that snow storms often cause severe delays and cancellations across the USA. Delays are also common during the hurricane season (June to November). Make sure your single trip travel insurance to America includes cover for natural disaster. Such cover is available at AllClear, through the addition of the Optional Extra called Travel Disruption cover.
According to UK health authorities, there are parts of North America that are still at risk of Zika virus transmission: Florida, Texas (Cameron County only) Puerto Rico, and the US Virgin Islands). Check with your local GP for their advice on the precautions you should take.
Arrange an appointment with your doctor at least four to six weeks before you travel. You will be able to confirm not only that you are fit-to-travel, but importantly that your medical records match up to your travel insurance declaration.
Bring a camera! You'll want to see the amazing sights of America more than once.