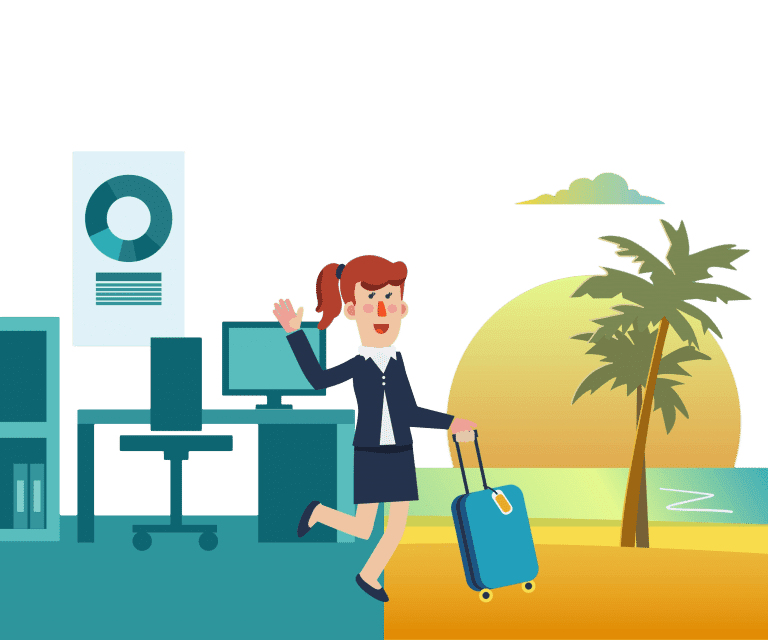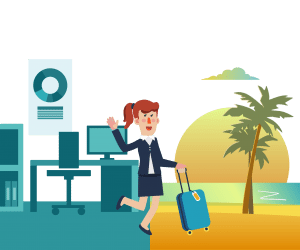 The world is a big beautiful place, and getting away to some seriously gorgeous destinations is easier than it's ever been – especially for women. In 2015, it was reported by the Independent that women are the highest percent of solo traveller bookings, coming in at a whopping 58.3%.
Not only that but women are contributing to the rise of new female only travel companies – which have seen a rise of 230%, according to The Gutsy Traveller.
Guide to the top 5 places women can explore
Italy
With its rich historic culture and a menu that is utterly delectable – this should be top of your list of choices. No matter what your interests are you can find yourself indulging in the latest fashion and scenery that has no rival.  Italy's people are also some of the friendliest around.
What to eat?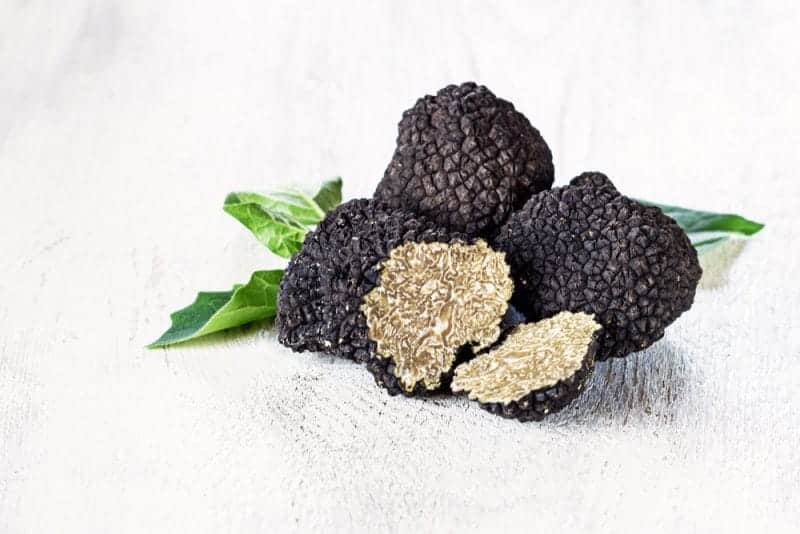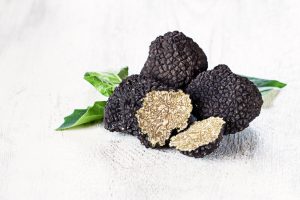 Truffles.
Where to visit?
Lucca is a great start. It's easy to reach by both car and train from Pisa and Florence, making it perfect if you're getting around solely on public transportation, and seeking to travel across the region.
Amsterdam
A city of contradiction. New innovations sit next to incredibly old buildings. You'll find somewhere to relax and rest next to the waterside without much difficulty. Solo travellers can explore the city with ease via bicycle, on foot, or on the very well-connected tram service.
What to eat?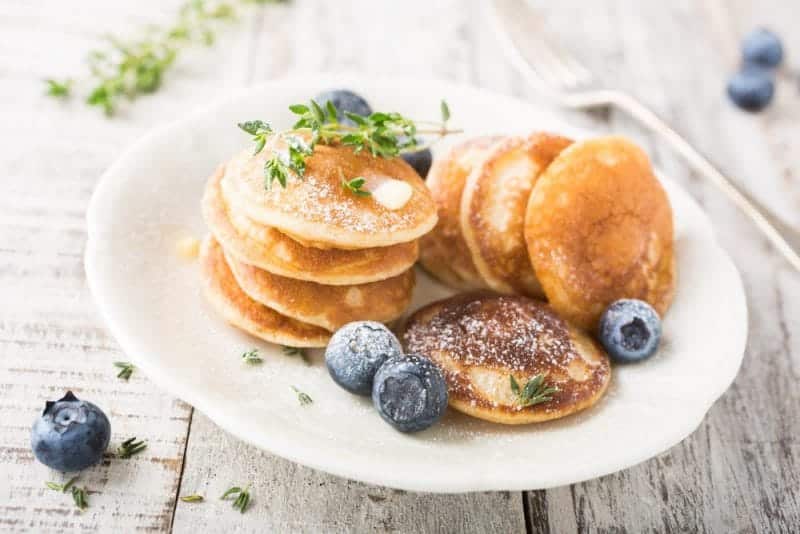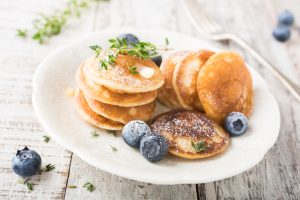 Poffertjes (mini Dutch pancakes) and coffee.
Where to visit?
Museumplein. From museums about cats to an amazing collection of handbags, Amsterdam has museums and galleries for every interest.
Sweden
A forward thinking, ultra clean country, packed with amazing scenery. If you are going for some peace and greenery, you'll find it. If you are going to the inner-city culture? There is plenty of that too. Stay somewhere more populated like Stockholm and you can make use of the fantastic public transport system and head out to the smaller towns.
What to eat?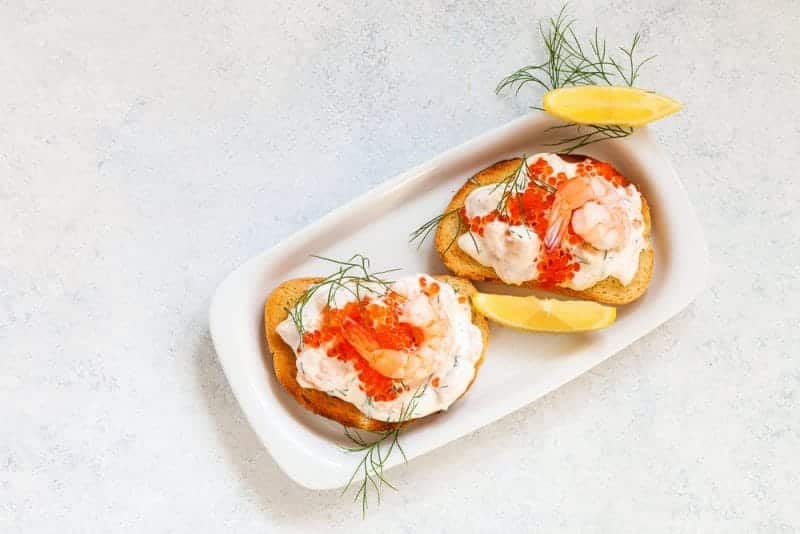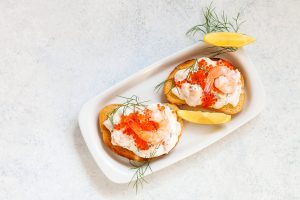 Toast Skagen.
Where to visit?
The Royal Burial mounds in Gamla Uppsala. Five kilometres to the north of Uppsala, these three huge royal burial mounds date back the sixth century.
Montreal
Where old cobblestone streets meet the riverfront Old Port, Montreal is a sight to behold and an experience you won't forget. Canadians are renowned as some of the friendliest people in the world and is thus one of the safest places a female solo traveller can enjoy. The old French restaurants give a European feel, while the surrounding is completely unique to Canadian culture.
What to eat?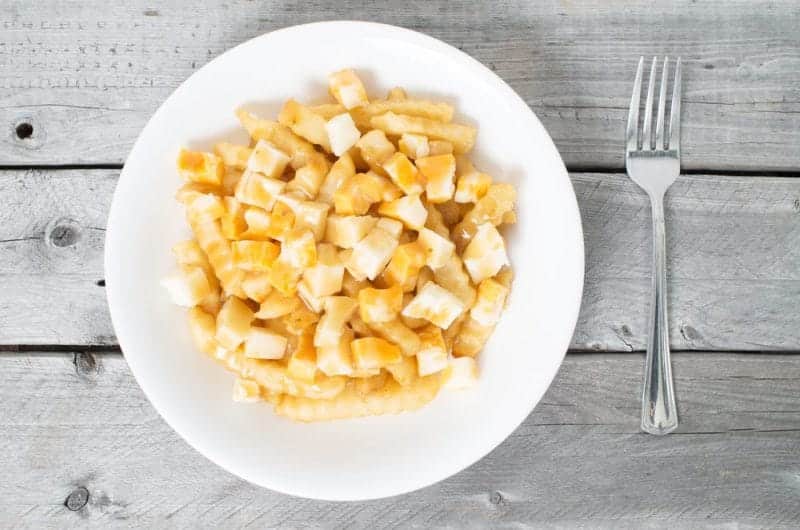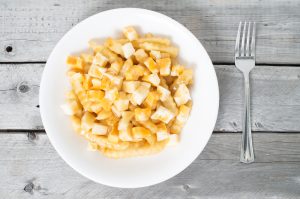 Poutine.
Where to visit?
Montreal Botanical Gardens – providing perfect nature shots to let everyone back home know what they're missing!
Vietnam
If you're looking for the ultimate getaway, Fusion Maia Yoga retreat in Vietnam provides the perfect backdrop to finding sanctuary and solitude, but with the added bonus of having people around if you feel like company. Located in Da Nang, the luxurious resort boasts one of the most beautiful beaches in the world. With a list of wonderfully relaxing activities and 4 restaurants, one of which is on the beach
What to eat?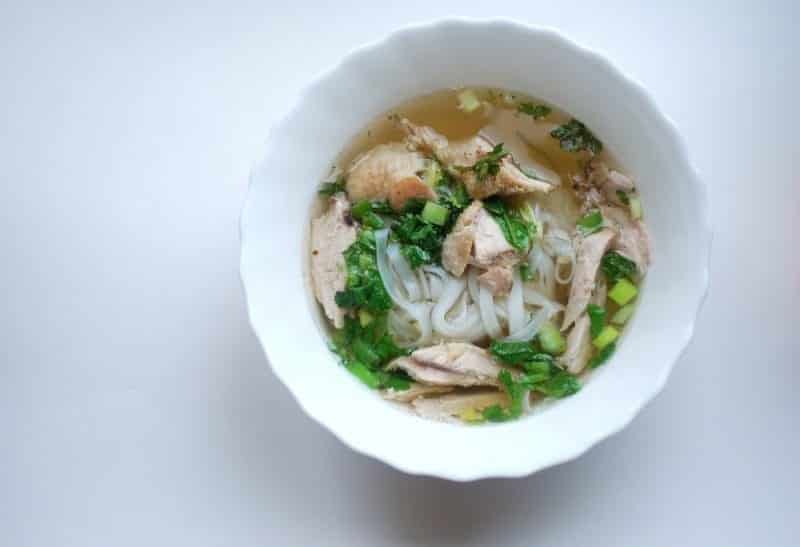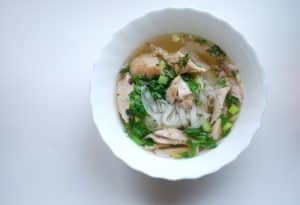 Some authentic Phở.
Where to visit?
Lady Buddha. Located at Linh Ung Pagoda on Son Tra Peninsula in Da Nang, it's the tallest Buddha statue in Vietnam – and worth travelling half the world away to see.
---
As with any travel plans, also ensure things like travel insurance and passports are up to date – so you'll only have to worry about planning your next adventure!