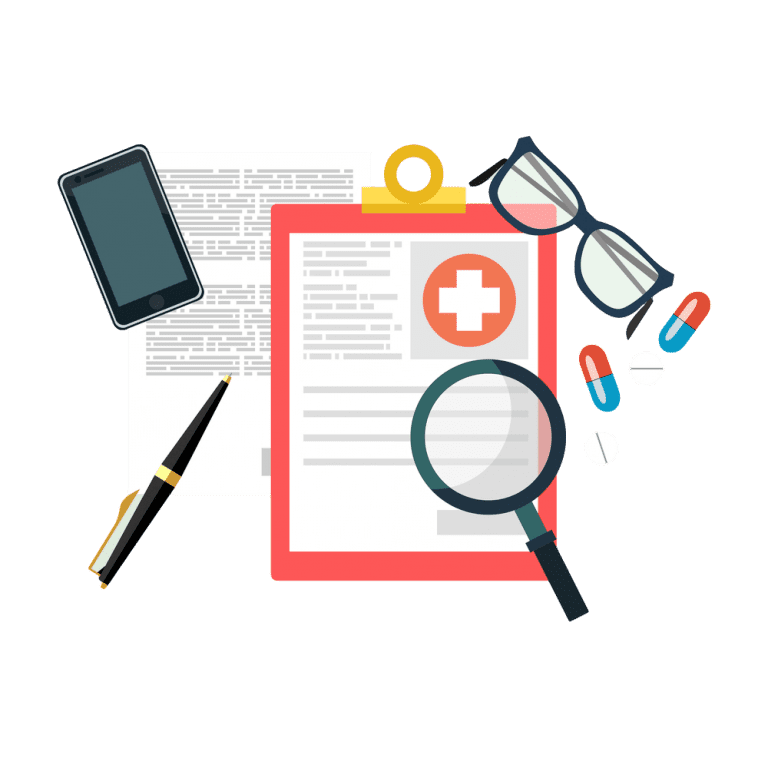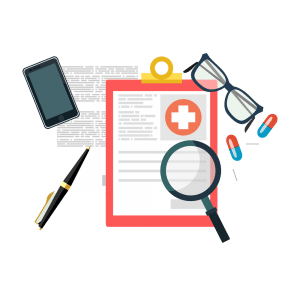 If you need prescription medication for your medical condition, speak to your GP about your travel plans in advance and they will be able to inform you of any requirements or arrangements you need to make.
Things you'll need to check before you travel are the rules on taking certain medications out of the UK and what the rules are on taking them into the country you're visiting.
These rules can differ from country to country so it's always best to check the specific rules of the country you're going to. You may need to contact the embassy of the country you're going to, you can find a list of foreign embassies in the UK here.
Once you're aware of which medications you can and can't take with you, it's important to always travel with your medication in its original packaging. That way, airport security can identify the medication quickly and efficiently without any confusion. It's also a good idea to travel with a copy of your prescription on you.
Speak to your airline on whether you're required to keep your medication in the hold or whether you can travel with it in your hand luggage. If your airline allows you to carry your medication in either one, it's a good idea to spread your medication out so you have supplies if you lose your hand luggage and vice versa.
Some medicines are considered 'controlled' medication and are held under the Misuse of Drugs legislation in the UK meaning you may require a personal licence to take these  out of the UK and into another country. For more information on controlled medicines click here.
If you're ever unsure of anything surrounding travelling with your medication, always contact your GP in advance before you travel. They will be able to give you the information you require. Your airline will also be able to let you know what's required when taking medication abroad in your luggage.