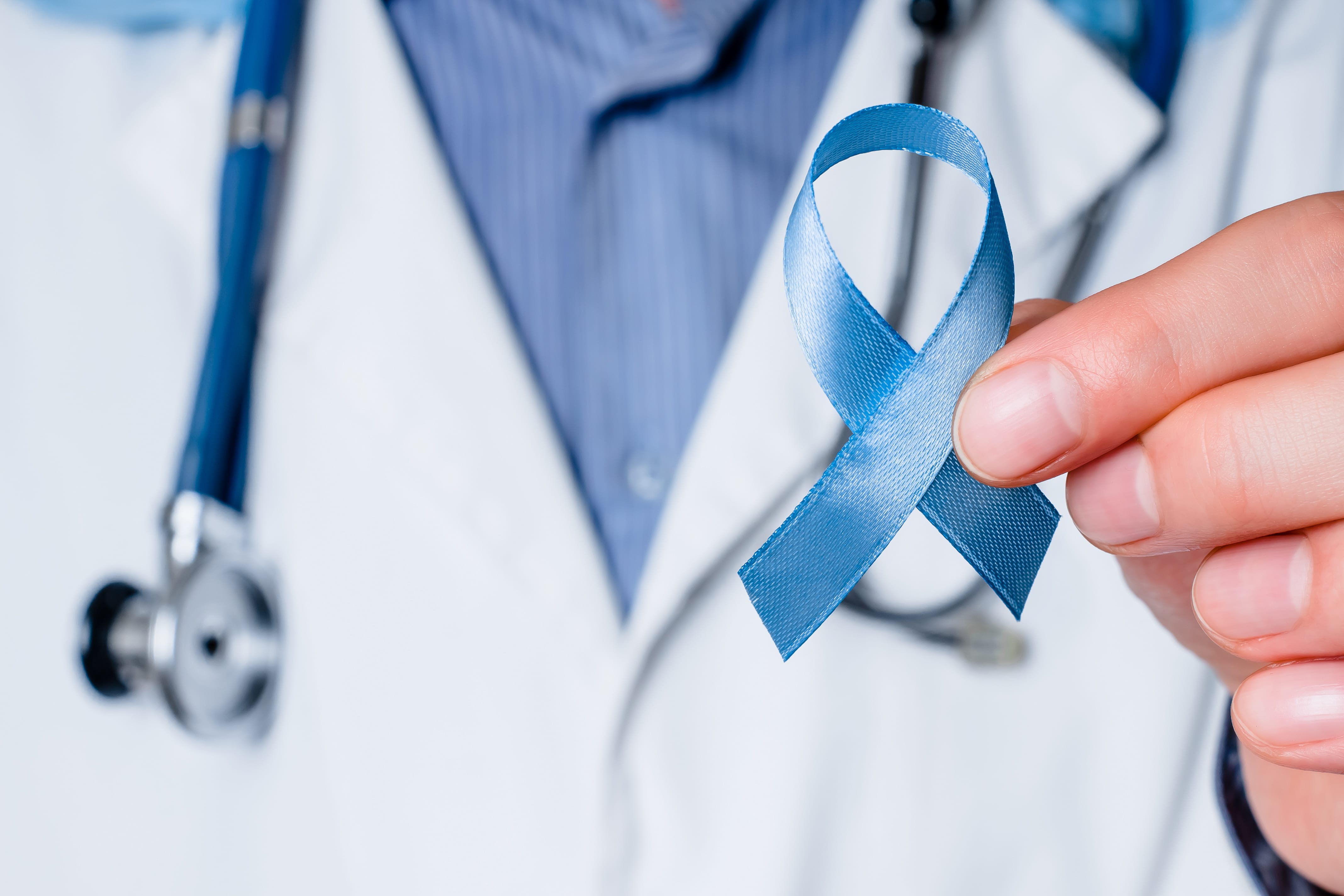 For this installment of our Movember series, we turn our attention from the male mind to the male body, focussing on men's cancers.
Testicular and prostate cancers can occur in any male, young or old, but there is still sometimes a taboo when it comes to discussing them…
So, what do you need to know?
Prostate cancer
The prostate gland is a walnut-size gland that only men have. It sits under the bladder, and is involved in the production of semen (the fluid that carries sperm).
Sometimes, the cells of the prostate gland begin to divide uncontrollably – this is called prostate cancer. About 1 in 8 men will get prostate cancer in their lives, making it the most common male cancer.
At the moment in the UK, one man dies every 45 minutes from it, and the rate is thought to be rising.
Symptoms
Although sometimes there may not be any symptoms at all, some men do experience changes in the way they urinate (for example a weak flow).
If the cancer has begun to spread, there may be back, hip or pelvis pain, erectile problems, unexplained weight loss and/or blood in the urine or semen.
Being black, being older, or having a family history of prostate cancer can also increase risk of the disease. If you're worried at all, your GP can talk to you about your personal risk, and explain the tests.
But remember, it's important not to panic – all these symptoms can be caused be a lot of things that are not cancer – but it is still best to check them out with a doctor.
Treatments
In some cases, the cancer grows very slowly and remains within the prostate gland. Because of this, it may never cause any problems. However, sometimes the cancer is more likely to spread to other organs. In these cases, it is important that treatment is given to prevent the spread from happening.
There are many different types of treatment available, depending on the stage of cancer.
Travel tips
For many, travelling with a medical condition is still a real possibility. For travelling with prostate cancer, view our helpful guide.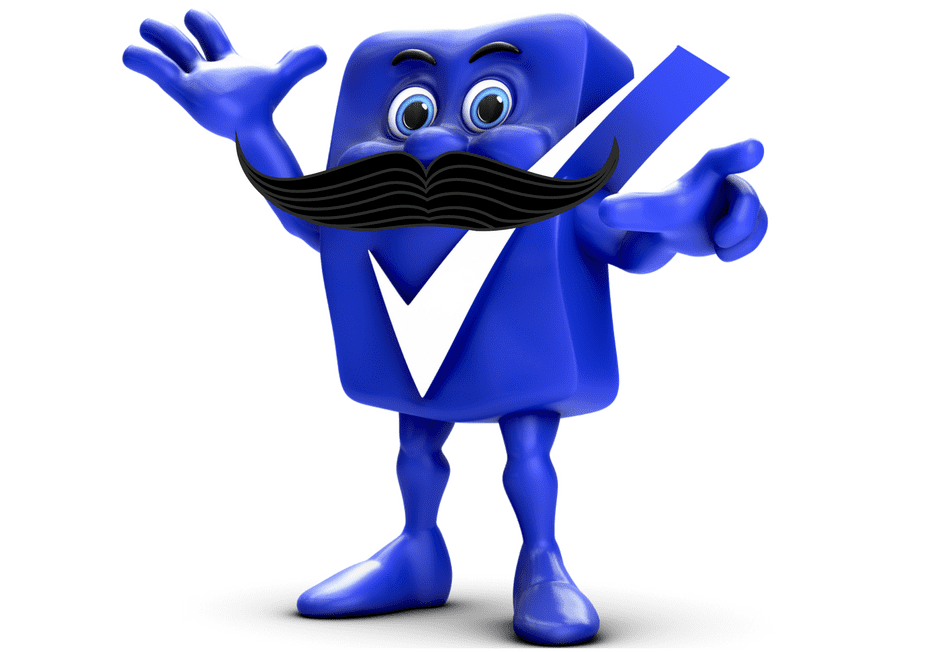 Testicular cancer
Testicular cancer is the most common cancer in men under 40, and around 2,200 men are diagnosed each year, with around 45% of those diagnosed aged under 35.
Although treatments and survival rates are good, this is little comfort for the 1 in 20 who do not survive. By raising awareness of symptoms, and funding for improved diagnosis and treatment, the Movember Foundation is hoping to cut fatalities in half by 2030.
Symptoms
A painless swelling or lump in one of the testicals is the most common symptom, ranging from pea size to much larger. This may also occur with a dull ache or feeling of heaviness in the scrotum. While the cause is unknown, having had undescended testicals, a family history or having had testicular cancer already are known risk factors.
If you're concerned at all, visit the NHS website for more information on symptoms.
Treatments
Treatments are extremely successful, with 98% surviving for more than 5 years after diagnosis. It almost always involves surgical removal of the affected testical, but usually this does not affect fertility. Sometimes, chemotherapy can also be used.
Travel tips
For useful travel advice, view our travelling with testicular cancer article.
---
Movember may be coming to an end, but that certainly doesn't mean an end to the mission! Keep your eyes out for more living and travelling with medical condition content in our blog section.