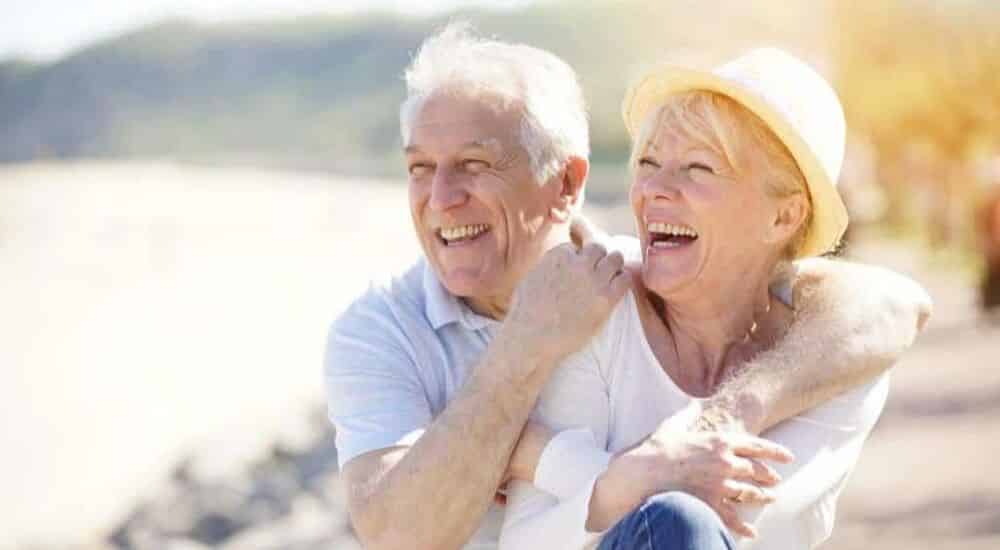 World Alzheimer's Month
World Alzheimer's Day takes place on the 21st  September as part of  World Alzheimer's Month.
Every year, the campaign is supported by charities around the world including the Alzheimer's Society in the UK and this year's focus is on breaking down the stigma, stereotypes and myths that surround a dementia diagnosis.
We think that one of the most important areas that needs to be discussed is travel, there's no reason that someone with dementia can't enjoy their holidays.
Dementia is the UKs Biggest Killer
Stats from the leading charity, Alzheimer's Society shows that dementia is on the rise.  In 2018, dementia was the leading cause of death in the UK, listed on 12.8 percent of all death certificates.
According to the Charity, there are a few reasons for this, which includes increased awareness and understanding of dementia which means mean more people are now receiving a diagnosis.
Thanks to improvements in medical care, people are also living longer than ever and as age is the biggest risk factor for dementia, the number of people developing dementia is increasing, meaning more people than ever are travelling, or want to travel, with the disease.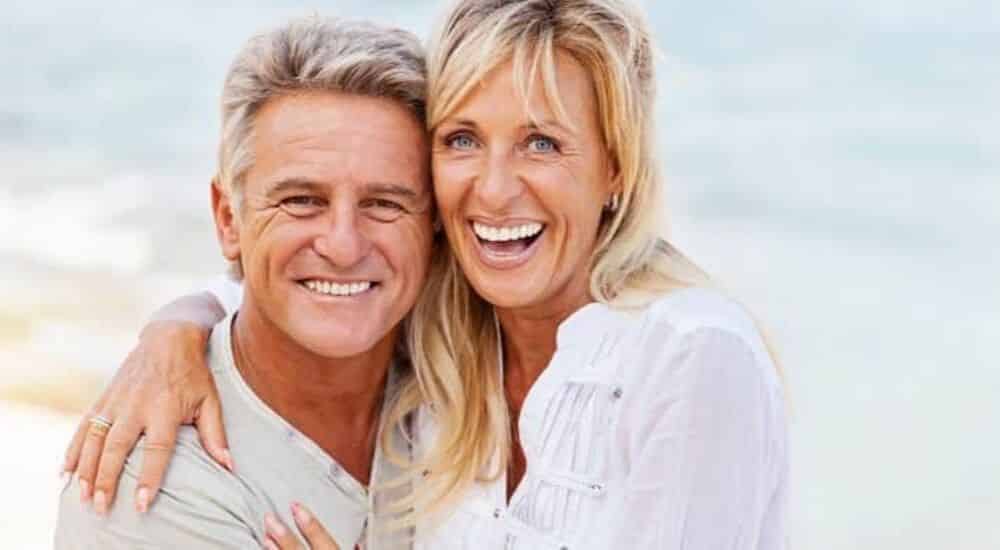 Tips for Flying with Dementia
There's clearly more work to be done when it comes to dementia and addressing some of the stigmas that surround the disease – and one key area is travel. While holidays and flying can be more challenging for people with dementia and their companions, it doesn't mean that travel is impossible, just that a little extra planning is needed.
Here are a few tips that you might find helpful if you're planning a holiday with a loved one who has dementia.
Get to the airport early. It's a good idea to get to the airport earlier than you normally would – this allows you to check-in, sort your luggage and then relax. If you can, visit the airport before the day of your flight and familiarise yourself with your surroundings.
 Notify airport staff in advance. Every airport and airline in the UK are required to help people with disabilities. If you tell them in advance, airport staff can aid you in the following ways;

Provide help and assistance for getting through the security checkpoints
Provide a wheelchair if needed.
Arrange for a member of the airport teams to help you find your way around.
Arrange for you to board the airplane first.

You may be able to take advantage of the Sunflower Lanyard Scheme. Staff at airports including Gatwick, Heathrow, and Manchester, are trained to recognise that someone wearing the lanyard have a hidden illness and might need additional assistance.
Travel with two companions. If your budget allows for it, travelling as a trio or in a larger group can make travelling with someone who has Dementia easier. You can take it in turns to sit with the person with dementia while another companion takes care of other tasks.
Use quiet spaces. If your companion is prone to getting stressed and anxious in busy environments, then finding a quiet space is essential. Look up the facilities at the airport you will be travelling to and check if they have prayer rooms or other quiet spaces you can access.
Use noise-canceling headphones on the flight. Once onboard, headphones can be used to replace alarming or distracting noises that can cause a person with dementia to get agitated. 

We're always on the look out for great tips to help our customers – if you've got a tip about travelling with dementia you'd like to share, add it to the comments below.
Living and Travelling with Dementia
We've got a lot of great tips and information on what it's like to live and travel with dementia.  Our dementia house shows you just what it can be like to live with dementia.  We have also put together 12 tips for travelling with someone who has dementia.
Article sources:
The information in this blog post is not intended to replace professional medical advice. It is a general overview of a broad medical care topic. Blog posts are not tailored to one person's specific medical requirements, diagnosis or treatment. If you do notice symptoms or you require medical advice, you should always consult your doctor or healthcare provider to obtain professional medical help. Read through our disclaimer for more information.