Hazardous and sporting activities
Introduction
We understand that when you go on holiday, there are all sorts of exciting activities that you might want to try!
Many of our providers will include some cover for hazardous activities but will have specific terms you need to comply with. As the cover and terms for hazardous activities varies significantly by provider, once you have completed a quote, it will be in your best interest to refer to the specific policy wording to make sure it provides you with the cover you require.
This help article will help you work out what activities you would be covered for.
Cover for cycling
Are you covered for a cycling holiday?
Yes, you will be covered for cycling excluding BMX/Mountain biking.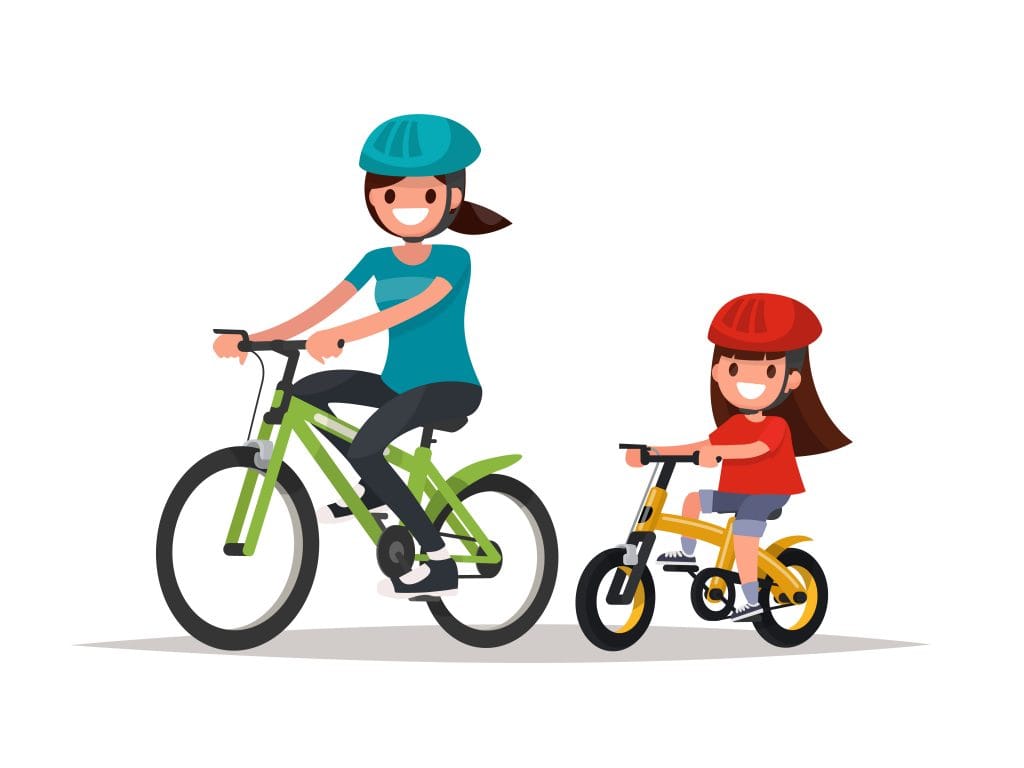 Mountain rescue cover
Are you covered for mountain rescue?
This answer depends upon the type of policy you purchase and the activities you opt to cover. For example, ski cover would normally include mountain rescue cover – as would trekking. Furthermore, it's not usual for mountain rescue to be covered as standard on policies.
However, it is best to check the specific terms of your chosen policy, to ensure mountain rescue remains valid. Simply run through our straightforward quote process, and once you have entered all of your details you be presented with a list of policies to choose from.  Compare the policy wordings of each provider before purchasing, and view in detail their terms of offering mountain rescue/air ambulance services.
Cover for scuba diving
Are you covered for scuba diving?
Yes in most cases this would be considered. You will need to contact our Customer Care team on [lc] or call 01708 339026 to discuss the matter further.
You will be taking part in an activity where the terms and conditions state there is no personal accident or liability cover, what does that mean?
Due to the nature of the activity, it will not be covered for any of the benefits stated within the personal accident or personal liability section of your policy wording.
Cover for golfing
This is available as an optional extra on certain policies. Find out more.
Cover for winter sports
This is available as an optional extra on certain policies. Find out more.
---
---
---