If you need to declare more than 14 medical conditions
Exceeding the number of medical conditions you can declare
What should you do?
The maximum number of conditions you can declare online is 14.
If you have declared 15 or more medical conditions, please contact us via [lc]. We will then be able to help you in continuing with your quote.
The video below shows the message you will receive to contact us.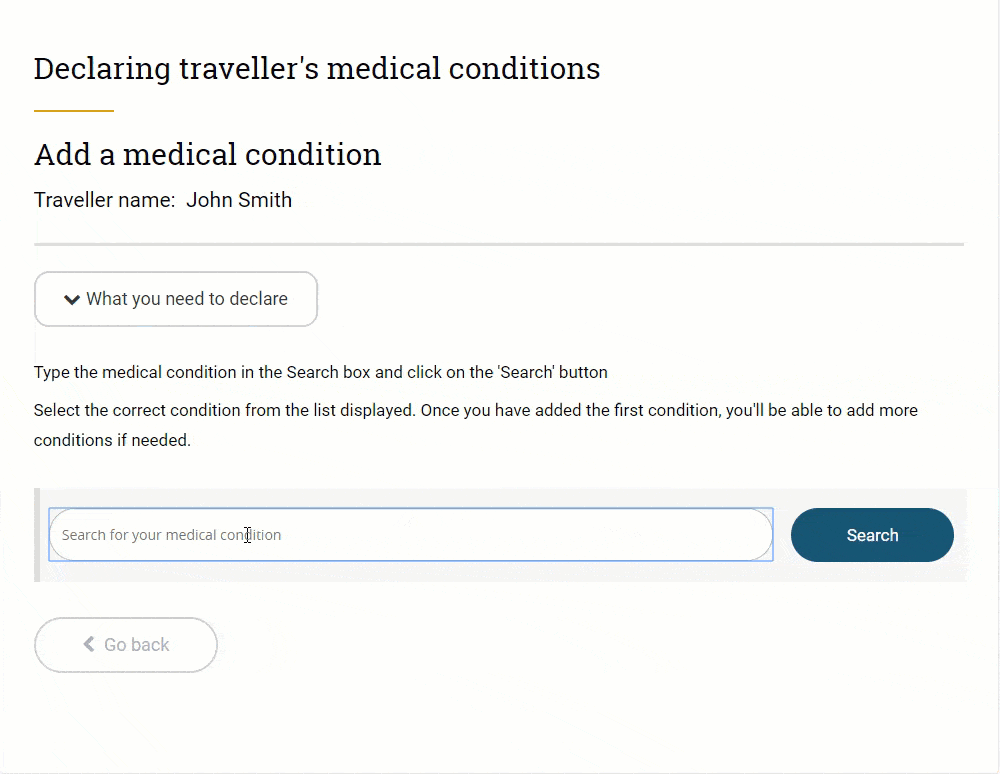 ---
---
---