Why Choose the AllClear Affiliate Programme?
Becoming an affiliate is a simple way to generate extra revenue from your existing website, and it's completely free! Earn commission for every sale!
High conversion rates - Great money making potential with our high online conversion rates
Quality creatives - A wide choice of quality banners
No limit on sales - The more your website generates the more commission you will earn
High quality products - We have 5 star DEFAQTO rated products
Easy setup - Start earning money quickly with easy tracking integration
30 day sale window - We use a 30 day cookie for fair attribution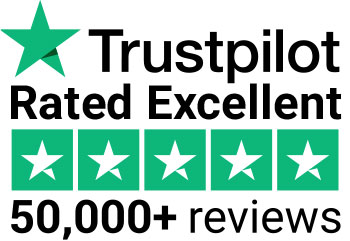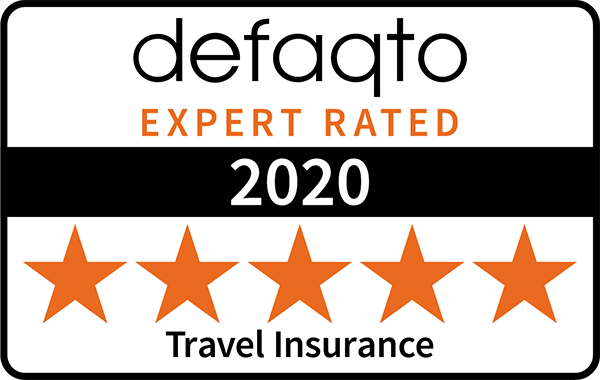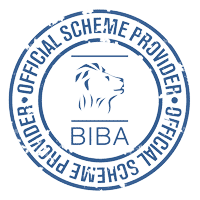 What We Do
We're the insurance specialist for customers with pre-existing medical conditions.
Since 2000, we've helped cover 3M+ people travelling to exciting destinations all over the world.
Why Choose AllClear?
Commission Rates
Standard 12%* commission on our travel insurance products.
All commission is calculated on a monthly basis.
The more sales are generated by your website the more commission you will earn!
* Up to 12% commission on base premium for new customer policies from AllClear, Explorer, TrusttoTravel, Travel Toad, Flexicover, Spectrum, Zurich. Up to 10% for new customer policies from Goodtogo, Ok To Travel and Free Spirit.