In just over a year, Tom Cook had to claim on his travel insurance twice to the total value of over £11,000.
Thankfully – despite a complicated medical history – he was fully covered and in both cases his claims were paid in full within just a couple of weeks of submitting his documentation. But finding a company that would insure him wasn't easy…
Tom's Medical History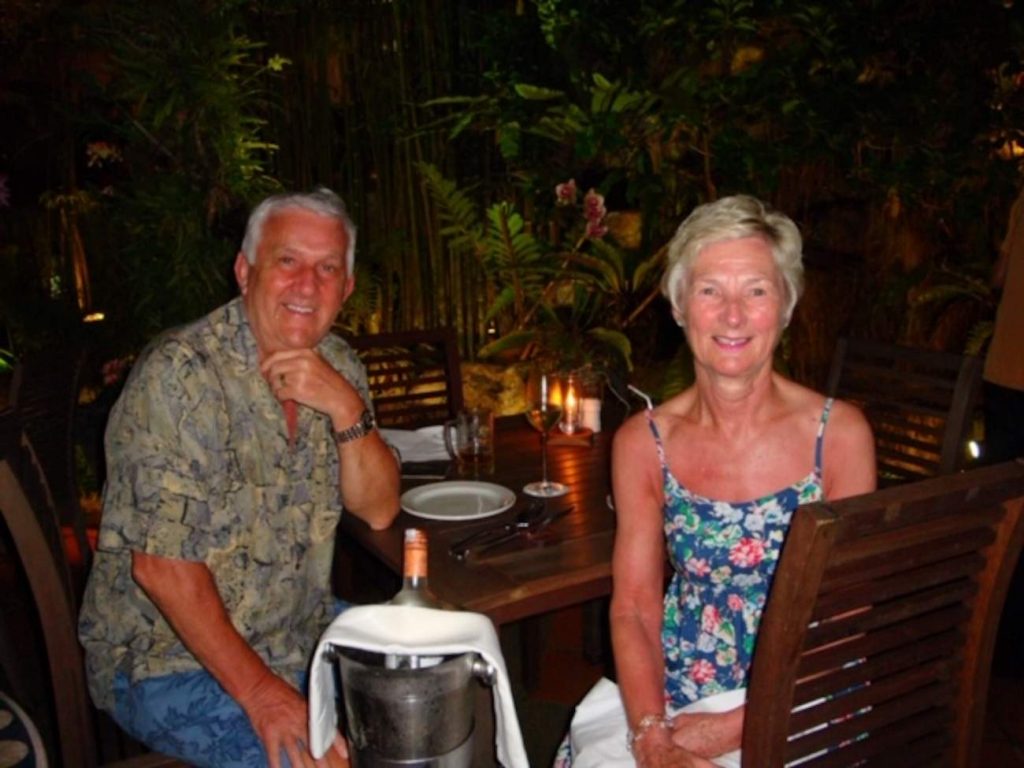 Tom, now in his mid 70's, has been diabetic for over 40 years, and in recent years has suffered from some diabetes-related issues. However, in 2014, Tom's medical condition changed dramatically.
He had multiple heart attacks and was eventually treated with a triple bypass. While he still suffers from heart failure side effects, the bypass significantly improved his health, and Tom's medical history doesn't hold him back – especially when it comes to travel. He goes on regular cruises with his wife Wendy, enjoying trips to the Caribbean, India, Southeast Asia and Europe.
Luckily the couple were aware of the importance of travel insurance, knowing they would need it if they had to cancel a trip, or worse, if Tom needed medical care while away – the importance of which they were soon to realise.
Finding Heart Condition Travel Insurance
The couple were originally covered through their bank, but were told Tom was now considered too high a risk. They then bought a joint policy from a well-known provider, but were shocked to discover on reading the small print that Tom's medical conditions were excluded from their cover.
"I searched online for companies that would cover my full medical history and was relieved to find AllClear Travel Insurance," says Tom. "And thank goodness I did. With my medical history, you know that having to claim on your travel insurance is a possibility, but twice in under 2 years was certainly unlucky!"
Tom completed his quote online and took great care to ensure his entire medical history was declared: "It's worrying to think that you could miss something out and invalidate your cover, so I reviewed my medical history with my GP," he explains. "My conditions and treatments made up four pages of AllClear's online form, so it was useful to have them all documented for me."
Tom's £11,000 Claims
Tom's first claim happened at the end of a cruise to the Far East, when he was due to fly to Borneo, and had an adverse reaction to the heat. He spent a night in the ship's medical centre and then another in a hospital in Singapore where he was treated for heart failure.
Luckily, he was only treated for the two nights, but was advised to fly home rather than continue his trip. The claim covered his stay and treatment in the ship's medical centre and hospital, as well as hotel costs and flights home.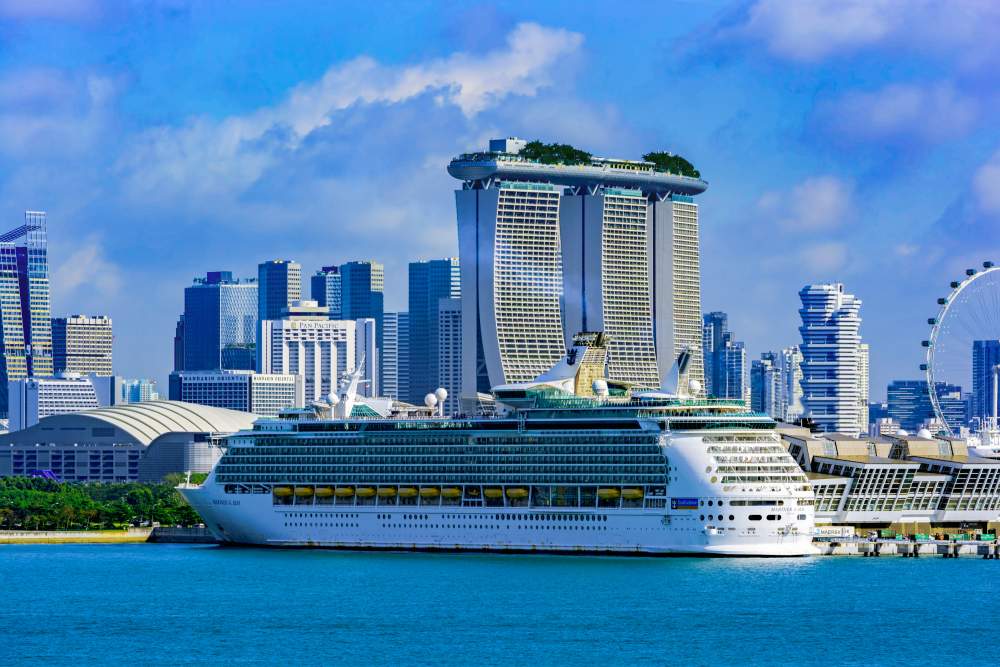 The second claim was just before setting sail on another cruise, and after Tom was rushed into hospital with heart failure, they were forced to cancel their trip.
"I've just renewed my travel insurance and was impressed that after making two claims they still wanted to cover me!" Tom says.
"I booked European annual multi-trip cover this year because we have a Mediterranean cruise planned.
"I had no problem at all with making the claims, which is excellent as we are led to believe that insurance companies will do anything they can to wriggle out of paying out," he concludes. In both cases settlement has been prompt, fair, and in full value of the claims.
"I feel that AllClear is a company you can trust, and it is comforting to know that you are with a company that you can rely on should a problem arise."
---
Could we help you with specialist medical travel insurance?
Join over 3 million holidaymakers who have trusted AllClear, start by comparing up to 61 prices online.