The blazes have been burning across Australia for months. It has destroyed homes and wiped out entire towns across Australia – so, is it really still safe to travel there? Read on to find out the latest travel advice, how your travel insurance may cover you, and how you can help support the animals affected.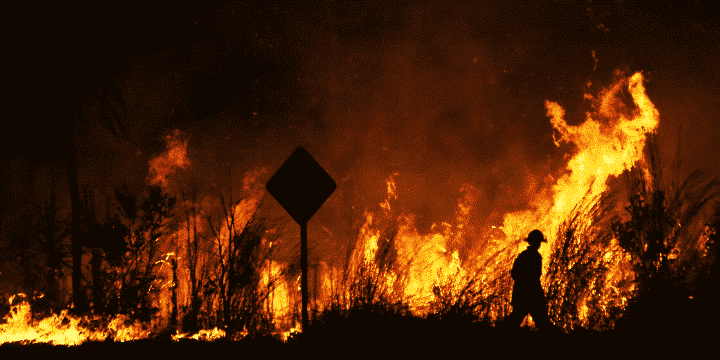 Is It Still Safe to Travel There?
The FCO have reinforced the severity of the Australian Bushfires, stating that 'Authorities in some regions have declared a State of Emergency and ordered road closures and evacuations.'
It is still safe to travel to some areas of Australia. However, it is also important to you to keep yourself safe. And to plan in advance where possible. The FCO has advised that 'poor air quality can occur some distance from the sites of the fires and provoke respiratory conditions'. For those who are already in Australia or planning to go on holiday there – they recommend that you check local authorities fire advice.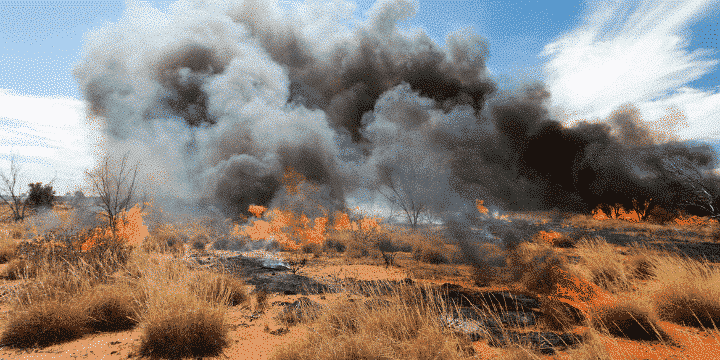 Advice For Those Affected by the Bushfires While on Holiday
For those who are currently affected by the bushfires, The FCO have issued the following advice:
"If you're in or near an affected area or planning any travel, stay safe, monitor TV news, radio and social media channels for updates, and follow the instructions and advice of local authorities."
If during your trip, you are unexpectedly injured by the effects of a bushfire, then depending on your travel insurance, you could be covered for emergency medical, or repatriation costs.
3 Top Tips to Protect Your NEXT Holiday From Natural Disasters
Don't wait to buy your travel insurance. As soon as you've booked your holiday, buy your travel insurance. This can give you protection from unforeseen events.  Such as natural disasters that may mean your holiday has to be rearranged or cancelled.
Thoroughly check your travel insurance policy wording before making a purchase. Before taking out travel insurance to Australia, carefully check your policy wording before making a purchase. A weather event one provider might offer cover for, another might exclude – either or all together, or before you have added Travel Disruption cover.
Check FCO travel advice regularly.  Check the FCO website, before booking a holiday and before you travel. This way you'll know the latest travel advice for your chosen destination. If the area is unsafe to travel to – you may not be protected by your travel insurance policy.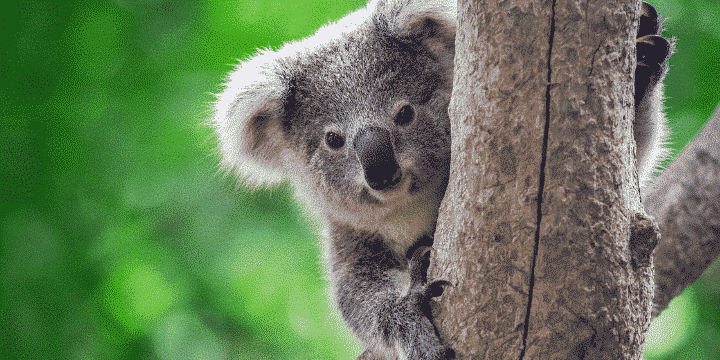 Australia's Animals Affected by Bushfires 
18 million acres of bushland, forests and national parks within Australia has been burned. All of which are home to the country's beloved and unique wildlife.
A team of scientists at the University of Sydney estimate that nearly 500 million animals have been impacted by the fires in New South Wales (NSW) alone. 
Fires are nothing new in Australia. However, they have been growing more intense in recent years, and alongside the loss of human life, animals have been greatly affected.
Animals such as koalas and kangaroos have been killed directly by the fires. Smaller mammals and reptiles escape the blazes by burrowing underground or hiding in rocks. However, afterwards, there is no food or shelter left. 
Here's How You Can Help Support
Australia has more than 300 native species. About 81% of them are only found in the country. If they are wiped out here, these rare animals could become extinct.
Animal hospitals, zoos and rescue groups on the ground are doing their best to respond to the fire crisis. Local residents and volunteers are pitching in to care for injured animals.
A lot of the work is being carried out by charities in the area. AllClear has taken the decision to support WIRES (NSW Wildlife Information, Rescue and Education Service Inc.) which aims to rehabilitate and preserve Australian wildlife actively and inspire others to do the same.
The charity has been rescuing and caring for wildlife for over 30 years and is the largest wildlife rescue organisation in Australia. 
If you'd like to support the WIRES, you can donate here.