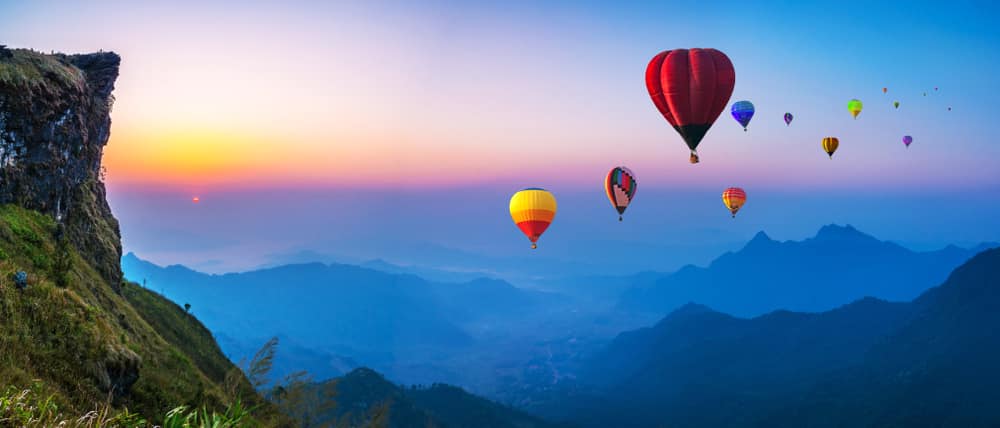 Naturally, the first thing many people check is the price of the quote, but how often do you really explore what you're covered for?
Research from the Association of British Travel Agents (ABTA) has revealed that around 10 million Brits travel WITHOUT adequate travel insurance every year.
Not a big deal?
Here's one one statistic which might change your mind: an insect bite cost one traveller a £136,000 bill!
So here are our top 5 tips for having the right travel insurance cover:
Declare everything. If you have a pre-existing medical condition and fail to declare it on your policy, should you fall ill with the condition (or even a complication from the condition) your cover could be invalidated and any claim may be rejected
Check the excess levels. The cover benefits and price may look great but also consider what you are required to pay in the event of a claim
Check the maximum payout for cancellation. You may find that your holiday price is more expensive than the standard cover offered on your policy
Understand the real cost of NOT being insured. A claim for emergency medical care in some parts of Europe can easily be £20,000 to £40,000, and repatriation with an air ambulance from the USA could be £80,000 to £100,000
Read the small print. If it's extremely cheap, there's probably a reason for it. The true value of your insurance policy is only realised when something goes wrong!
Chris Rolland, CEO of AllClear, says:
"While cheaper priced policies may seem attractive to holidaymakers, it can be a false economy.  Factor in the cost of travel insurance from the very start when booking a holiday. That way, you have the freedom to shop around for insurance that is tailored to your needs, enabling you to travel with complete peace of mind."
Do you agree? What are your personal top tips to look for when buying travel insurance? Let us know in the comments!