The weather, the culture, sightseeing, the food, a friend's recommendation and how long it takes to get there may all be things you'll be considering when you choose a holiday destination. One thing that may not cross your mind though is the general healthcare standards of that particular country.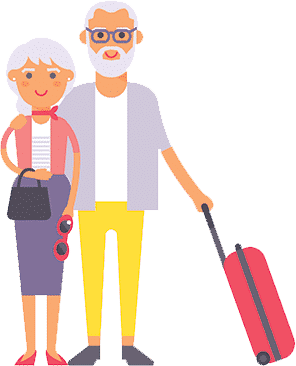 No one wants to think about falling ill on holiday, however, the quality of healthcare is different in every country. So it may be worth researching a country more before choosing it for your trip abroad.
If you take out travel insurance and fall ill while on holiday, the medical emergency assistance company will do everything they can to make sure you get the treatment you need. But the quality of care – whether state run or private – can only ever be as good as the level of medical care within the country you're visiting.
Where standards are lower than generally found in the UK, this can make receiving treatment abroad even more worrying and stressful for yourself and loved ones.
If you're particularly vulnerable with health problems and are travelling alone, it could be more important to consider the standards of healthcare when picking a holiday destination. Research your destination as much as you can before you travel…
The FCO website provides useful, country-specific advice on general healthcare standards, as well as whether it is safe to travel to a specific country at all. The Travel Health Pro and NHS Fit To Travel websites are other useful sources of information.
To help you, AllClear has highlighted five top tips on what to research when picking a holiday destination:
What is the availability and affordability of private healthcare? And does the country offer a free healthcare system?
Is English widely spoken in hospitals?
Are there any specific health risks or diseases associated with a country that you should be aware of? For example, is water quality highlighted as an issue or have there been any recent disease outbreaks, as in South America with the Zika virus.
What vaccinations are required?
Is there good availability of standard prescriptions?
There are certain countries, even within Europe,  where nursing care is not provided and instead it's the responsibility of family and friends to provide the care that nurses normally would. There are also instances where upfront payment is required for even basic equipment such as bedpans. This can be a difficult and upsetting time, and being prepared can make a significant difference.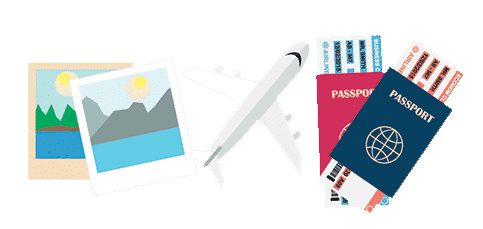 While we don't want you to feel restricted in choosing a destination, we think this may be an area that's overlooked by many travellers. Understanding which countries might pose a greater risk, especially for the vulnerable, could be extremely valuable if the worst should happen.