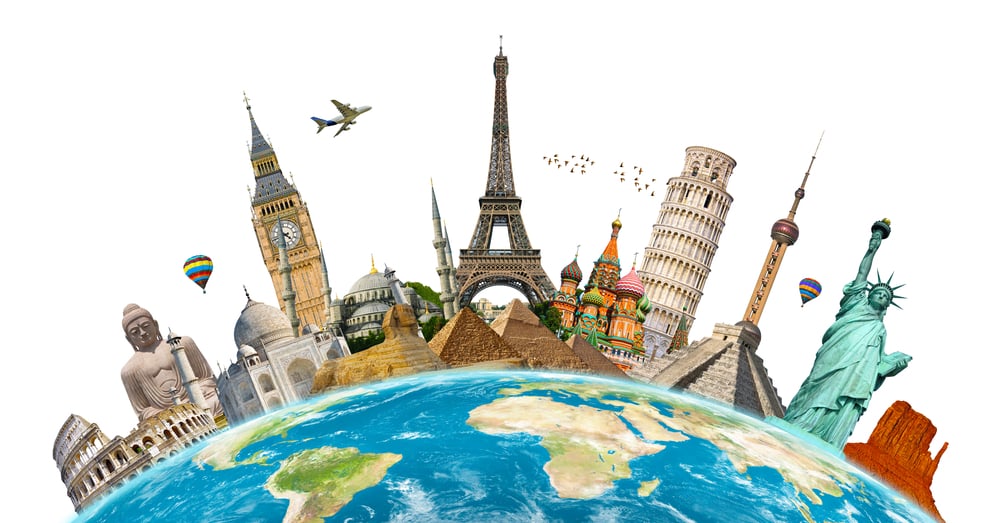 Deep down you may be thinking: 'Do I need Travel Insurance? Is it worth it?'
Claims statistics by the Association of British Insurers tell the real story:
Every 3 minutes a UK holidaymaker will make a emergency medical assistance claim from abroad
The total medical bill paid by insurers last year was £209 million – the highest figure since 2010
A married couple travelling to Florida had a medical bill of £241,000 following heart problems
Dr Harikrishna Patel from AllClear says: "People often do not realise the cost of medical emergencies abroad. It's natural that people believe it won't happen to them, but even the most well managed conditions need to be covered, in case the unexpected happens. The value of insurance is realised in the event of a claim and using a trusted supplier will ensure, if the worst happens, the right support is in place."
So if you're still wondering whether travel insurance is just a waste of time and money…
Think again!
Read on to find out why you do need Travel Insurance, and exactly what it can protect you against.
 Cover for a Medical Emergency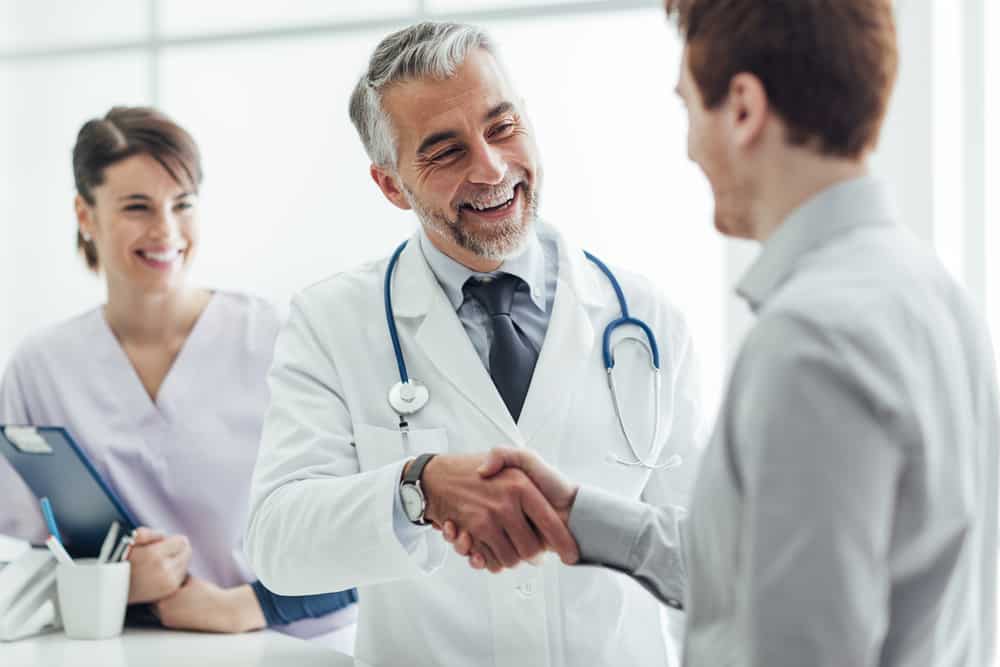 You never know what's going to happen when you're on holiday. Most of the time they are nice surprises, but Travel Insurance is there for the few times when they are not…
A traveller on a cruise to China was not only saved paying a bill of £200,000 following a brain haemorrhage, but provided an air ambulance back to the UK all the way from Hong Kong.
Of course, Travel Insurance becomes even more important when you have existing medical conditions, as you will want to make sure you are fully covered, in case the worst should happen.
What about using your GHIC if you need emergency medical help abroad?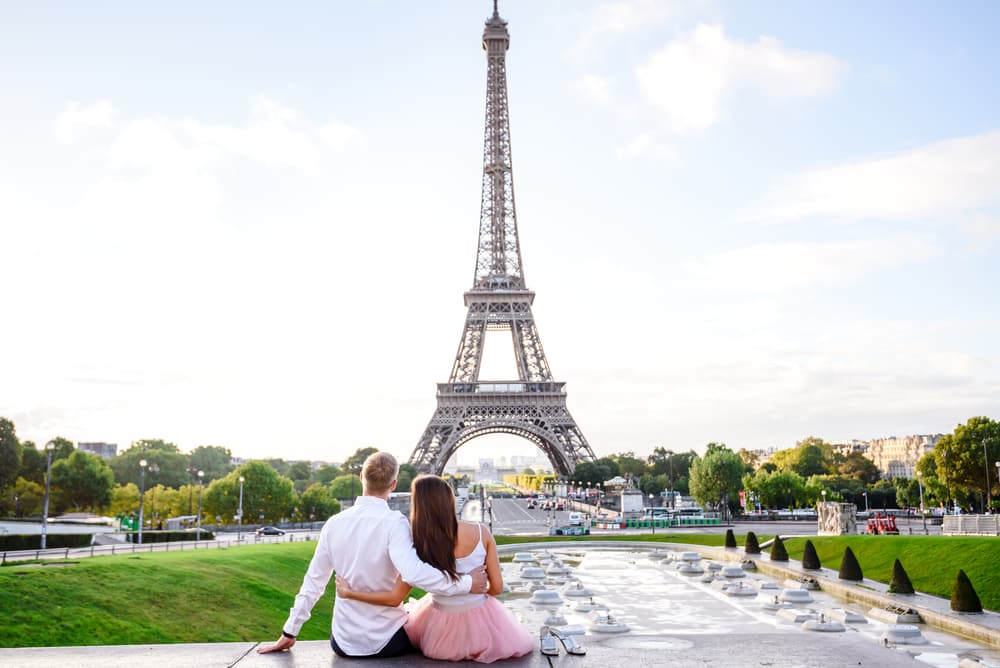 A GHIC card will cover you for basic, short term, state health care. But there are significant exclusions, which is why the FCO and Association of British Insurers stress that it is NOT an alternative to Travel Insurance.
The GHIC will not cover services such as private health care, the cost of mountain rescue in ski resorts or lost and stolen property. The right travel insurance can.
The GHIC is also invalid on cruises.
Cancellation and Curtailment Cover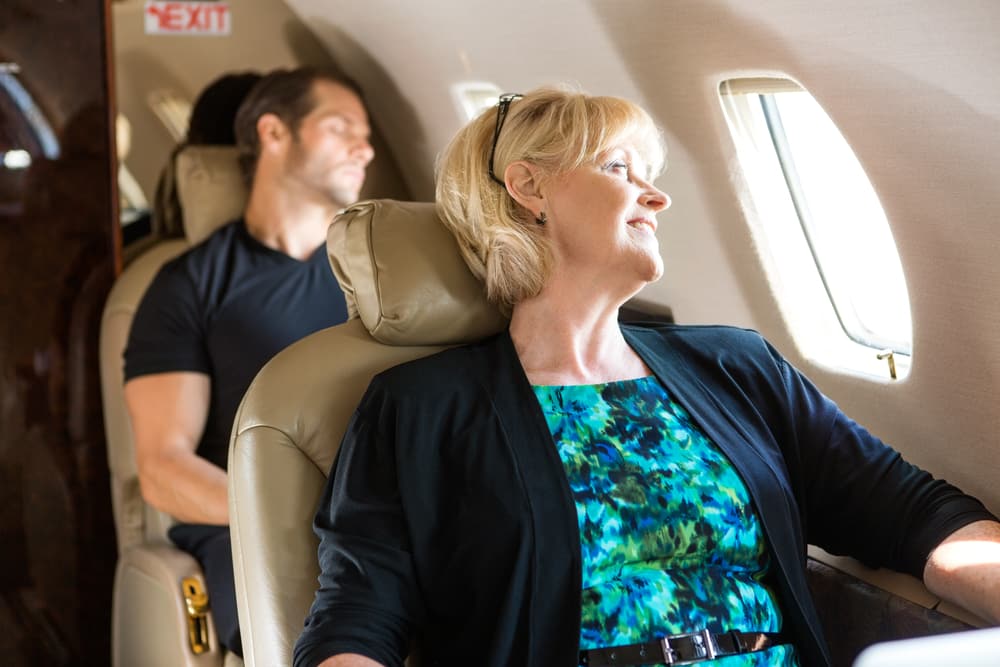 Cover for cancellation, along with every benefit mentioned below, aren't available at all on your GHIC and need Travel Insurance.
Cancellation cover protects you if unforseen circumstances, from a medical emergency to losing your job, mean you need to cancel your trip before you go.
You do have the option to exclude cancellation cover from your travel insurance. And some traveller do so for valid reasons. For example, if you're staying in your own property and the flight was under £100, you might find your cancellation excess higher than the amount you'd need to claim for.
However, if you've invested a lot of money in your trip, getting Travel Insurance with cancellation cover, well in advance of departing, is a sensible choice!
Curtailment cover is there for when you're on holiday but you need to come home early.
Travel Disruption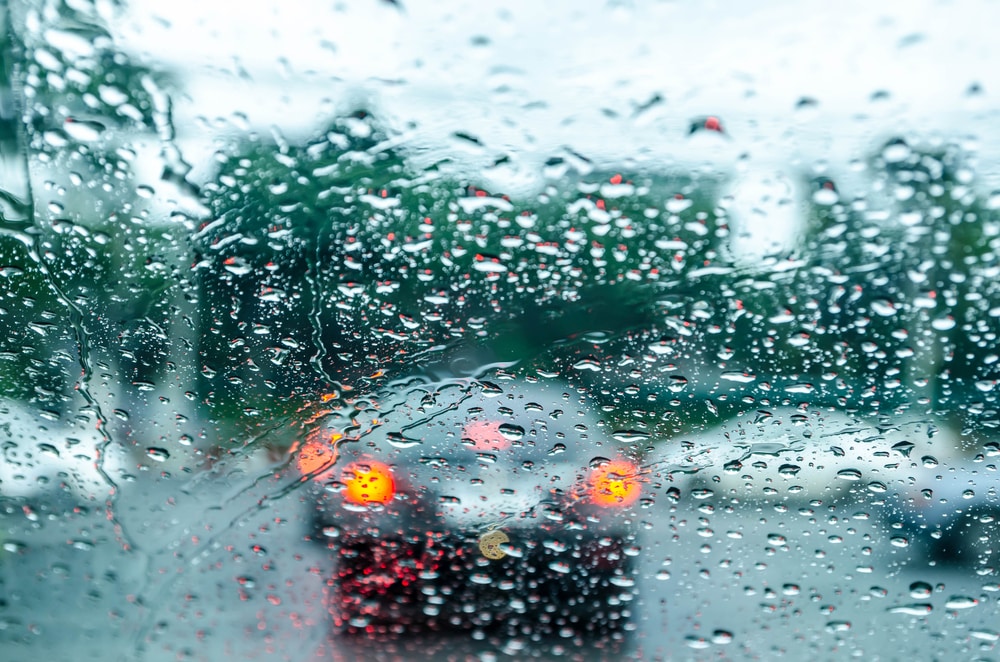 Travel disruption will cover you for natural disasters, including floods, heavy snow, earthquakes and hurricanes.
The benefit isn't always included as standard on Travel Insurance, but is well worth thinking about as an optional add on
Without Travel Insurance, many people would've lost their money completely.
Protecting your baggage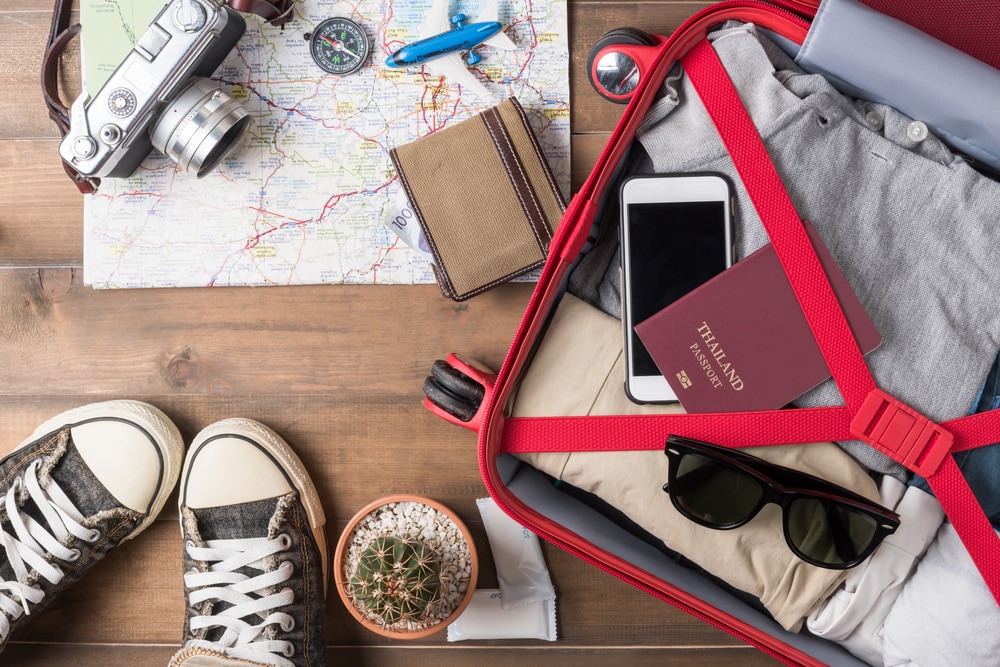 You've bought new holiday clothes and packed the items you couldn't leave without…
So you don't want to lose them and start all over!
Should your suitcase go missing in transit, either on your way out or on your way home, travel insurance can cover you. You'll also be covered for loss or theft.
Plus if you need to buy extra supplies in the meantime, you could be able to claim the money back on these items too.
Gadget cover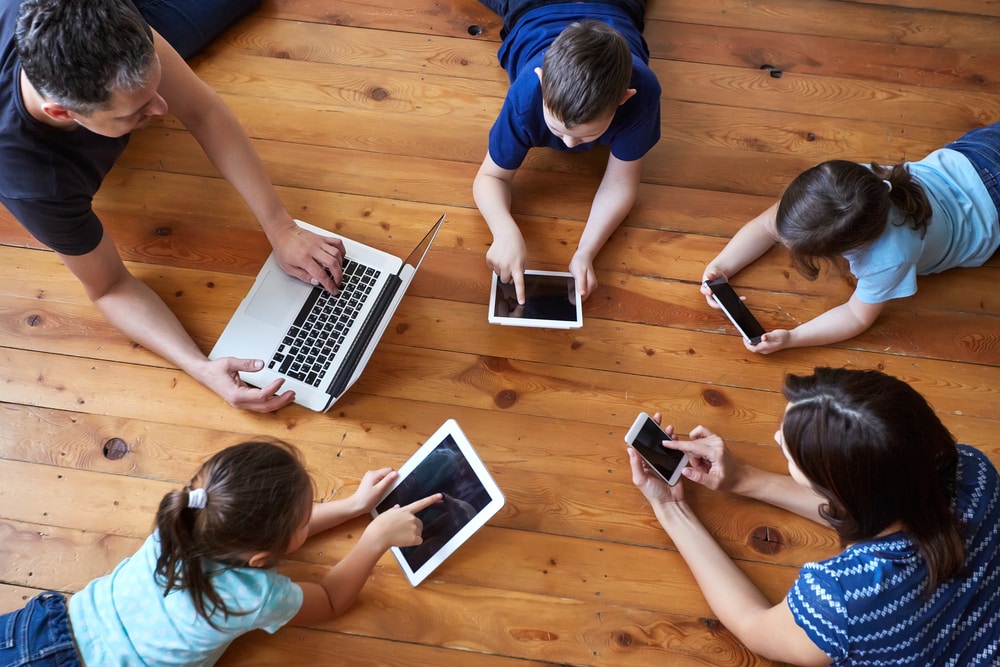 It's unlikely you want to leave your mobile at home.
And we wouldn't blame you for wanting to take your fancy camera on holiday with you. Especially in the new world of social media!
That's why more and more travel insurance providers are offering gadget cover.
Gadget cover can cover loss or theft of your camera, mobile phone, tablets and laptops and is an optional as an add-on to your policy.
It's important to remember that standard baggage cover often does not include any of your gadgets.
To give you an idea of what gadget cover can offer, AllClear you can cover up to 7 gadgets – with a maximum claim value of £3000.
Activities and Winter Sports Cover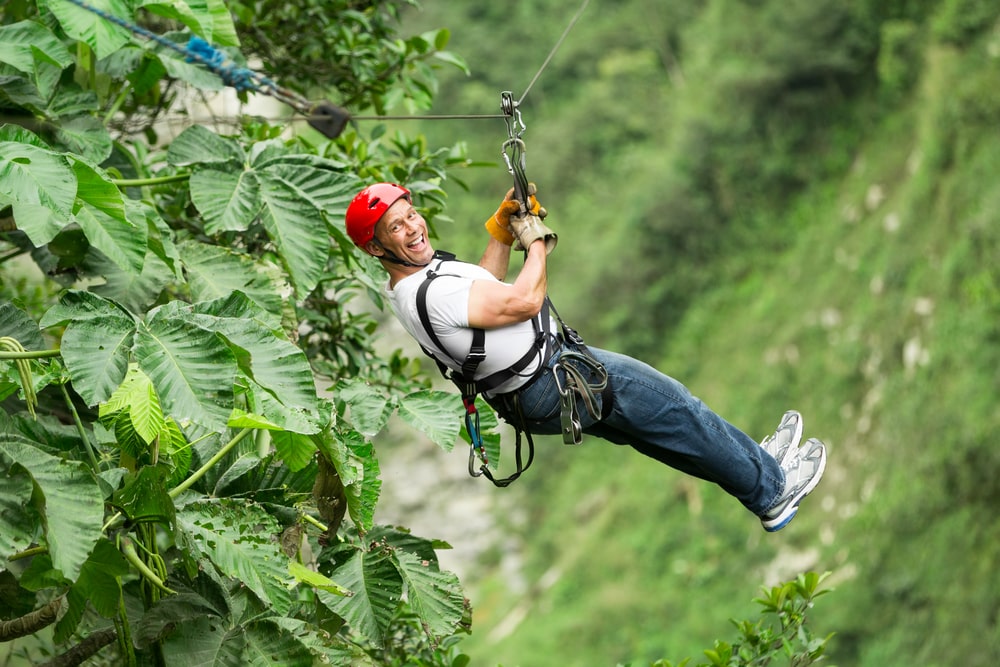 Planning an active trip? Make sure your travel insurance provider knows!
While there's many activities travel insurance can cover for free,  some will require an additional cost. As for winter sports, you will nearly always need to include cover for them as an optional extra.
There's also cover for activities you might not have considered, such as Golf. You may not be as concerned that you're going to injure yourself… but you can be covered for loss of equipment, green fees and even buying a round of drinks up to  £100 if you get a hole-in-one!
 Cruise Cover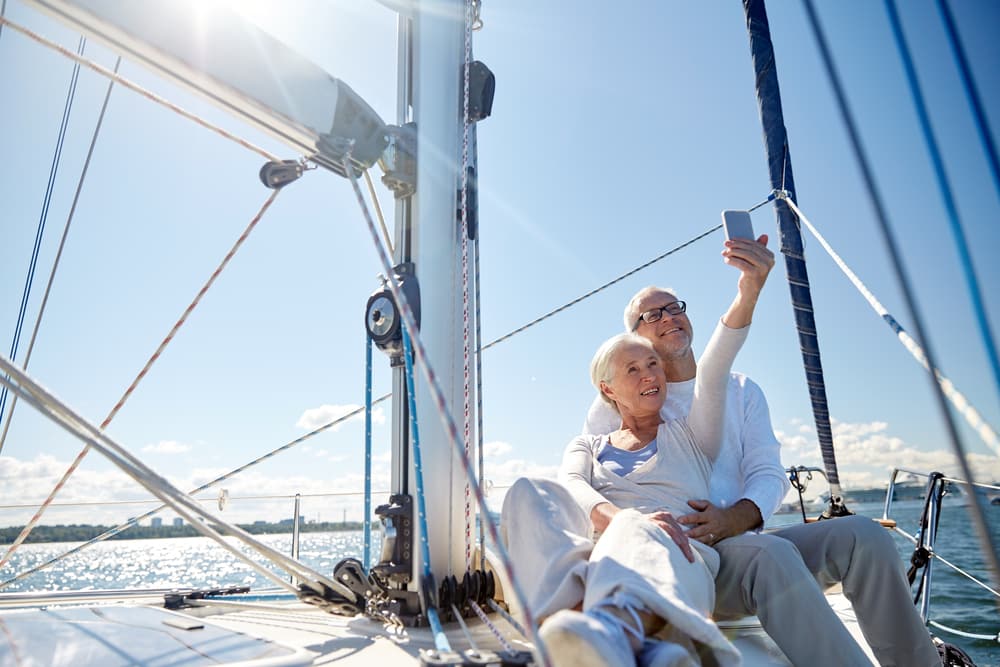 Most cruise-liners state that you must have insurance.
But what you might not know about are the benefits of cruise specific Travel Insurance.
Cover benefits include:
Missed port departure – for if you fail to arrive at the departure point in time to board the ship
Cabin confinement – for when you're confined to your cabin for medical reasons
Unused excursions – for the cost of pre-booked excursions missed due to being ill, injured or confined to your cabin
Itinerary change – for cancellation of a scheduled port visit due to adverse weather or timetable restrictions
How to find the right Medical Travel Insurance policy
Still not convinced you need Travel Insurance?
Here's one last statistic to seal the deal: A man in holidaying in San Fransico simply fell out of bed and woke up with a medical bill of £153,000 after breaking his arm!
Now that we've convinced you of how important travel insurance is, all that's left for you to do is find the right policy!
So how do you find the right policy?
If you have a pre-existing medical condition, consider a specialist Travel Insurance provider.
And don't forget to compare policies. The level of cover you need for the benefits above will depend on your health and where you're travelling to.