Double lung transplant recipient travels the globe
Her dilemma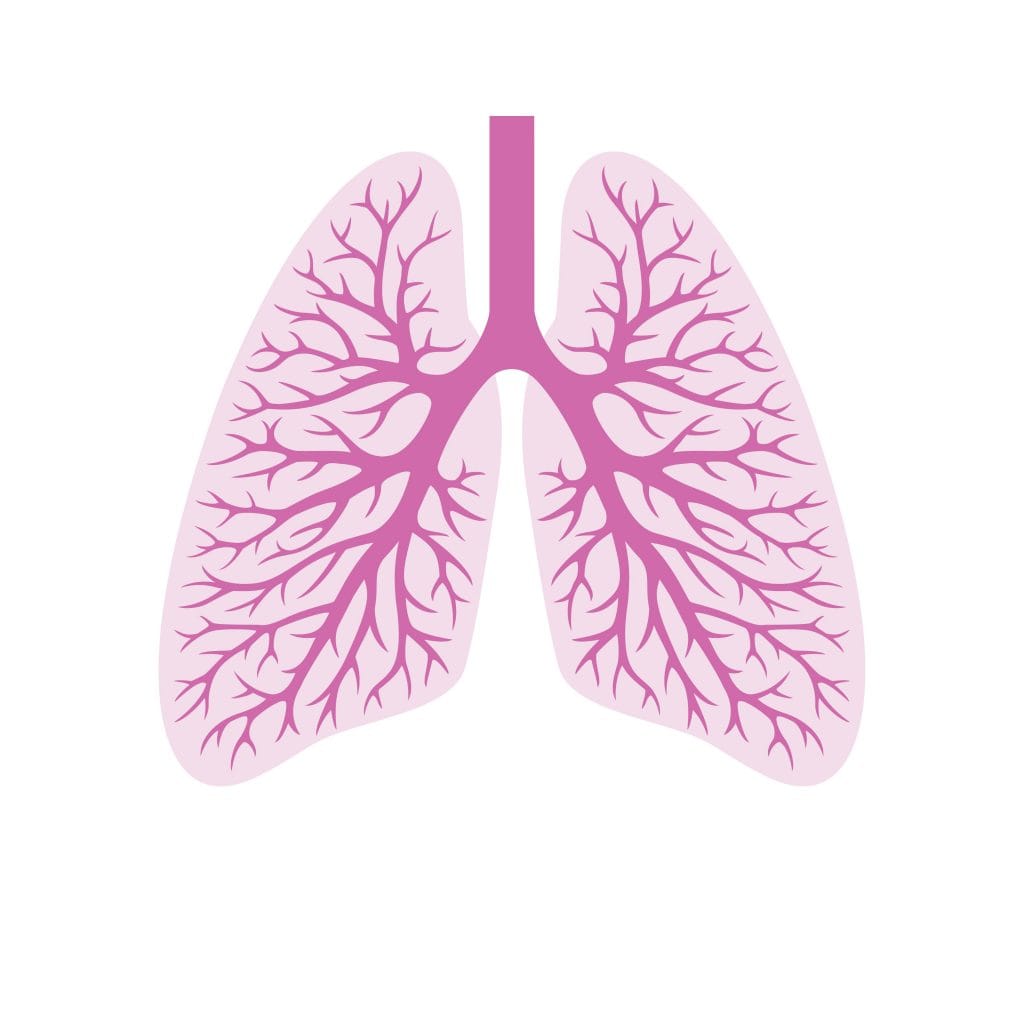 After receiving a double-lung transplant in 2009, Kirsty Geddes, now in her late 20s, was more determined than ever to fulfil her aspirations of exploring the globe.
But to travel she needed to be insured, and finding someone to cover her for her pre-existing medical condition was proving to be a problem.
What problems did she keep encountering
"Most companies point blank refused to insure me, especially when it concerned travelling to the US," says Kirsty. "My Aunt lives in Los Angeles and I was desperate to find a way to go and spend time with her."
So when suggested by a friend to try AllClear, a specialist medical travel insurance provider, whilst discussing the issue on a Cystic Fibrosis online chat room, it couldn't have been better news for her and since then she has never looked back. Having covered over 500,000 customers and over 1,300 conditions, AllClear often offers cover to those who have been refused elsewhere.
Her story
Kirsty, who was diagnosed with
Cystic Fibrosis
when she was nine months old, suffered three lung collapses before an eight month wait on the transplant list. Prior to receiving her life-saving organ donation, Kirsty required sixty tablets a day, oxygen 24 hours-a-day, with an oxygen ventilator at night. She was also left with no choice but to drop out of University, due to warnings that she needed to focus exclusively on her health.
Since her transplant, Kirsty has taken part in several 10k runs to raise money for the Cystic Fibrosis Trust, and has climbed all 4,409ft of Scotland's Ben Nevis. Kirsty says her lifestyle has changed dramatically for the better since her transplant:
"Since finding AllClear I have been able to travel to America, I've been to Australia, New Zealand, Dubai, Europe, Morocco, and am currently planning a trip to Japan. I really do feel that the barriers to travel and adventure are so much less than I thought they would be. It's made me feel so fortunate, and so incredibly happy".
"A life has become mine that I couldn't have imagined and I'm very thankful to AllClear for making these holidays possible," says Kirsty.
AllClear's word
AllClear's Garry Nelson describes a pre-existing medical condition as any disease, illness or injury for which an individual has received advice, medication or treatment: "There's a misconception that a complicated medical past will be a barrier to obtaining travel insurance in the future," he explains, "but that doesn't have to be the case".
"We believe that everyone has the right to travel and Kirsty's story is an inspiration".