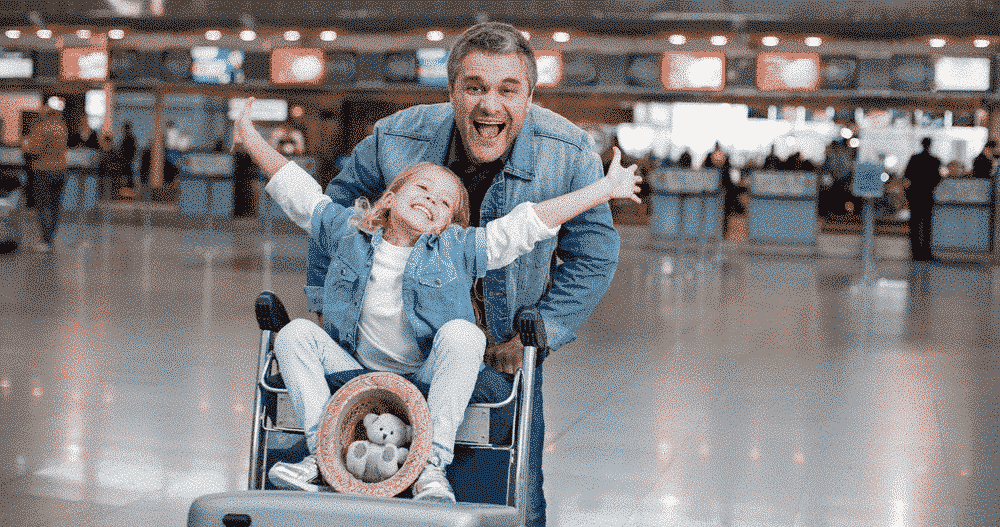 The first step for planning any holiday with a medical condition is confirming you are fit to travel.
This can be checked by simply speaking with your doctor.
But do you need a 'Fit to Fly' certificate? To find out, there's a few extra steps you may need to take.
That's why we're breaking down exactly what you need to know about Fit to Fly certificates –  and how you can get them.
So that you can get on with enjoying your trip!
When are Fit to Fly certificates necessary?
Airlines might require Fit to Fly certificates If you have been:
Recently discharged from hospital
Or you're recovering from an ongoing medical condition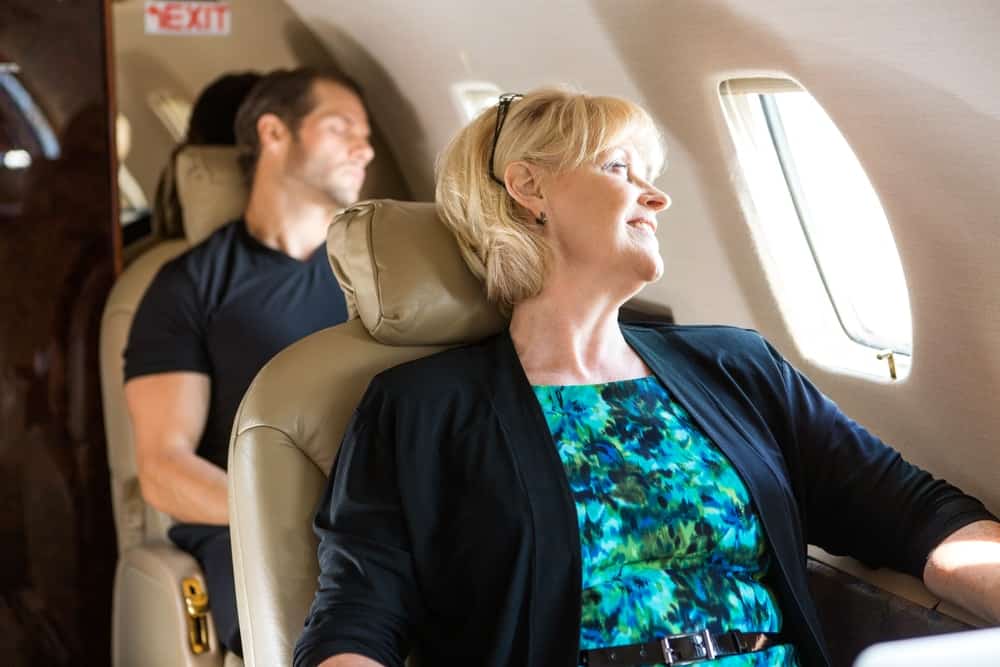 Before providing you with a Fit to Fly certificate, your GP will consider whether your existing condition could be adversely affected by flying.
Certificates may be necessary for travellers with a wide range of conditions – from broken bones to infectious diseases –  so it is always best to consult the airline as far in advance as possible.
Pregnant women will need a certificate to travel with most airlines after the 28th week of pregnancy. Either your GP or midwife will need to confirm that:
You are healthy
Your pregnancy is normal
The expected date of delivery
After the 37th week of your pregnancy, or the 32nd week if you are carrying twins or triplets, most airlines will not allow you to travel at all, regardless of whether you have a letter from your GP or not.
Some airlines may also require you and / or your GP to complete a more in-depth form about your condition. British Airways are one of those airlines, and often seek clarification on whether you travel with medical devices or need additional oxygen. So be sure to start this process far in advance of departure for peace of mind.
The Fit to Fly certificate can also help ensure any discomfort caused by your illness or injury during the flight is kept to a minimum. For example, if you need assistance boarding. The certificate also helps any nervous flyers, by making sure you know you're safe to travel.
Do all airlines need Fit to Fly certificates?
Requirements can differ…
You may be allowed to travel without a letter on a certain airline, whilst a passenger in the exact same condition could require one for another flight!
So always check with your own airline.
In general, it is best to assume that you will need one, as airline staff can prevent you from boarding if they think doing so could pose a danger to the flight or other passengers.
Having a Fit to Fly certificate ready – just in case – could save you a lot of hassle.
How much does it cost to get a Fit to Fly certificate?
The cost of a Fit to Fly certificate is determined by your GP surgery and can differ significantly depending on your region.
These fees may be available on your surgery's website, but typically range from around £20-40.
The British Medical Association (BMA) publishes a list of suggested fees which doctors can use to price their services.

When will your Fit to Fly certificate expire?
Your certificate needs indicates that you are Fit to Fly at the time of your trip. So a letter from six months ago may not be suitable…
If you suffer from a long-term complaint then this certificate will probably need to be updated each time you travel. As your condition may have changed, the airline could refuse to allow you to board.
---
Hopefully we've cleared up any questions that you might have!
Though if you are unable to fly for any reason, remember there are plenty of alternative holiday ideas. And as long as your doctor has confirmed you're fit to travel, you can still get comprehensive medical travel insurance for peace of mind.
---
Article sources:
The information in this blog post is not intended to replace professional medical advice. It is a general overview of a broad medical care topic. Blog posts are not tailored to one person's specific medical requirements, diagnosis or treatment. If you do notice symptoms or you require medical advice, you should always consult your doctor or healthcare provider to obtain professional medical help. Read through our disclaimer for more information.