Flying with high blood pressure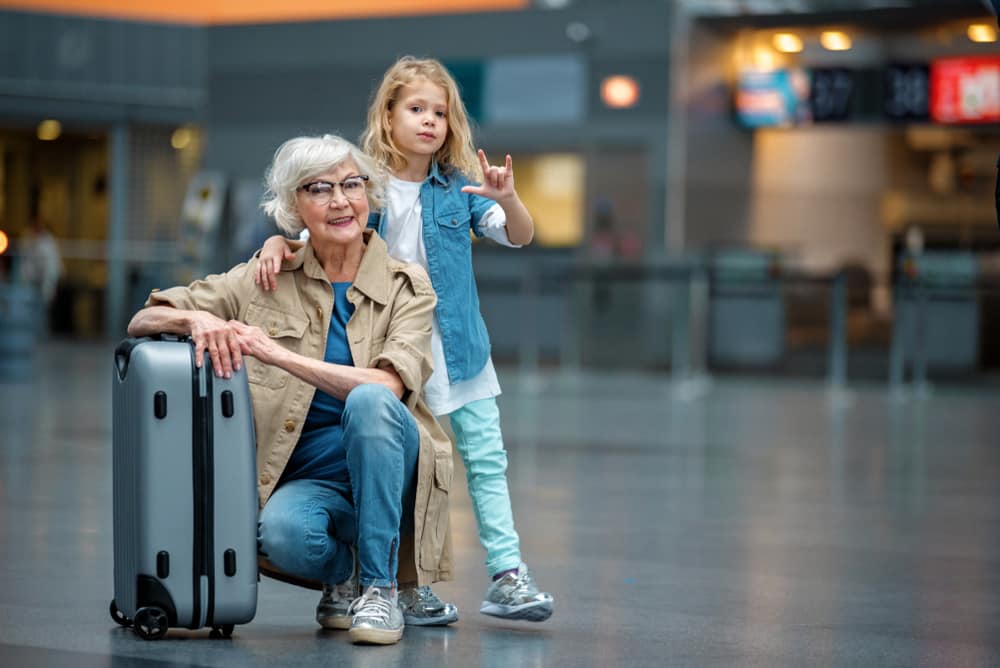 As long as your high blood pressure is well controlled, it should not be a reason you can't fly or travel.
However, it's important to bear in mind that there are a number of unique factors that you may face if you're travelling with high blood pressure, and you should take measures to ensure that you are as safe and healthy as possible when you take to the skies.
By following a few simple steps, you can ensure that your flight is comfortable, safe, and enjoyable…
Before you fly
Talk to your doctor before you go
Before you fly, make sure you visit your doctor to discuss your travel plans, particularly if your blood pressure is unstable or very high. They will check for signs of high blood pressure and determine whether or not you should fly. If your doctor deems it unsafe for you to fly, they may be able to recommend a better time for you to travel or for you to change your travel plans slightly.
Travel insurance
If you take blood pressure medication, it can be easy to forget that you suffer from a medical condition. But when buying travel insurance, it's incredibly important that you declare your high blood pressure as a pre-existing medical condition to ensure that you are adequately covered. This is because, if you were to need medical treatment due to your high blood pressure while abroad and you hadn't declared it, then you may end up having to pay medical bills. Find out more about high blood pressure travel insurance.
Medication
If you are taking blood pressure medication and your journey will involve you being away from home for more than a couple of weeks, make sure you have enough medication to last the duration of your trip, including extras in case of emergency.
Blood pressure checker
If your blood pressure isn't well controlled, it's well worth investing in a good blood pressure monitor so you can keep an eye on your blood pressure whilst you're away and ensure that it remains within a safe blood pressure range.
During the flight
Eating and Drinking
When you're on board, think carefully about what you eat and drink. Avoid salty snacks such as peanuts and crisps, as these may increase your blood pressure. It's a good idea to take low-salt options onto the flight with you. You should also avoid alcohol and caffeine while flying with high blood pressure.
Reduce stress
With queues, crowds, and security to contend with, it's fair to say that flying can be a stressful experience. If you suffer from high blood pressure, take measures to minimise the level of stress you are exposed to. For example, make sure you arrive in plenty of time and ensure you have everything you need to hand.
Stay active
If you're on a long flight, make sure you get up and walk around as regularly as possible. Although this is important for all passengers, it's particularly vial for those with high blood pressure. You can also do some gentle leg exercises from your seat to ensure you keep circulation moving throughout the flight.
Be aware!
Make sure you are aware of the signs of high blood pressure, such as fainting and persistent pains, as well as less severe symptoms such as shortness of breath and exhaustion. Stay hydrated by drinking lots of water and enjoy your holiday once you reach your destination!