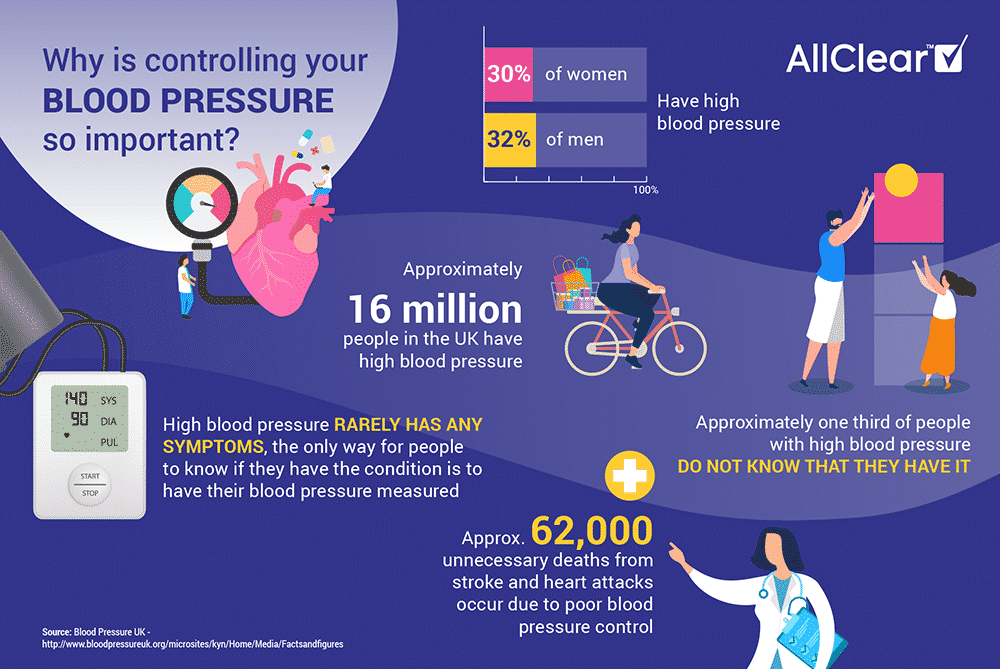 When it comes to planning a flight with high blood pressure, those stats above might put you into a tail spin. But rest assured that with the right plan, you can fly with peace of mind. Just follow our step-by-step guide below, to ensure that your holiday is comfortable, safe, and enjoyable!
Can I fly with high blood pressure?
Millions of people fly safely with high-blood pressure every year. However, there are things you should check before travelling to make sure you are in good enough condition. Talk to your doctor, take your medication and travel with a blood pressure monitor, as well as eating, drinking and being as active as possible during the flight to avoid any issues.
Talk to your doctor before you go
Before you fly, consider visiting your doctor to discuss your travel plans – particularly if your blood pressure is unstable.
They will determine whether or not you should fly. This of course an important consideration for your health, but also for your travel insurance – as you will need to be determined fit to travel for your policy to be valid.
If your doctor deems it unsafe for you to fly, they still may be able to recommend a better time for you to travel or for you to change your travel plans slightly.
Travel insurance
If you take blood pressure medication, it can be easy to forget that you have an ongoing medical condition.
Yet when buying travel insurance, it's incredibly important that you remember to declare your high blood pressure as a pre-existing medical condition, to ensure that you are adequately covered. There are many complications of high blood pressure – such as a blood clot – which you may not associate with the condition, but that you won't be covered for unless you declare high blood pressure.
Find out more here:  High Blood Pressure Travel Insurance.
Medication
If you are taking blood pressure medication and your journey will involve you being away from home for more than a couple of weeks, make sure you have enough medication to last the duration of your trip, including extras in case of emergency.
Consider also the time zone of your destination, as you may need to take your medication at a different time to normal.
If you will need to take medication during your flight, be sure to speak with your airline to confirm it's allowed in your carry-on bag.
Blood pressure checker
If your blood pressure is unstable, it's well worth investing in a good blood pressure monitor.
That way you can keep an eye on your blood pressure while you're on holiday, and ensure that it remains within a safe blood pressure range.
High blood pressure is considered a level consistently at or above 140mmHg and/or 90mmHg.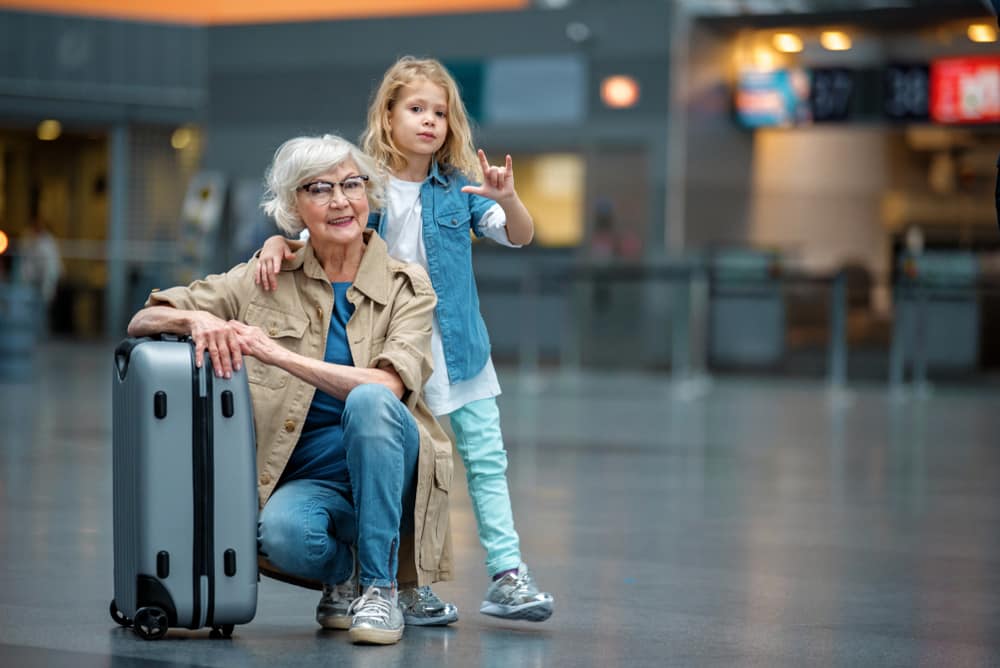 During the Flight
Eating and drinking
When you're on board, think carefully about what you eat and drink… Avoid salty snacks such as peanuts and crisps, as these may increase your blood pressure.
It's a good idea to take low-salt options onto the flight with you. You should also limit your alcohol and caffeine intake while flying with high blood pressure.
Reduce stress
With queues, crowds, and security to contend with, it's fair to say that flying can be a stressful experience!
So take measures to minimise the level of stress you are exposed to.  Sometimes this can be the simple things, like making sure you arrive in at the airport with plenty of time and having everything you need to hand.
Stay active
If you're on a long flight, make sure you get up and walk around as regularly as possible. Although this is important for all passengers, it's particularly vital for those with high blood pressure. You can also do some gentle leg exercises from your seat to ensure you keep circulation moving throughout the flight. This activity helps reduce the risk of any blood clots, and you can also buy flight socks to help in this regard.
---
Article sources:
The information in this blog post is not intended to replace professional medical advice. It is a general overview of a broad medical care topic. Blog posts are not tailored to one person's specific medical requirements, diagnosis or treatment. If you do notice symptoms or you require medical advice, you should always consult your doctor or healthcare provider to obtain professional medical help. Read through our disclaimer for more information.