A customer story
Enjoying retirement
Graham Cole and his wife, both in their mid-to-late 70s are enjoying their well-deserved retirement going on three to four holidays a year, usually to their favourite destinations – which are Portugal, mainland Spain and Majorca. They have a favourite town and hotel in both countries and look forward to getting away, and spending quality time in places that feel like homes away from home.
The viability of these trips came into question after Graham was diagnosed with Angina, and had a heart attack during a procedure to have a stent fitted. After making a full recovery his existing travel insurance provider informed him they were no longer able to provide cover. His heart condition, in addition to existing medical history that includes type 2 diabetes, high blood pressure and osteoarthritis, meant he was deemed too high a risk.
Finding specialist travel insurance
Determined his heart condition shouldn't change their way of life, Graham gathered names of insurers who were recommended as specialists in pre-existing medical conditions. However, again he was repeatedly declined cover and thought he was running out of options.
"So I was extremely relieved to find AllClear," explains Graham. "Despite being declined even single trip insurance from other specialist providers, AllClear was able to provide joint annual travel insurance for my wife and I, which is the best solution for us."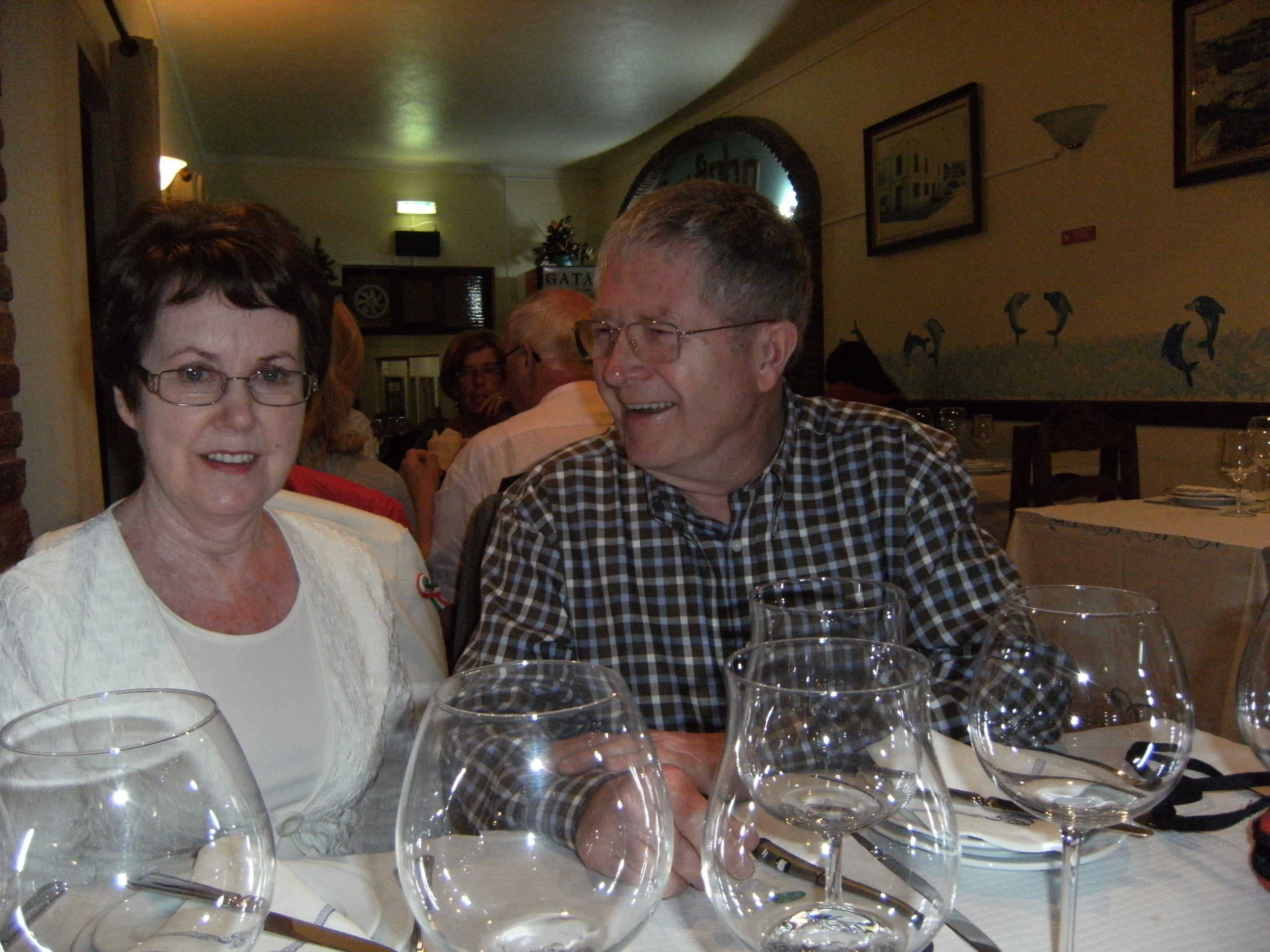 Graham purchased his policy online and found it was very straightforward to input details of each of their medical histories, before being given a summary of what he had declared and options for types of cover.
Planning trips with peace of mind
"Travel Insurance is vital and something I would not travel without," Graham concludes, "I've got three trips planned over the next six months and so am extremely pleased to be able to travel knowing I am fully covered should anything unexpected happen."