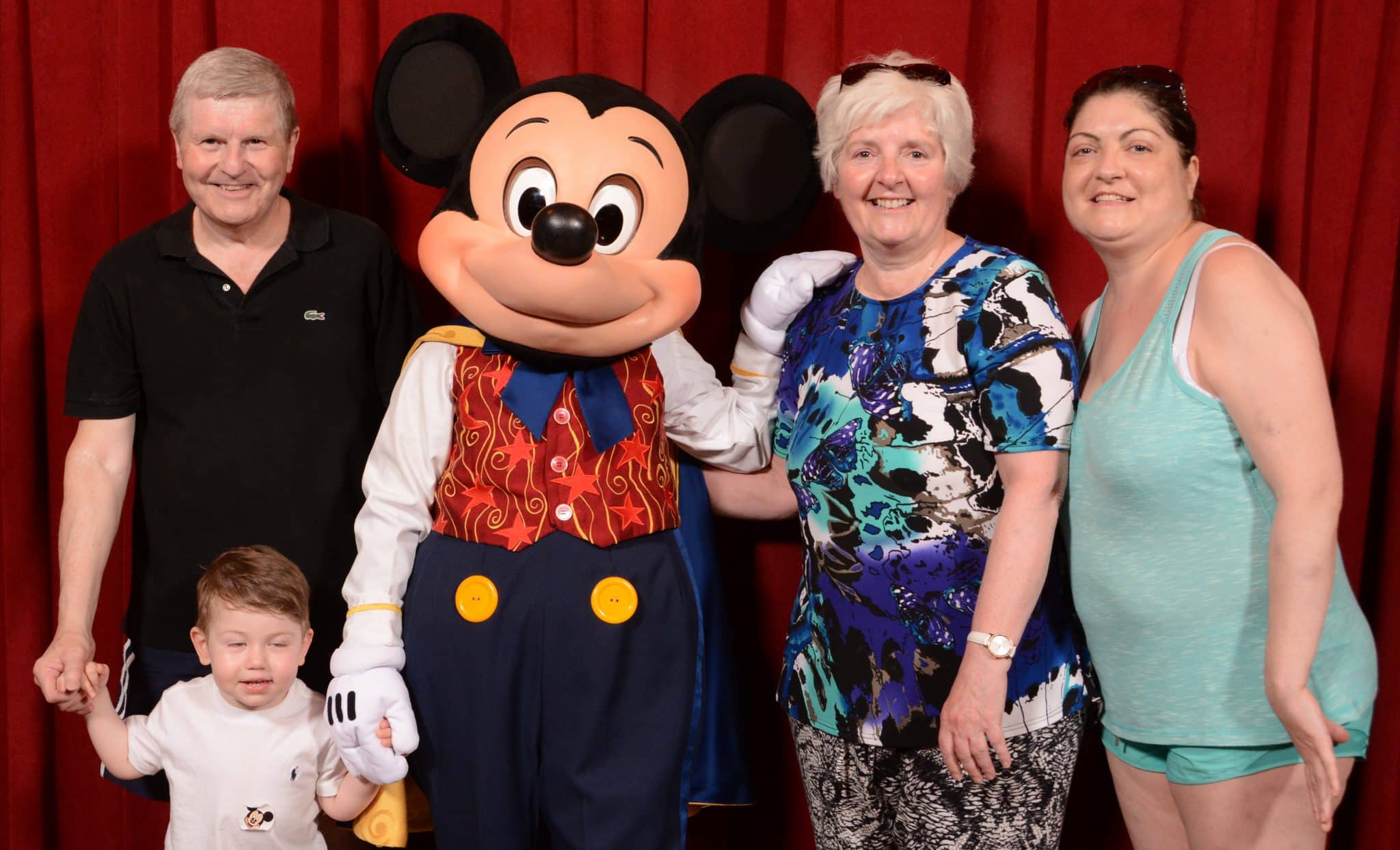 Below is a blog contribution from Nurse Nicola Hague, a heart transplant patient who had a devastating stroke at the tender age of just 18 which could have left her permanently paralyzed or worse. Fortunately Nicola recovered and now lives a happy fruitful life. Nicola's health problems continue to pop up in her life at the worst times, but Nicola isn't prepared to let that stop her achieving her dreams. In order to travel , Nicola's parents sought medical travel insurance cover from AllClear. This is their AllClear Customer story.
What happened to Nicola?
When Nicola Hague suffered a devastating stroke at the age of just 18, doctors advised her parents Michael and Denise to prepare for the worst. They did not think Nicola would survive the night.
Despite the grave concerns of the medical staff, she pulled through, and today, 34-year old Nicola leads a full and active life, working as a staff nurse at a hospital in Liverpool.
But for Michael, 59, and wife Denise, 57, the years to come would see more complications with Nicola's health – and as a result taking their daughter on much needed holidays was to become nightmarishly expensive.
What caused Nicola's stroke?
Nicola's stroke was brought on by a condition called 'Bi Ventricular Cardio Myopathy', which normally affects the left side of the heart.
Unfortunately in Nicola's case it affected both sides. Back in 1999 Nicola was given a heart transplant. As a consequence, despite her improving health, whenever her family wanted to take Nicola on holiday, travel insurance was extortionate – "just to go to Florida for a couple of weeks we were quoted £850 for Nicola's cover alone," recalls dad Michael.
"We were effectively priced out of the market. Then, in 2003 Nicola went into renal failure because the drugs that she takes in order for her to stay alive, actually damaged her kidneys, so Nicola's brother Christopher donated one of his kidneys, and now Nicola is able to live a normal life."
But because of the additional medical complications the family were being charged up to £1,100 for travel insurance for overseas holidays, despite the fact that they had never made a claim.
What did they do?
"We were advised to contact AllClear, by someone we knew who had used AllClear Travel Insurance the previous year and we could not believe the quotes – between £180.00 to £290.00 – even for trips to America and non European cruises.
"This has really changed Nicola's holiday potential, being able to now afford a great holiday and not paying that much more than a normal trip to the USA than most other people," he says.
"AllClear has become our first point of call now – it has proved to us that despite all the medical complications we can still enjoy holidays like everyone else at reasonable costs."