Cancer recuperation retreats are on the up!
For a long time, spa therapists have been under the impression that their treatments could do more harm than good. That myth has been debunked and thankfully there's been a steady rise in the number of destinations offering holidays specially created for those recovering from cancer treatment and surgery.
So, where should you go if you fancy a relaxing, recuperating, retreat? We've put together a list of 5 top recuperating holidays for travelling after cancer.
 Alicante, Spain: SHA Wellness Clinic
Alicante is well-known among British holidaymakers for its summer breaks and nearby beach destinations, but there's a world-class wellness retreat here as well. 
The team of therapists help you rejuvenate during your stay with yoga, mindfulness sessions and traditional Chinese medicine treatments and you get a consultation at the beginning and the end of your stay to make sure you can track your improvements. 
For more information, visit: https://shawellnessclinic.com/en/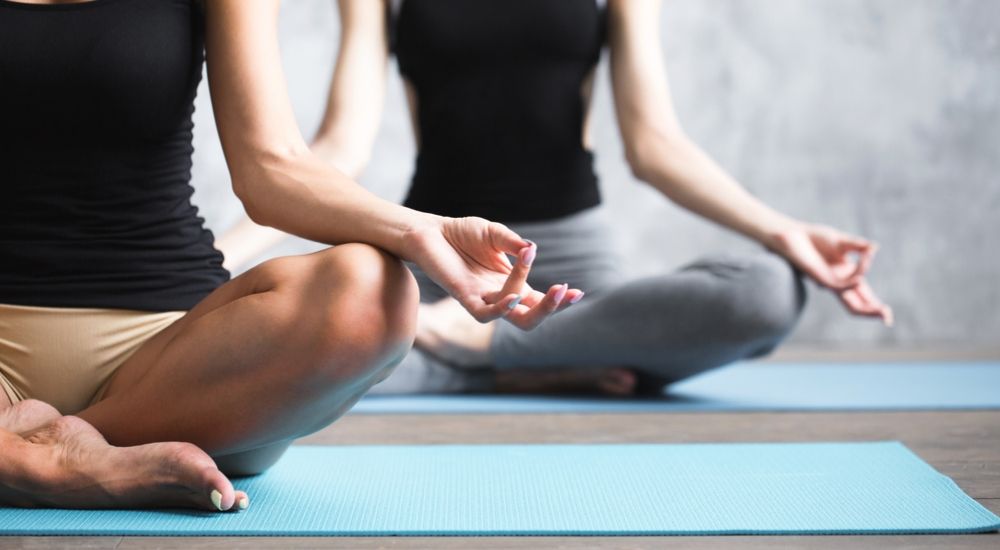 Himalayan foothills, India: Ananda 
Set in the foothills of India's Himalayas, the Ananda resort is probably the most picture-perfect location on this list. There are palaces on the grounds and sprawling views of the mountains and the meandering Ganges. 
There's a whole catalogue of treatments available at Ananda combined with personalised yoga sessions, healthy eating advice and Ayurvedic spa treatments to help you to feel stronger and healthier, both mentally and physically.
For more information, visit: https://www.anandaspa.com/en/offers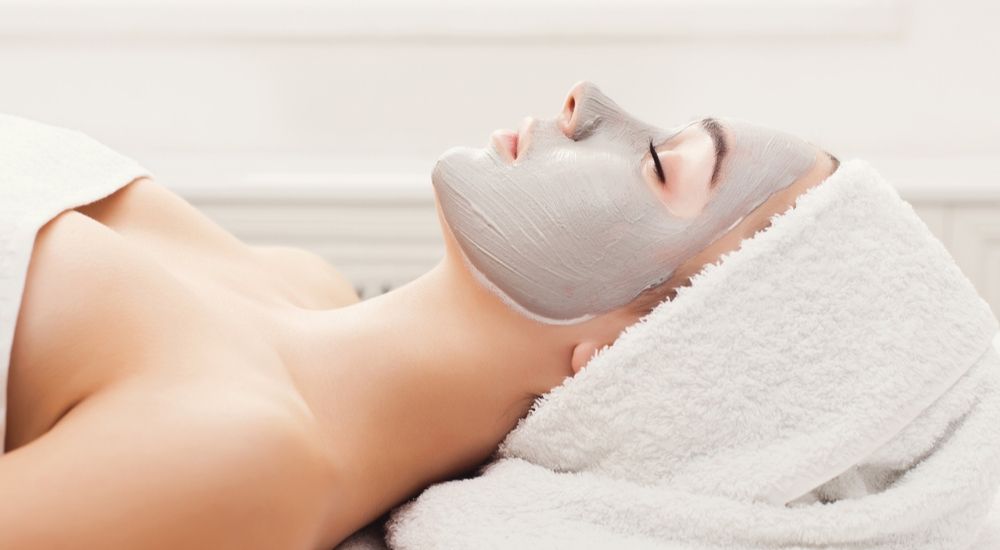 Kerry, Ireland: Aghadoe Heights
It's not all about exotic destinations, there's excellent option throughout the UK and Ireland as well. 
The luxury Aghadoe Heights hotel is located in the southwest of Ireland and has a stunning view over the Killarney River, the Kerry Mountains and Killarney Golf Club.
The hotel's Excellent facilities include nicely landscaped grounds and a full leisure suite including pool, whirlpool, sauna and gym. But it's the spa that really shines. Specialist therapists customise the treatment to each individual's needs to help restore balance to your body.
For more information, visit: https://www.aghadoeheights.com/offers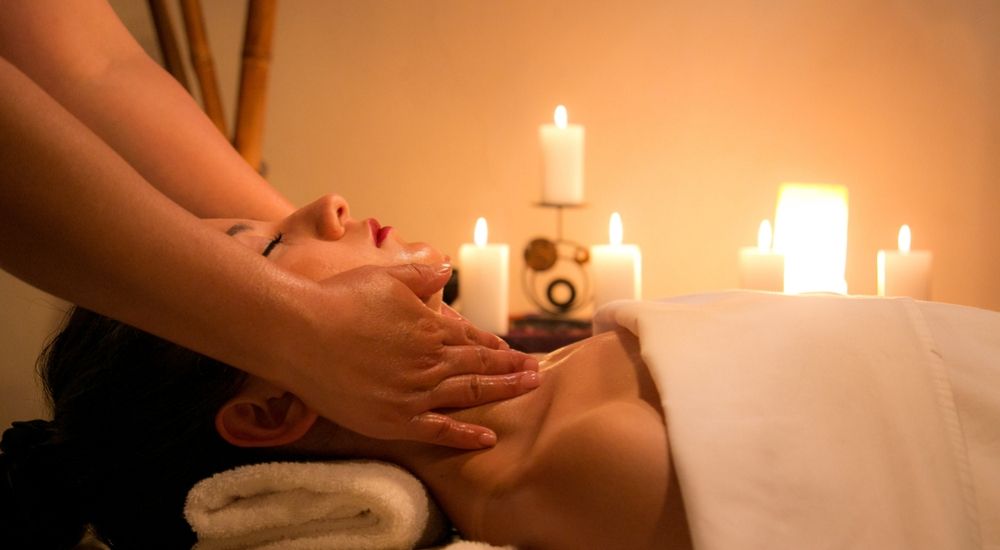 Mystras, Greece: Euphoria Retreat
If you fancy something with a bit more history then the Euphoria Retreat is made for you. It's holistic spa retreat on mainland Greece located in the shadow of the beautiful in UNESCO world heritage site of Mystras in the Peloponnese.
The retreat itself offers views out to the plains of Sparta and its mountains.  It is the creation of Marina Efraimoglou, an ex-banker turned energy therapist who has battled cancer. 
The centrepiece spa is magnificent and offers treatments and wellbeing programmes that combine Chinese Taoist and Greek Hellenic philosophies. 
For more information, visit: https://www.euphoriaretreat.com/en/ 
Burgundy, France: La Maison du Chateau
Restore and Reform provides a number of rehabilitation programmes in destinations across Europe for people recovering from illness or surgery including one for those want to get back on their feet after cancer treatment. 
Exercising and rebuilding physical health during or after treatment can be a daunting task and the company's Vitality Holiday is designed to help you build up your strength and flexibility, as well as boost your confidence.
The Vitality Holiday can take place at a number of destinations but the best of the bunch is La Maison du Chateau, a lovely traditional French manor house in rural Burgundy. The house is set in its own parkland close to the main vineyards, a serene river runs along the bottom of the garden in which you can swim and there's a heated pool set in a sun trap. Relaxing in the gorgeous outdoor spaces is the best way to spend your time between sessions and there is even wine tastings arranged by a local sommelier who visits the Chateau.
For more information, visit: https://restoreandreform.co.uk/location-and-dates/france/