Below is Chris Smith's AllClear customer story. He is an avid traveller who did not let age or medical conditions cut short his adventures
When Chris Smith turned 70, his travel insurance – bundled within his bank account – was no longer valid, and would no longer cover him for any future journeys.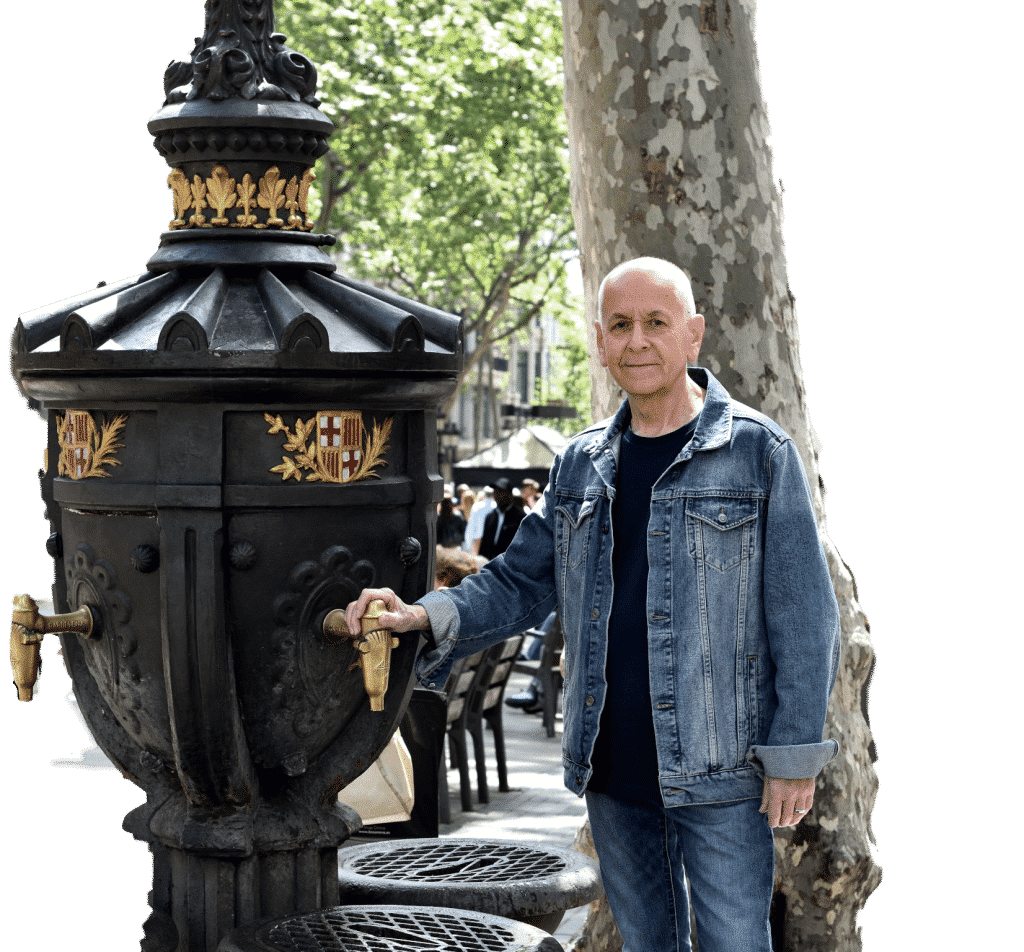 Chris is generally very fit and healthy. The issue, however, was that Chris had undergone heart surgery some 20 years previously, and while the surgery was successful, and despite having had no heart problems since, his age combined with his medical history meant that some insurers deemed Chris too high a risk.
The only medications Chris takes are cholesterol and blood thinning tablets – both standard preventative measures following this type of surgery – rather than an indication of poor health.
How did Chris make his travelling ambitions a reality?
Having travelled to more than 30 countries in his lifetime, across America, Asia and Europe, and with a keen interest in photography, culture and sightseeing, Chris and his wife, who is still under 70, were not prepared to give up their travelling aspirations.
"I had received an email from one travel insurance provider a couple of months before I turned 70, predicting my situation and suggesting I give them a call to obtain a quote," says Chris. "However, they too declined to insure me, but helpfully directed me to AllClear Travel Insurance, a company, I was told, that specialises in travel insurance for any age, any medical condition and any destination."
How did Chris use AllClear and what was his experience?
Upon calling AllClear, Chris purchased travel insurance to cover his upcoming trip to Barcelona, for a price that he considers reasonable.
"I think it is so important that more people know about specialist providers such as AllClear, and don't believe themselves uninsurable or consider travelling without
insurance," adds Chris.
"I had a friend who was hospitalised following a head injury while on holiday. Luckily he was covered by his travel insurance, but hearing about what his medical bills could have cost him really brought home how important good cover is".
"I was extremely impressed with the service from AllClear," Chris concludes, "The customer service agent was friendly, helpful and empathetic. My age and health certainly don't pose a physical barrier for me to travel, so I am very pleased to have found an insurance provider that can help me to fulfil my travelling aspirations with peace of mind."