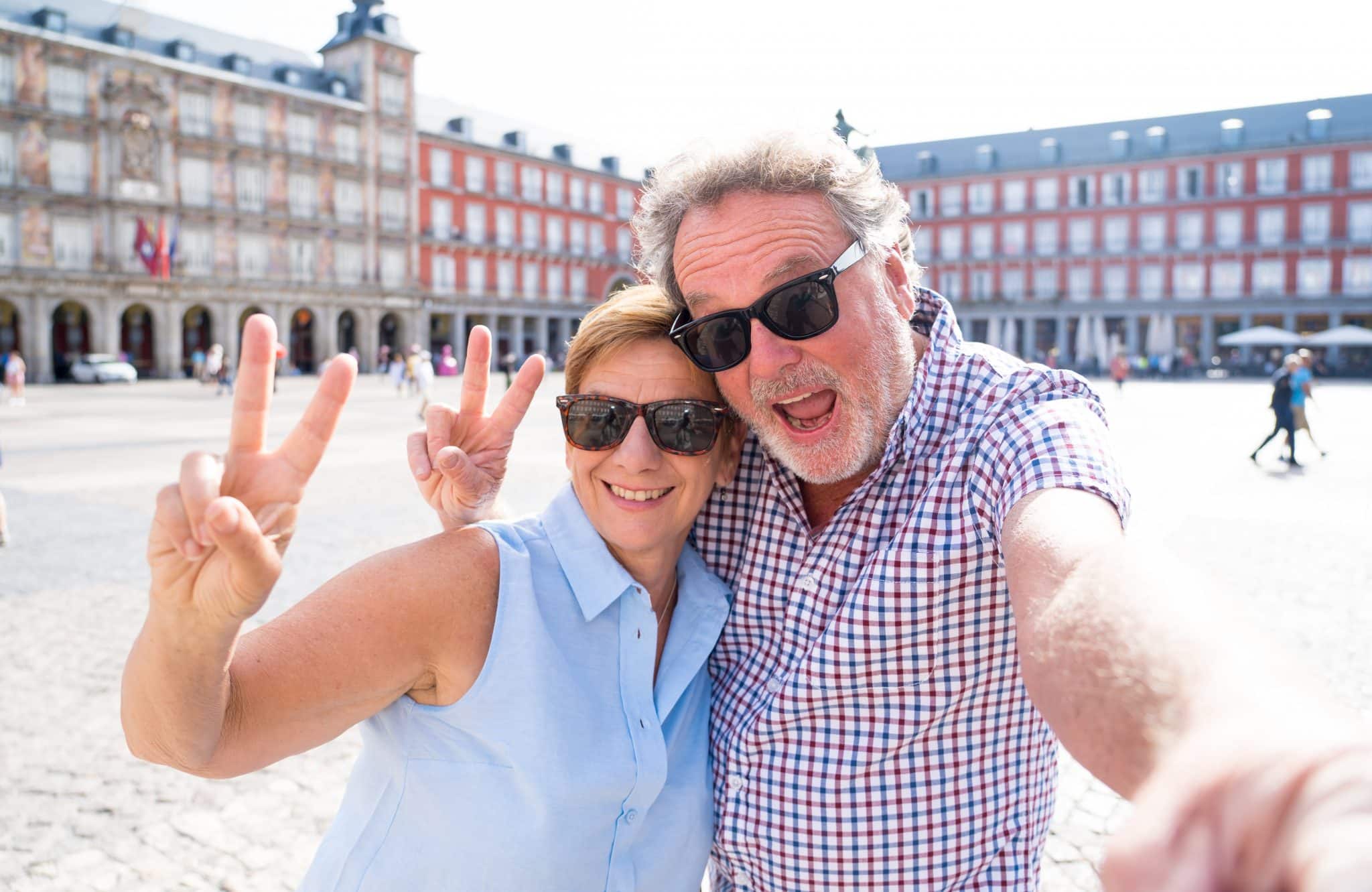 Travelling should be a fun and relaxing experience. We all look forward to getting lost in a new city, exploring a different culture, and tasting local foods.  Still, it pays to be vigilant because when we let our guard down when travelling, we can needlessly expose ourselves to potential dangers. Below is AllClear's guide to keeping safe while on your travels.
Safety Tips for Travelling Abroad
One of the best resources to check before travelling to practically any country is the Foreign Travel Advice website. It has all the latest information about travel destinations, from political overviews to local customs advice. Just search for the country you're travelling to and you'll get all the information you need to know before your trip.
It's important to get at least a basic understanding of the place you're travelling to – local customs, social rules, and crime rates. Familiarise yourself with the destination so you can recognise what does and doesn't seem typical for the area. Try to find out which areas of the country or city you're visiting are considered unsafe and maybe avoid or limit going there if you're a single or couple traveller – group excursions tend to have safety in numbers.
Keep your valuables secure. Handbags are a target for many thieves – instead go for a cross body bag or a beltbag. Only bring with you the items that are absolutely necessary, leaving documents (unless required to keep them on your person) in a safe place and don't carry excessive amounts of cash. You may not want to wear big, visible jewellery  in certain destinations, and you may wish to not bring it with you at all, just to be on the safe side.
Holiday Travel Safety Tips
Before you leave for your trip,  make a note of all the accommodation addresses you're going to stay at. Do this on your phone and also have a few physical copies, in case you run out of battery. This is vital for places where you don't speak the language and will help you get back to your accommodation faster – just show the address to a city guide or taxi driver for help getting back.
You might be tempted by attractive-looking tour offers you encounter during your visit but to ensure that your money isn't misspent, pre-book them online instead, if at all possible. You can also organise tours and exclusions through travel agencies and most big hotels, which is the more reliable route to take.
If you're taking medication, carry some with you at all times in case you're delayed on a trip or your transport has fallen through to minimise the risk of missing a dose and feeling unwell in an unfamiliar place.
Have a list of emergency numbers with you, in digital and physical forms, like the numbers of the local authority and hotel reception. You might want to carry a portable power bank for your phone to never worry about running out of battery.
Importance of Travel Insurance
Preparing for any trips by researching and getting to know the local customs is just good sense but the unexpected can sometimes happen. Travel insurance will help cover you if the worse should happen – this could be losing your baggage or needing emergency medical care.
AllClear are experts in providing medical travel insurance if you are travelling with a medical condition.
---
Article sources:
The information in this blog post is not intended to replace professional medical advice. It is a general overview of a broad medical care topic. Blog posts are not tailored to one person's specific medical requirements, diagnosis or treatment. If you do notice symptoms or you require medical advice, you should always consult your doctor or healthcare provider to obtain professional medical help. Read through our disclaimer for more information.