Spain continues to be an immensely popular destinations for tourists: with 81 million visitors worldwide flocking to the country during 2018.
For us Brits, Spain also remains our number one choice for holidays, with a staggering 18.5 million of us sunning it up in the beautiful country last year.
But with so many great cities to choose from, where's the go-to Spanish destination in 2019?
Read on to discover the most popular Spanish cities for holidaymakers this year!
Barcelona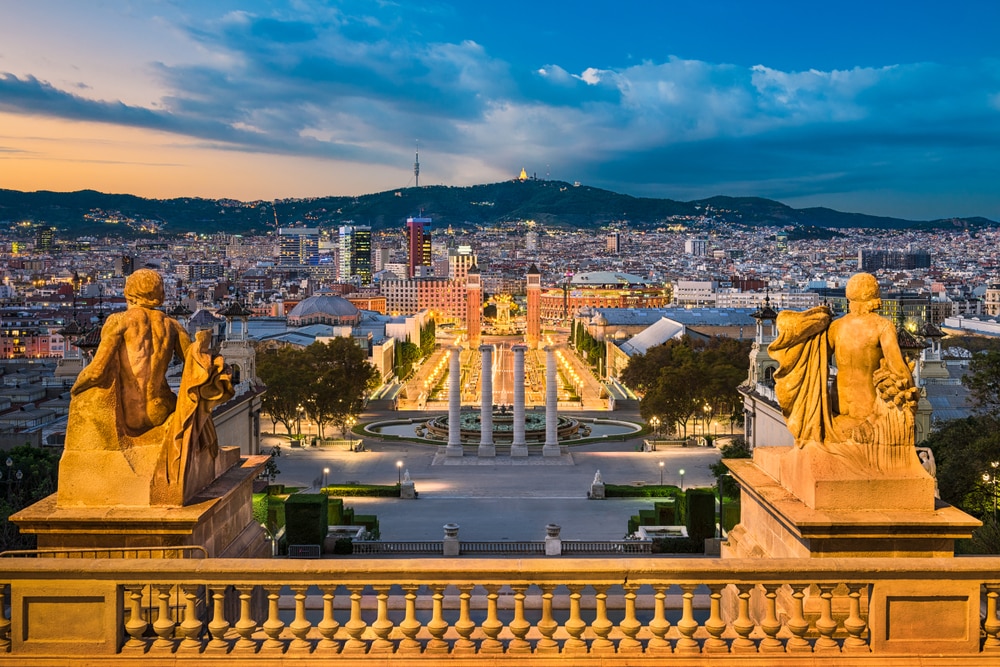 For anyone searching for the city that has it all, Barcelona is the perfect option.
The Catalonian city boasts beaches, secluded green spaces, thriving culture, fantastic cuisine and, of course, one of the most famous football teams in the world. That explains the 8.9 million tourists each year!
La Sagrada Familia and Park Guell, both designed by one of the region's most famous sons, Antoni Gaudi, are obviously unmissable sights but there are plenty to keep visitors busy…
Whether you are keen to savour some of the country's finest gastronomic delights, or are looking forward to reclining on the world's best city beach (as voted for by National Geographic), Barcelona should be right up there when choosing a Spanish holiday.
Madrid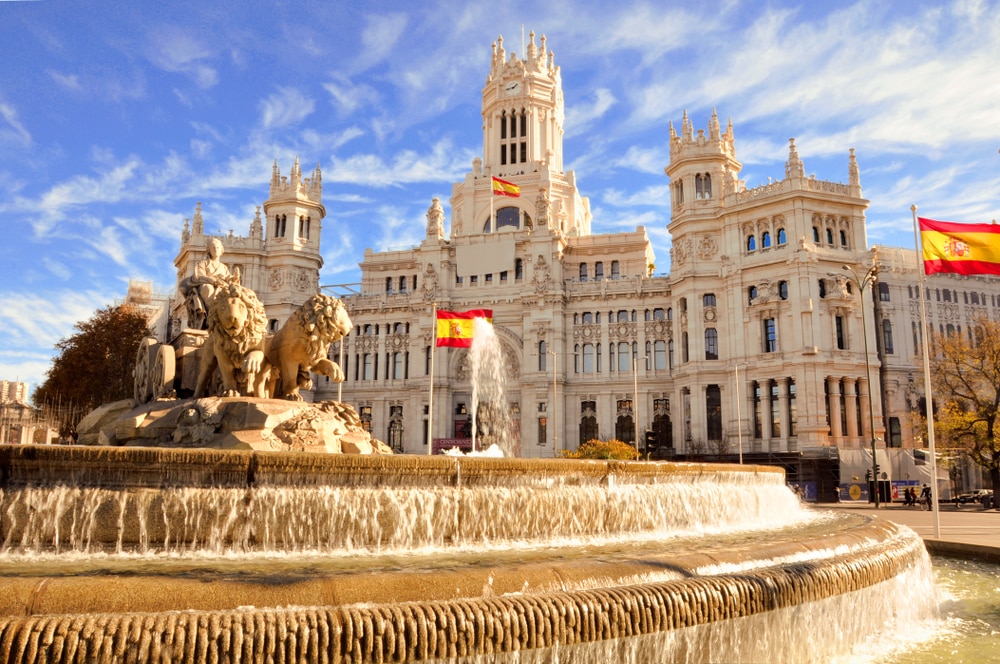 Unlike many other countries, Spain's capital isn't its most visited city, but that doesn't mean Madrid isn't a contender…
In fact, it is one of Europe's cultural gems and offers visitors the chance to discover a fantastic array of museums and art galleries!
The unmissable Museo del Prado is home to one of the world's leading art collections, plus Madrid also boasts glorious architecture – including the Palacio Real (Royal Palace) and Puerta del Sol.
Madrid welcomes almost 7 million visitors each year, and that figure is rising sharply over the last decade.
Valencia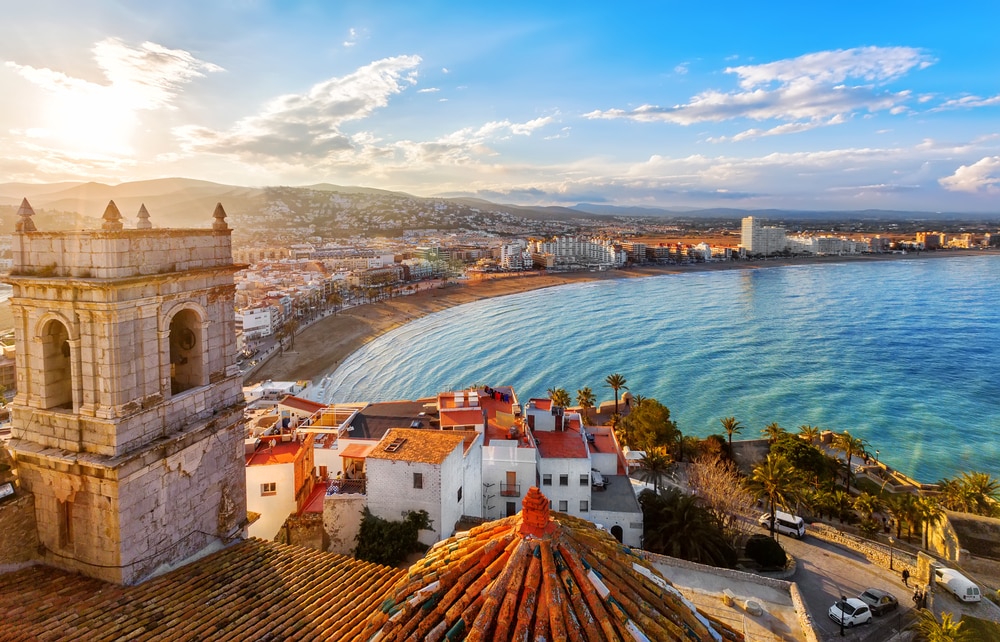 As Spain's third city, Valencia is often overlooked by international visitors…
However, the city boasts a proud heritage differentiating it from its rivals; in fact, it's home to the nation's most famous dish, paella valenciana!
Valencia could be a perfect destination for your next short break. March is one of the best times for you to visit, as it coincides with the Fallas festival, as areas across the city compete to build the most impressive papier mache models – to be set alight – in celebration of the Festivity of San Jose.
This unique festival is a stunning time to be around the city, with surprises around every corner!
Andalucía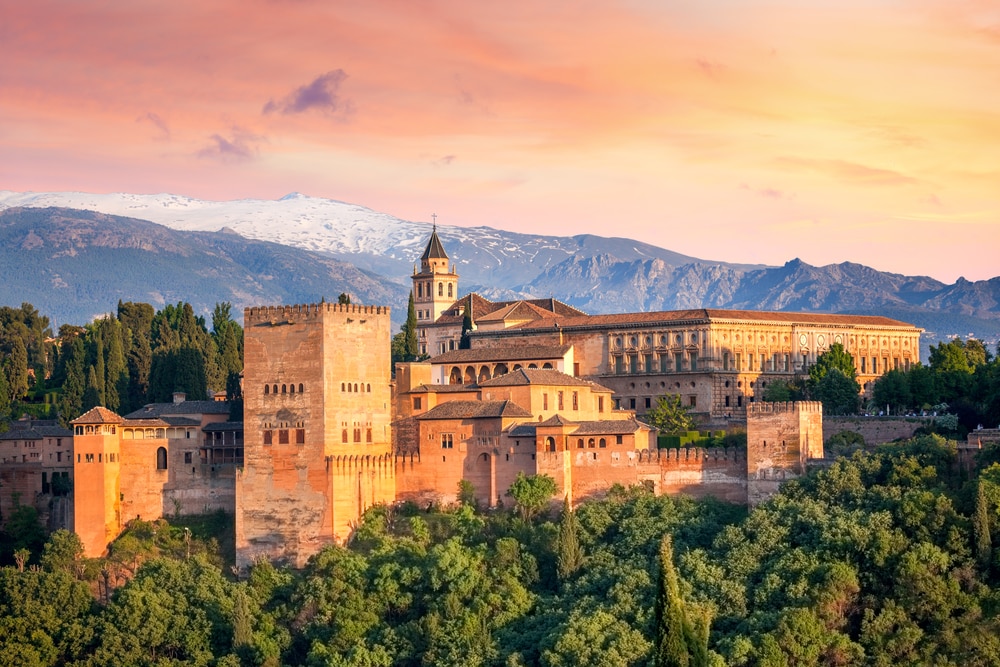 The popular region of Andalucía boasts two of the most historic and fascinating cities in the entire country: Granada and Seville.
Granada in particular provides a wonderful blend of history and culture, with The Alhambra consistently ranked as one of Spain's unmissable attractions.
The region's capital, Seville, presents countless examples of breath-taking architecture.  Including the Cathedral of Seville, which remains one of the largest in the world.
In addition, the Real Alcazar, a UNESCO World Heritage Site, offers unique insight into the region's history with lush gardens surrounding the palace's extravagant architecture.
Tapas is hugely popular across Andalucía and Seville is no exception; it's a great accompaniment to a few drinks in the evening!
Costa del Sol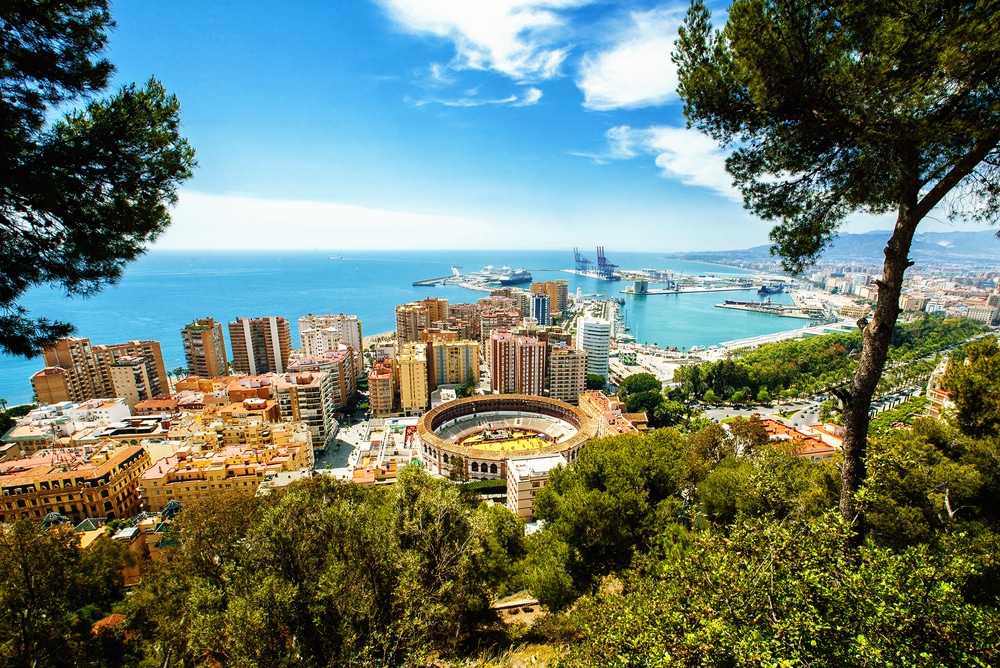 For many, the Costa del Sol remains a classic choice to relax by the beach!
The famous region in the south of Spain welcomed a record 12.5 million tourists in 2017  – and is showing no signs of tourist fatigue. 
You can enjoy hugely popular resorts in cities such as Malaga and Marbella.
So if you're searching for a firmly established tourist destination, with a large number of traveller reviews you can trust, the Costa del Sol could be your next trip!
---
We hope this guide has helped decide your next getaway to beautiful Spain…
But wherever you decide to go, don't forget your medical travel insurance!