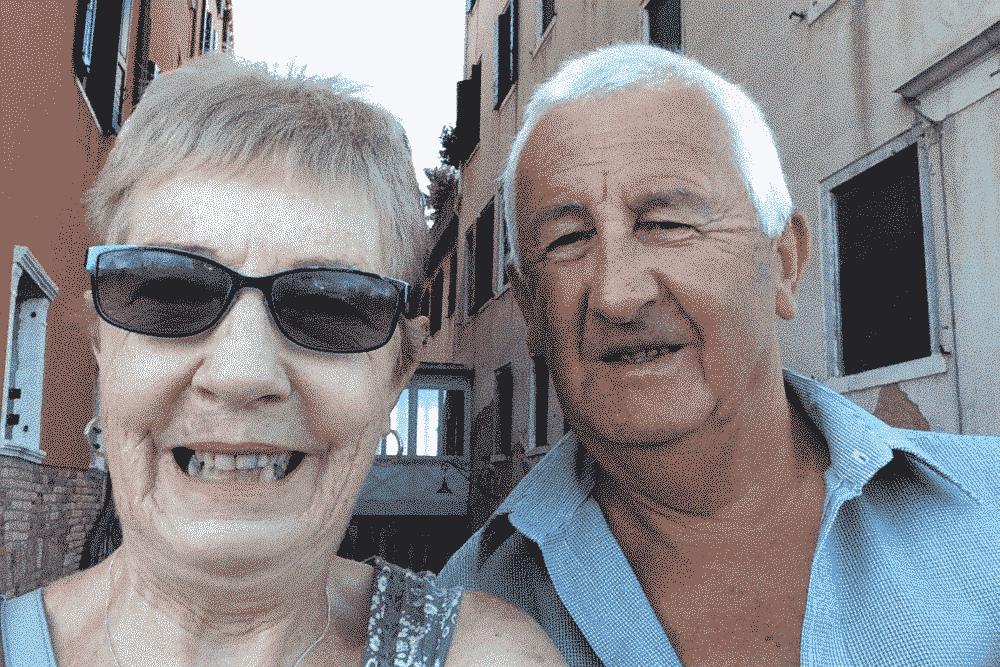 Michael and Diane Shakespeare are in their 70s and love to travel. Having previously enjoyed active cycling and sailing trips, nowadays all-inclusive package holidays to European destinations such as Madeira are their favourite means to relax and enjoy a break.
The Holiday that Took a Catastrophic Turn
Last year, however, Michael took a break from the norm and went to watch his friend racing in the 2018 European Cycling Championships in Holland. The holiday took a catastrophic turn when Michael fell down the stairs of his hotel and suffered severe head trauma. An ambulance was called, but his injuries were so severe that he had to be attended to by a trauma doctor flown to the site by helicopter, before being diverted to a leading hospital in Tilburg.
Thankfully, Michael is on the road to recovery, but the experience that included 24 hours of intensive care, a bleed on the brain, four bags of blood, four days in hospital and another five days stay in a hotel before he was fit to journey home by Eurostar (he was still unable to fly) have proven to him the importance of comprehensive travel insurance.
Advised to Contact AllClear Travel
Up until recently, the Shakespeare's obtained travel insurance through their building society, but after Michael had a stent fitted he was considered too high a risk. His medical declarations included a number of cardiac issues including narrowed arteries, Ischaemic heart disease and coronary angioplasty, as well as high blood pressure and cholesterol levels. He was therefore advised by his building society to contact AllClear Travel Insurance because they offer policies without an upper age limit and can cover all medical conditions.
Diane said the process of taking out the insurance was relatively easy: "We were required to go through all our medical conditions to ensure the cover was fully comprehensive for every eventuality. Following Michael's accident, we have had to add a subdural haemorrhage to his medical conditions and doing this was very straightforward."
After initially trialling single trip insurance, the couple now have a joint AllClear annual European policy.
Second to None Service from AllClear
Michael says the service they received from the medical emergency assistance company throughout his experience in Holland was second to none:
"The Eurostar journey was paid directly by the insurance, and we were told to keep all receipts to claim back additional travel and accommodation expenses. We were dreading the journey home, but were especially pleased that our tickets were First Class and the journey entirely hassle free," he explains.
Michael adds that the experience shows how important it is to ensure you have a comprehensive travel insurance: "AllClear has been extremely helpful from start to finish, providing advice and support when we needed it most. It's so easy to think 'it wouldn't happen to you' and not worry about travel insurance, but my experience is not one that anyone could have predicted!"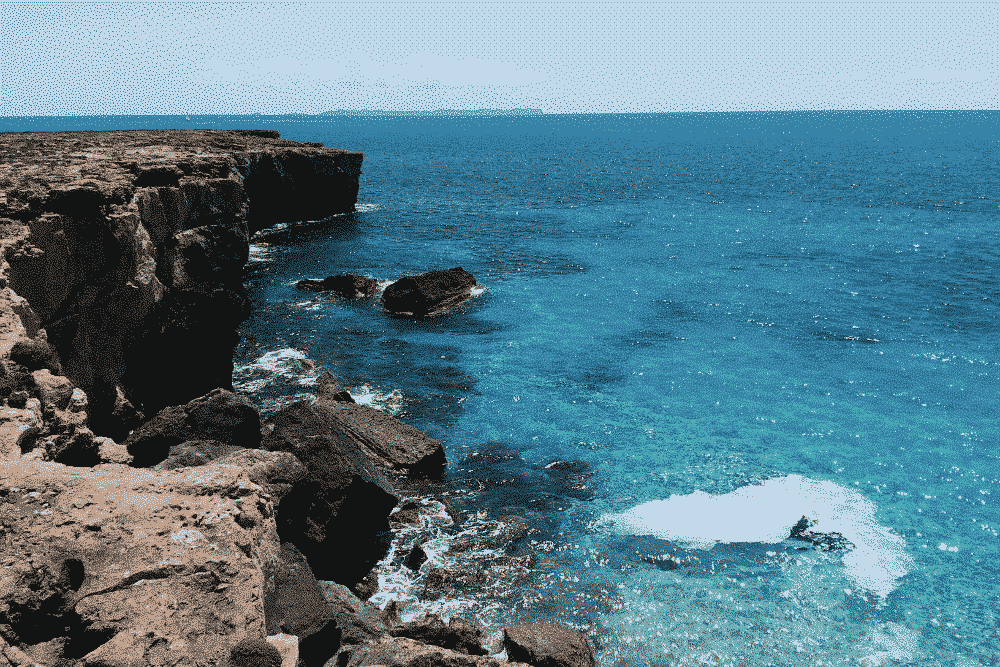 Planning a holiday? Discover how AllClear's over 70's Travel Insurance and over 75s Travel Insurance can help you.