Getting injured whilst away is a holidaymakers worst nightmare!
Not only are you in a foreign place, but you might not speak the language or have any clue what to do there in an emergency.
Unfortunately, these things do happen, but you can do your best to avoid them – if you know what to look out for…
Broken bones whilst skiing in Europe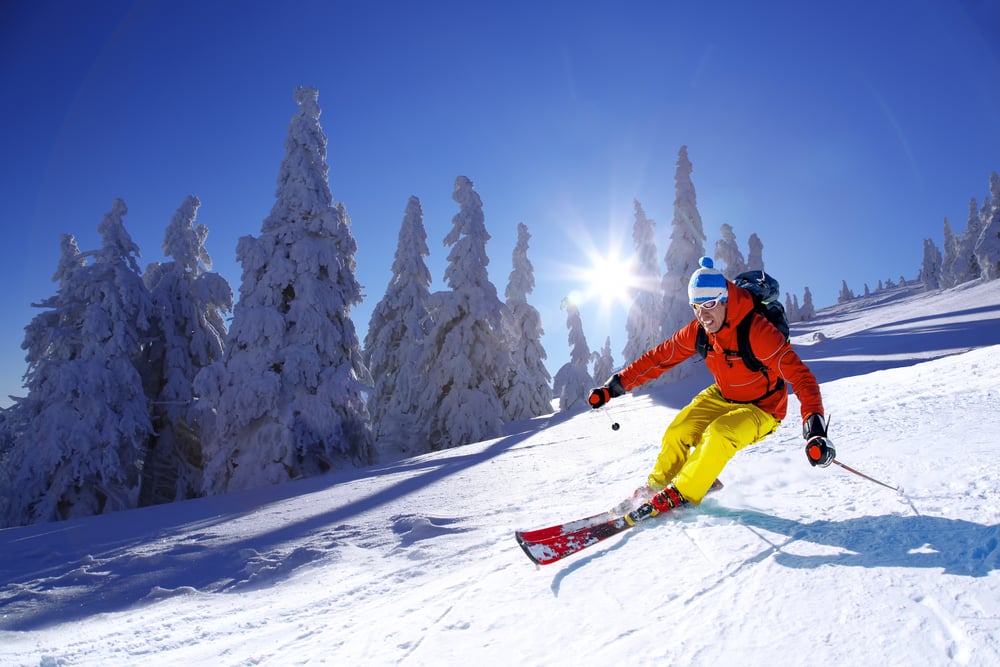 It might seem like a cliché when you talk about skiers breaking bones, but it's a harsh reality of this sport.
Not only are you taking part in a dangerous activity, but you're in an isolated place too.
Unsurprisingly, it's difficult to get help when you're stranded on a mountain.
Plus, in the Austrian Alps, up to 60,000 people are injured a year whilst skiing!
Make sure you've got Winter Sports cover, helicopter evacuation, and repatriation cover in your travel insurance!
Vehicle accident injuries in Thailand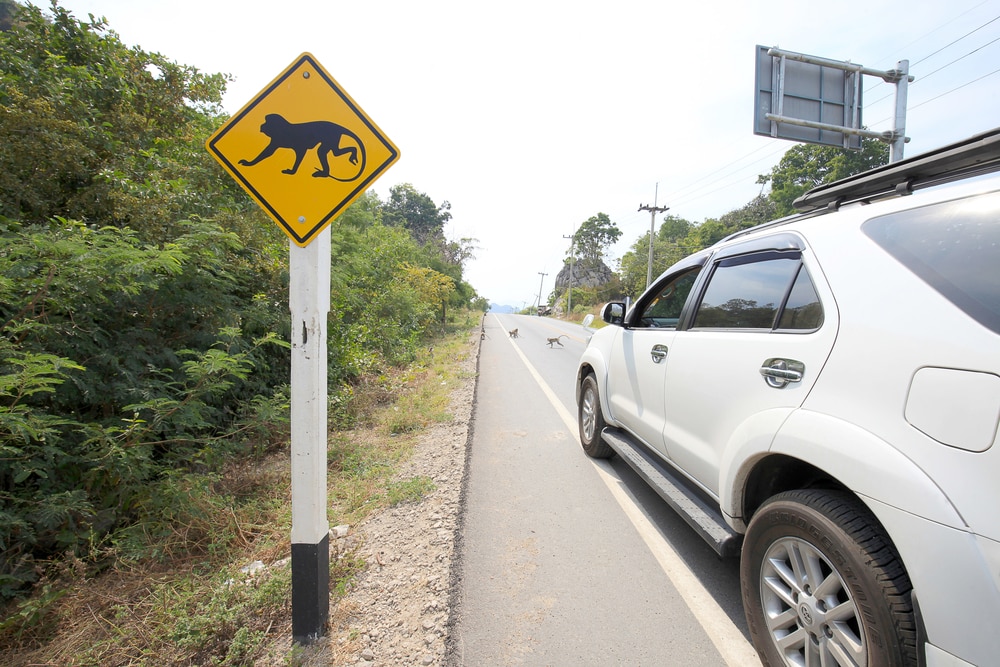 If you want to go off the beaten track in Thailand, hiring a car or motorcycle is an easy and cheap way to get around.
Not only do you have the freedom to travel when and where you want, but you can also discover more of the local area than using public transport.
However, Thailand is rated second in the world for road accident deaths and most of these victims have been riding on motorcycles.
So be careful! And avoid renting the local motorcycles / scooters unless you're an experienced rider.
Breathing difficulties in China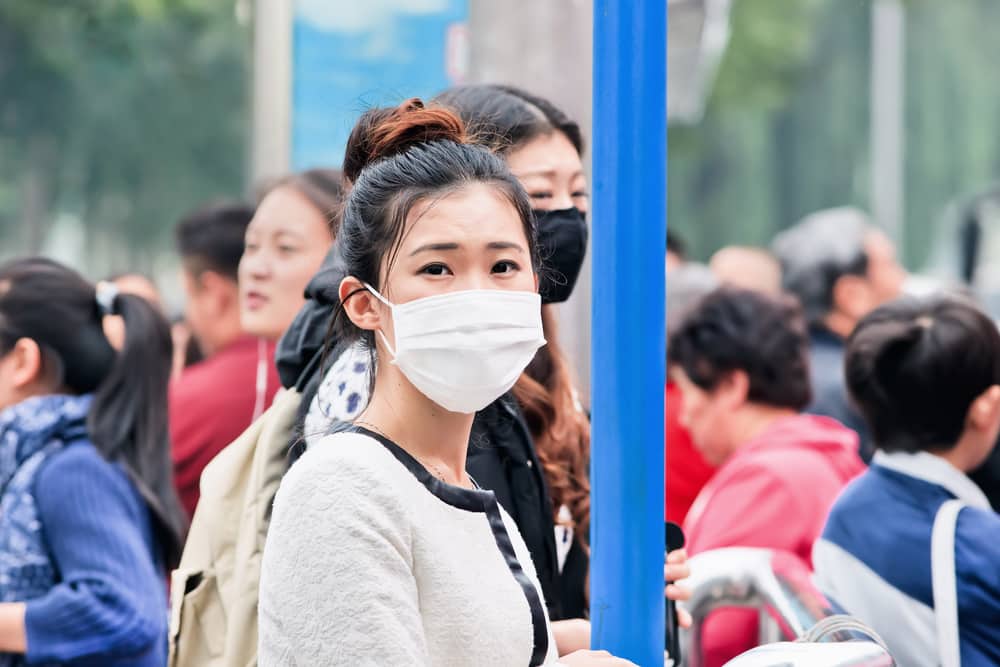 China has some of the most polluted cities in the world and this can cause serious problems for people with existing health conditions.
If you suffer from breathing related problems, these conditions can worsen – especially if you're a mature traveller or a child.
Don't forget, medicines are very different in China compared to the UK, and getting help can be difficult if you don't speak the local language.
In case of an emergency, make sure the medical assistance team of your travel insurance include a language translator – as is offered by AllClear.
Cycling accidents in France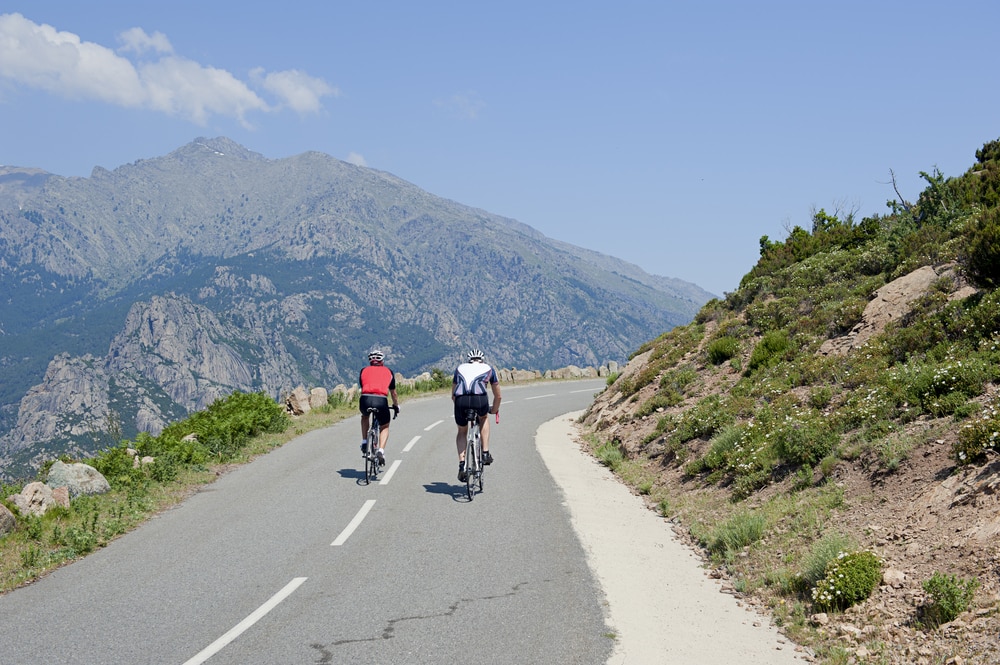 France has a problem with cycling accidents.
Which isn't too surprising really, considering the number of enthusiasts inspired by the Tour de France, and the fact the roads are shared in France.
Emphasis is made on mutual respect among all road users who must follow the local Highway Code
If you're one of the cycling enthusiasts, have fun but try not to race too much!
Like the pros be sure to wear the correct safety gear, and once again make sure you're covered for cycling on holiday!
So how much do such injuries cost whilst on holiday?
Here's a few examples
One British skier broke his leg in three places and the cost of treatment was almost £12,000.
And another tourist was billed £20,000 following heart problems and a bleed on the brain.
Yet medical expenses can really depend on where you're travelling to…
An air ambulance from the Canary Islands could cost between £12,000 – £16,000, but from the USA cost between £80,000 – £100,000.
£100,000 is the same figure it cost a UK traveller for a stomach infection when he was treated Californian hospital, with return flights included.
…So you can see how the claim costs can quickly add up!
Taking all this into account, don't forget the importance of travel insurance for your next trip.
We hope to help you travel again soon!