Looking to escape the daily grind?
Check out these getaways for a new city experience in Europe
Here are five fantastic city escapes in Europe that will offer you history, culture, beauty and a unique experience you can't find anywhere else.
Save up to 10% on your holiday cost by booking through AllClear at Superbreak.
1. Bruges, Belgium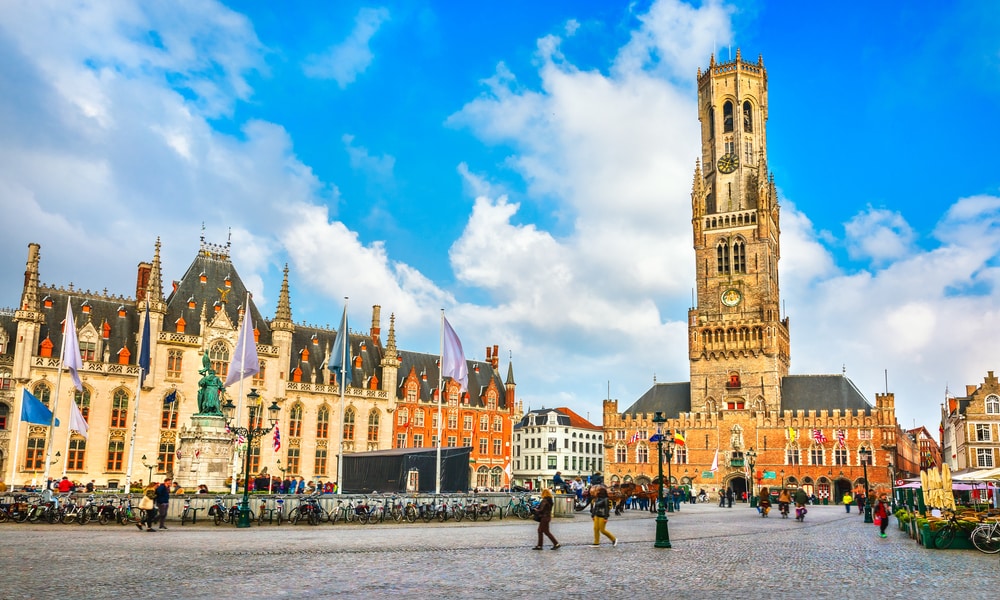 A walk around Bruges will make you feel like you have stepped back in time. Its narrow streets, canals and gabled houses are all remnants from the Medieval era and have been wonderfully preserved.
As you wander through this ridiculously pretty city, you'll discover many delights including excellent museums, lovely coffee shops and local chocolatiers where you can sample high quality Belgian chocolates and other yummy creations. You could even take a mini-cruise to explore the city by water.
2. Akureyri, Iceland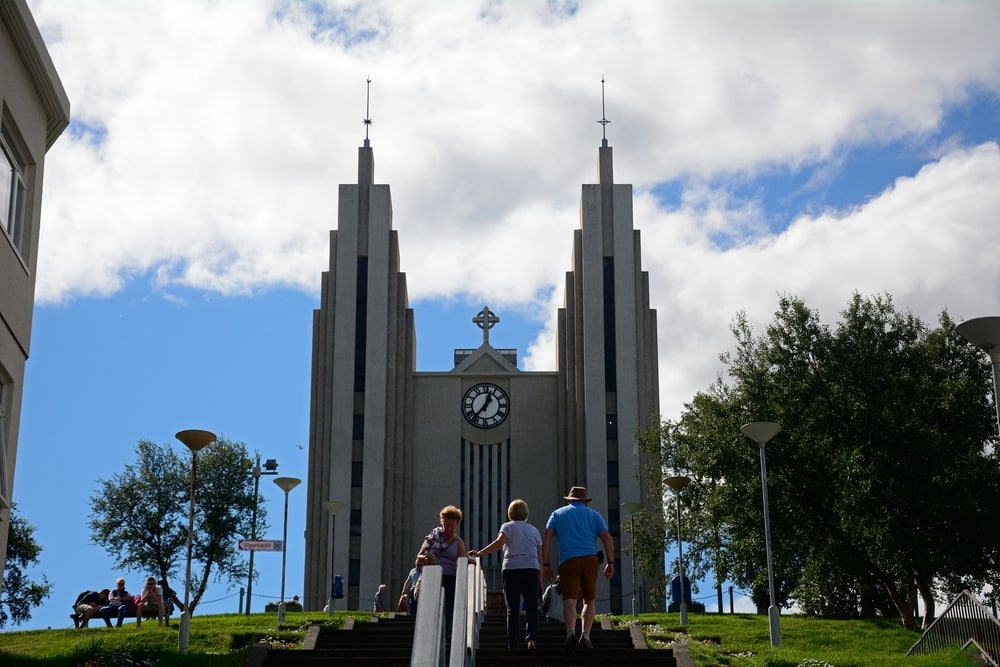 Ok, it's more like a town than a city. However, this quirky little outpost in Northern Iceland made the list of Lonely Planet's best places in Europe in 2015. Although it only has a population of around 20,000 people, it offers a fantastic local food, culture and nightlife scene.
Akureyri also serves as a base for exploring some of the natural wonders of the surrounding area, such as Lake Myvatn – which stands in for the lands "beyond the wall" in the Game of Thrones series. It's also top notch for skiing and a popular spot for viewing the magical Aurora Borealis. Take a look at these special offers on Akureyri breaks.
3. Seville, Spain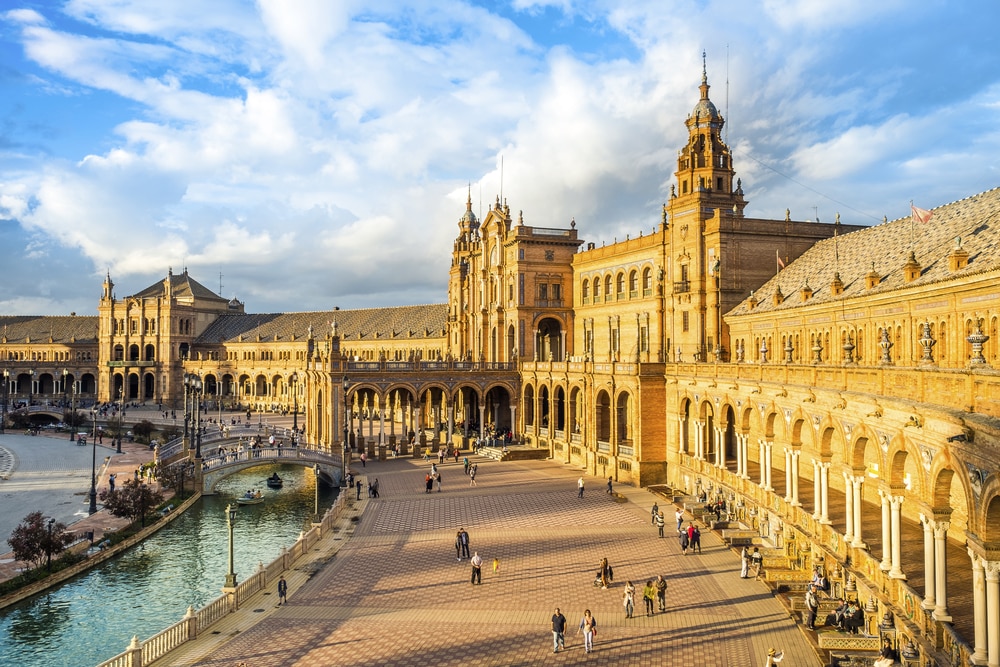 This is the Spain of your imagination – languid sunny afternoons, flamenco music, tapas bars and the scent of oranges ripening in the trees. This city was a powerful Moorish capital and it later became a rich capital thanks to New World trade.
The best place to stay in the city is in the old town, where you can explore the beautiful winding cobbled streets, admire the enormous Gothic cathedral and soak up the culture. Check out these Seville city breaks, ideal for making the most of your trip to the Andalusian capital.
4. Lisbon, Portugal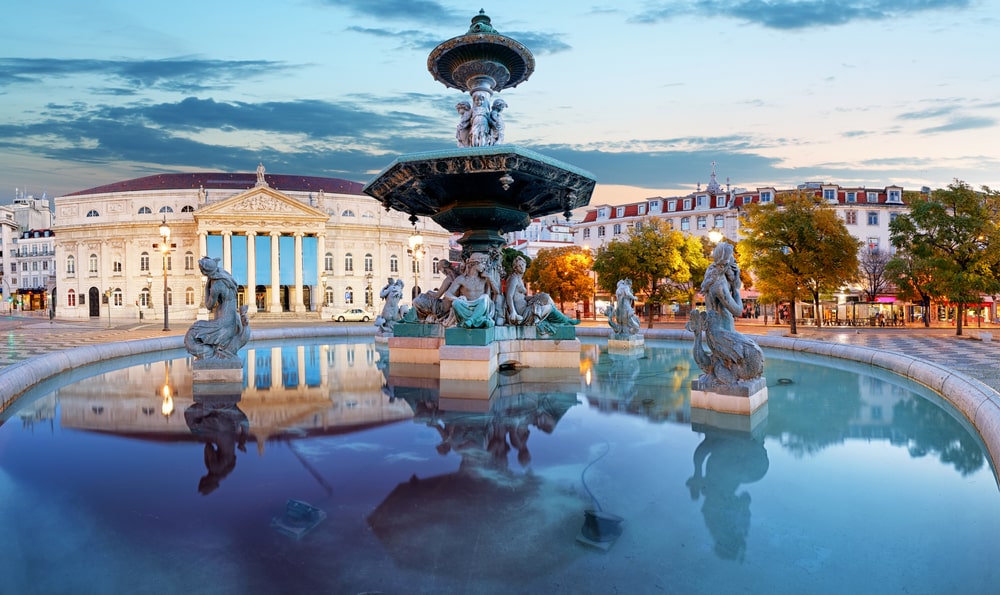 Although it is steeped in Old World charm and packed with historic architecture, Lisbon is a modern city bursting with exciting things to do. Tour the fascinating Sao Jorge Castle, visit the Belem Tower and enjoy a drink at a trendy bar in the district of Barrio Alto. You can also check out the Lisbon Zoo, one of the best in Europe.
Lisbon is just right for a weekend getaway – big enough to offer plenty to see and do but small enough to discover on foot. Check out some of the great deals available on Lisbon city breaks, including flights and hotels.
5. Milan, Italy
Whether you are a foodie, a history buff, an art lover or someone who appreciates all of the above – you'll fall in love with Milan. It's a good thing there are so many excellent Milan city breaks to choose from.
You can admire some of the most significant artwork in the history of humankind, including Da Vinci's famous Last Supper. Also, this fashion hotspot is a great place to shop for high-end styles.
At the end of a busy day of sightseeing, museum-hopping and retail therapy you can settle into a local restaurant and learn why the Italians are praised the world over for their cuisine.
These are just a few intriguing city breaks in Europe for your next getaway. So, where will you be heading next?