You buy Travel Insurance for a reason. It's there to protect your holiday, and to help you should you need medical treatment. If you need to make a claim, the last thing you want is for it to be rejected.
Most claims are paid out quickly and without a problem. Especially if you have the right cover in place, the correct documents and information available to send to your insurer.
To help you along, here are our top tips for making a successful claim on your travel insurance.
1. Declare all your pre-existing medical conditions
Tell your insurer about any pre-existing medical conditions you have when you buy your policy. This usually includes any condition that you have experienced symptoms, or received treatment, prescription medication, investigations, surgery, or medical appointments within the last 5 years.
Declaring pre-existing conditions when taking out a policy will ensure you get the best cover. It will help to avoid unwanted medical bills should you require treatment when abroad, even if your existing condition caused this.
2. Take precautions
Most travel insurers want you to have all recommended vaccinations for your destination and for you to take any other recommended medical precautions to make sure you're fully covered.
Check with your doctor before you travel and read the page for your destination country on the NHS Fit For Travel website to make sure you have the correct immunisations and if there are any other medications you need to take.
3. Keep your receipts
If your possessions are stolen or damaged while travelling, your insurer will likely need some proof of ownership to help process your claim. So, it's essential to keep receipts and any other documents. Check your policy documents to see what your insurer will accept as proof of ownership.
It's also vital that you file a police report as soon as possible. Make sure you obtain a copy of it to send alongside your claim.
Keep your possessions somewhere secure, whether that's on your person or in a hotel safe as this will help your claim if they're stolen.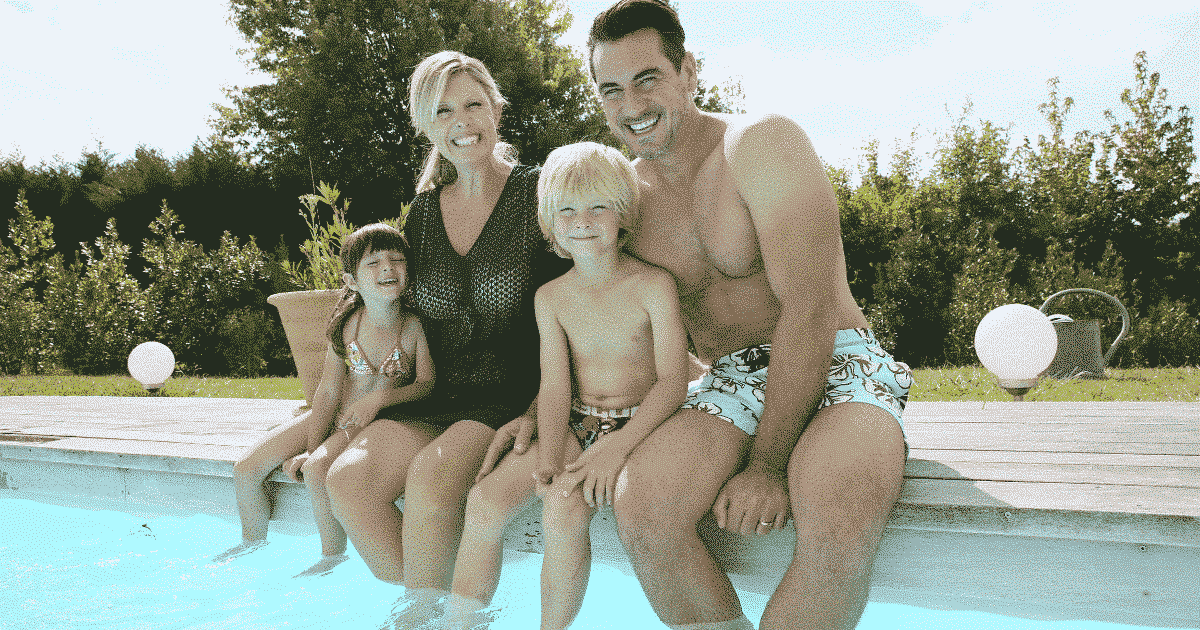 4. Be careful with alcohol
All Travel Insurance policies will have an exclusion clause regarding alcohol. While insurers don't expect you to be teetotal, making sure that your judgement hasn't been affected and that you don't exceed any recommended alcohol limits will help your claim.
Some insurers use specific limits that you'll need to be aware of and will provide a rough guide for how much you can drink. Others will say that the exclusion will apply if you drink so much alcohol that it impairs your physical ability or judgement.
Read your policy documents to get an idea of what the exclusions are.
5. Inform your insurer of any changes
If you have a medical condition, then keeping your insurer and policy up-to-date with any changes to your health is very important. 
You should let them know if you have a new prescription, diagnosis or if you've received any test results.
6. Contact your insurers as Soon as you can
If you fall ill or get injured while travelling, it's essential that you or your travel companion contact your insurer as quickly as possible.
AllClear provides 24/7 access to an Emergency Medical Assistance Team, no matter where you are. They'll help guide you to a medical facility and communicate with the doctors and nurses. Additionally, they'll be able to confirm what is covered by your travel insurance.
Once you get home, you'll need to get in touch with your insurer. Usually, you'll need to do this within 28 days of your emergency happening. You'll be required to provide all certificates, information, evidence and receipts to support your claim.
7. Know what information and documents you'll need to supply
Your Travel Insurance company will specify what information and document they'll need to help process your claim.
If it's for a medical emergency, you're likely to need to include a document signed by a certified doctor that confirms you received the treatment you're claiming for. You'll need police reports if you've been the victim of theft and receipts for any possessions.
It's essential to read your policy. Make sure you get a copy and keep any documents you need for your claim.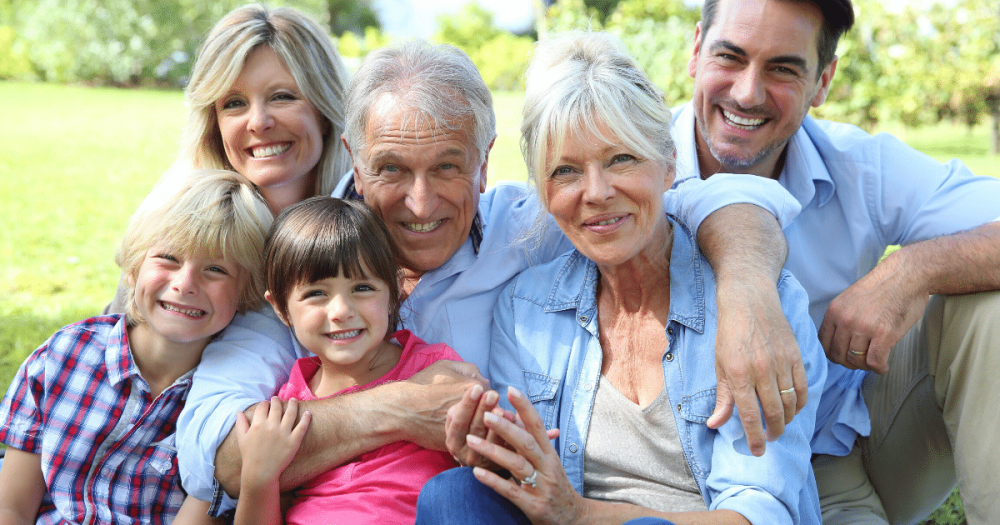 8. Buy your policy as soon as you book
Your Travel Insurance protects you if you need to claim following the cancellation of your trip.
Single Trip travel insurance protects you from the moment you pay. Annual Multi-Trip insurance works differently and cover begins on the policy start date.
9. Check FCO and WHO Advice
You need to make sure you're going somewhere that's safe for travel.
The FCO (Foreign and Commonwealth Office) and WHO (World Health Organisation) provide up-to-date guidance on where it's safe to travel and will sometimes advise against travelling to specific locations. This could be because of natural disaster, disease outbreaks or political problems.
If you want to claim, you'll need to make sure you're not travelling to a destination where these organisations have advised against visiting.
10. Get specialist cover where needed
If you need to claim in relation to an injury sustained during a sporting activity, you'll need to make sure it's included in your policy. In essence, your documents will include a list of activities that you're covered for.
Golfers or skiers who need to make a claim relating to their equipment or inability to participate in pre-paid activities often need to have specialist cover or policy add-ons in place.
If you're carrying a lot of expensive electronic devices, the cover limits for individual items on your policy may not be high enough if you need to claim so a gadget add-on or specialist policy may be required.
Planning a holiday? Join over 3 million holidaymakers who have trusted AllClear Travel Insurance.