Travel to Turkey Visa Free
Turkey has decided to exempt visa requirements for citizens from the United Kingdom. This means that British tourists won't need to buy travel permits for the country from Monday 2nd March 2020 onwards.
Before the change, British tourists needed a travel permit which cost £27 to travel to the country. In addition to a £10 entry fee. Removing the visa means a saving of almost £75 if you're travelling with a friend or partner.
To Aid Tourism Travel to Turkey is Now Visa Free
Mr Hami Aksoy, the spokesperson of the Ministry of Foreign Affairs, said:
"Turkey has decided to exempt visa requirements for the members of the European Union Schengen area, Austria, Belgium, the Netherlands, Spain, Poland as well as the United Kingdom citizens for touristic travels to Turkey for every 90 days within 180-day periods."
"This step aims at increasing our tourism potential with these countries as well as further developing our trade, economic and cultural relations."
"You will still need to have a valid passport with at least 6 months of validity left from the date you enter Turkey and to ensure there is a blank page in your passport for exit stamps."
If you're thinking of making the most out of travelling to Turkey visa-free, read on for the top hotspots to visit.
Top 5 Cities to Visit in Turkey
Why wouldn't you want to take advantage of the visa being removed? Travel to Turkey visa-free and enjoy stunning scenery, a rich history as well as beautiful remote beaches and heavenly food.
If you're planning a trip to Turkey, here's the lowdown of 5 of its best cities.
Ankara
Turkey's capital is the second-largest city in the country and a symbol of its freedom. The most important part of the city is the massive memorial to Turkey's first president, Mustafa Kemal Atatürk.  Turkey's first president declared Ankara as the capital of the new Republic of Turkey. His legacy is best observed at Anıt Kabir, the Mausoleum of Atatürk.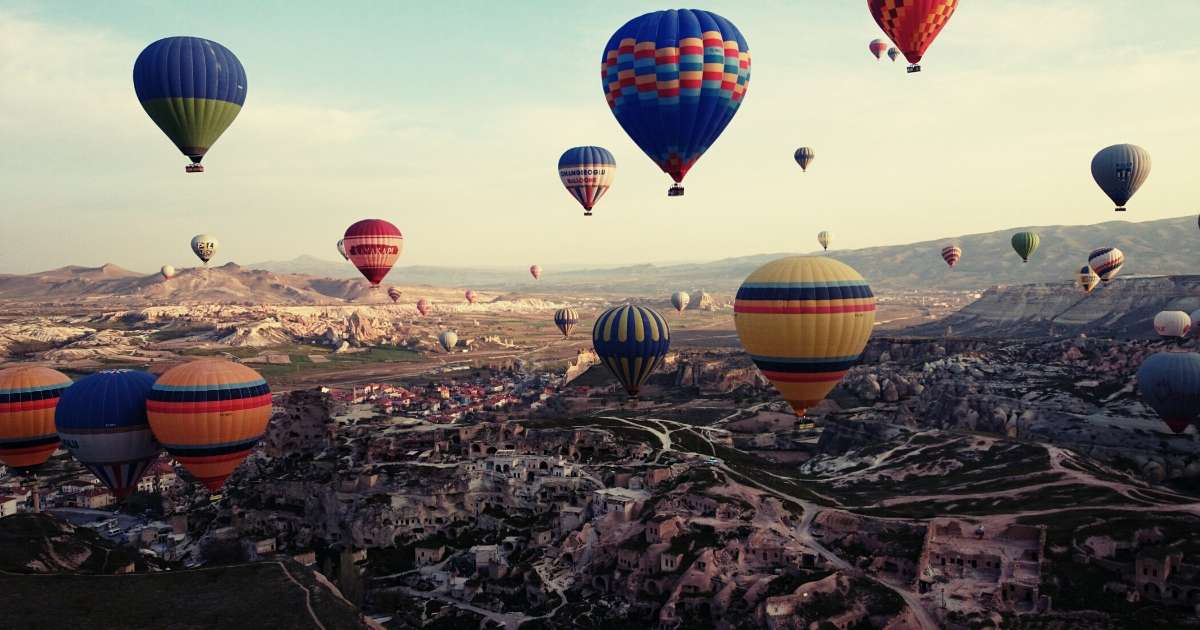 Istanbul
Ankara may be Turkey's capital, but many would say that Istanbul is its cultural heart. The highlight without questions is the famous Hagia Sophia. This magnificent 6th-century church was turned into a mosque and is now a museum. It's the 7th wonder of the ancient world. Istanbul is home to some of the most incredible and beautiful architecture anywhere.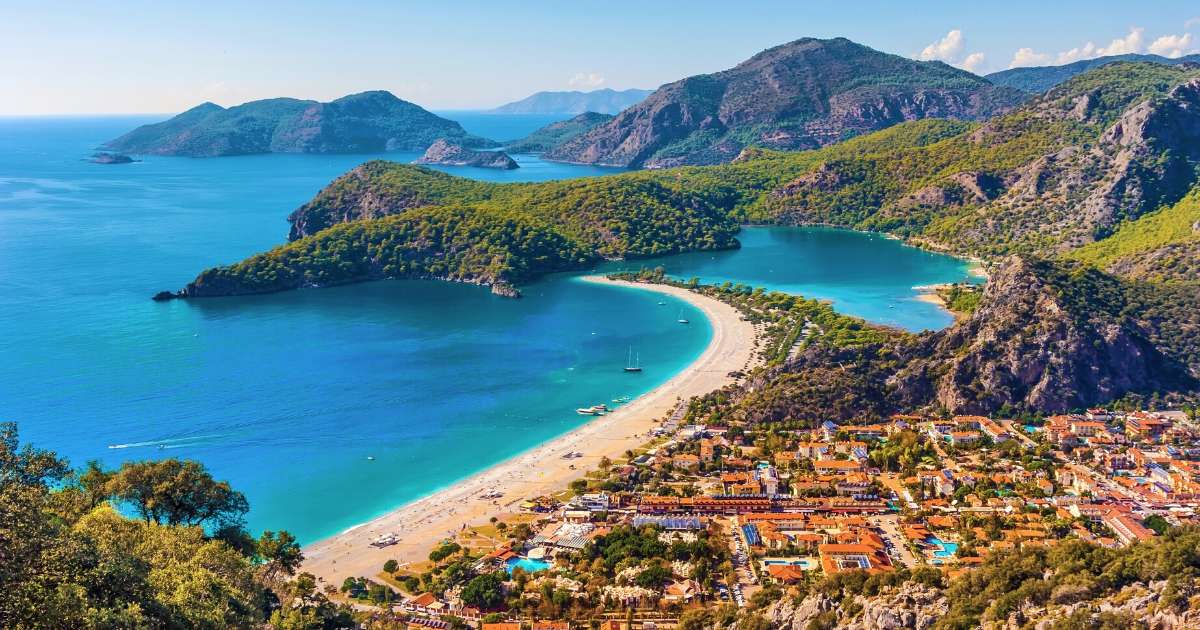 Antalya
After Istanbul, Antalya is the most popular destination in Turkey. It is the gateway to the Turkish Riviera.  Antalya is the largest city on the country's western Mediterranean coastline and is historic and stylishly modern at the same time.
Antalya's gem is the old-city district called Kaleiçi which is full of beautifully restored Ottoman houses lining winding lanes. It wraps around a lovely Roman-era harbour with clifftop views of nearby hazy-blue mountains.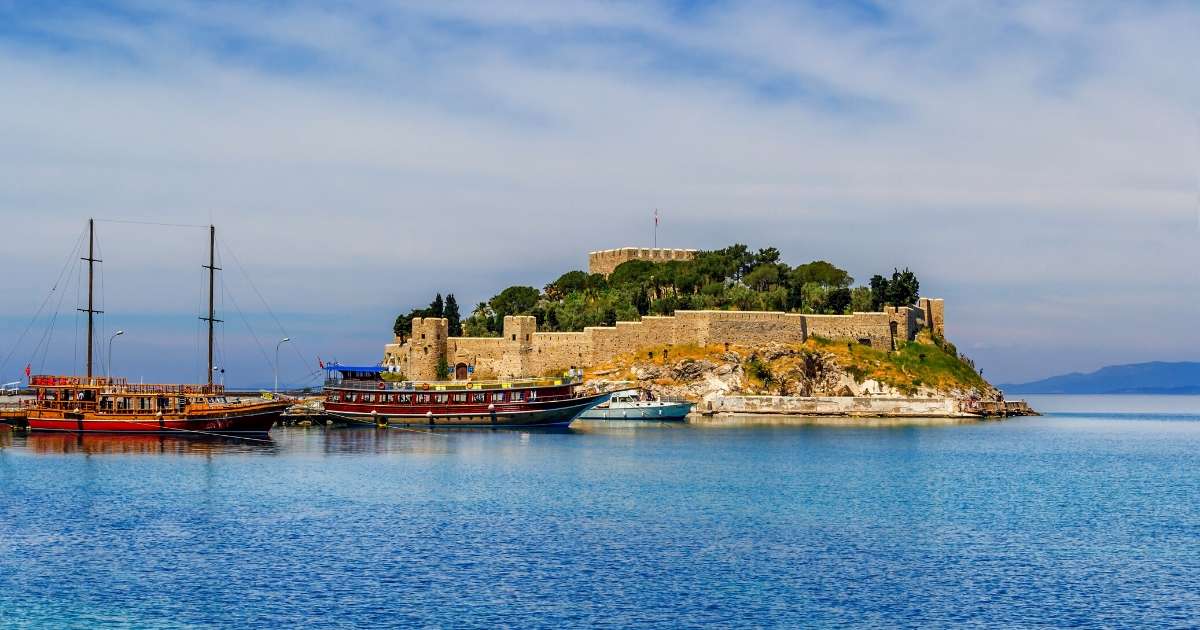 Izmir
Izmir is fast becoming a favourite cruise-ship port. It's a great base if you want to visit the fascinating ruined cities of Ephesus and Pergamon. The incredible Pamukkale is also nearby, and this incredible geographical phenomenon is plateaux where hot spring water flows down from the top of a mountain. The flows deposit white limestone to create mineral-rich thermal pools which you can bathe.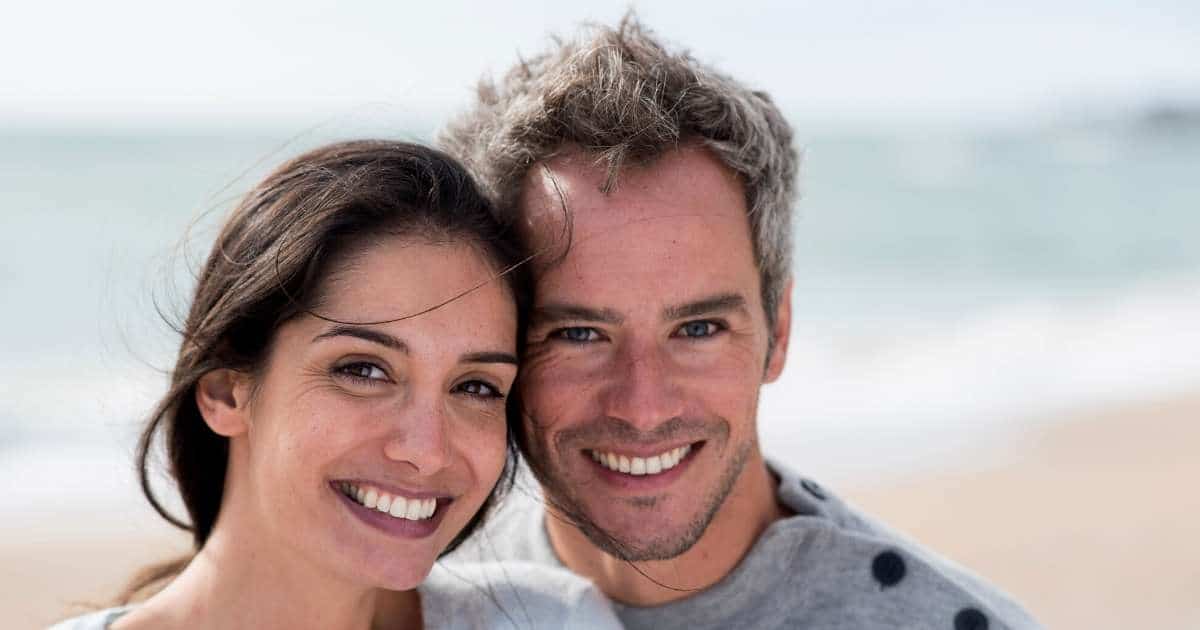 Göreme
Not technically a city, Göreme is probably the most unique destination on this list. It's carved into volcanic rock and its namesake National Park is a UNESCO World Heritage Site. Interestingly, it features 11th-century cave churches and the volcanic 'Fairy Chimneys' – incredible structures carved by nature over thousands of years which change colour every sunset.
Hot air balloon rides over the valley are one of the most memorable experiences in the world for travellers!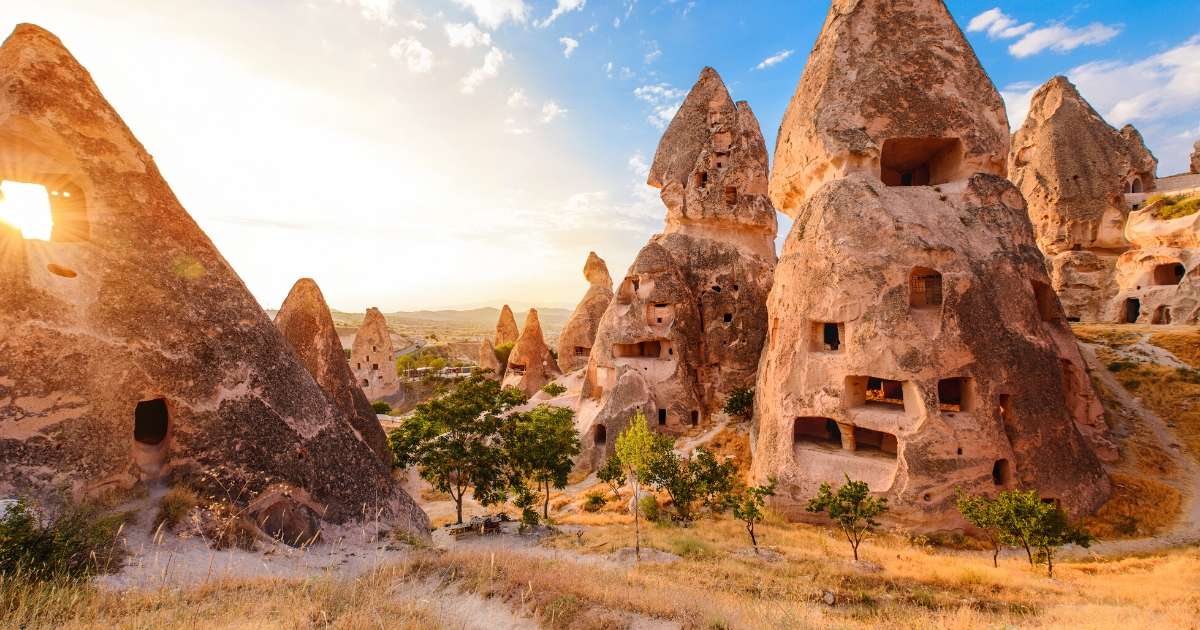 Planning a holiday to Turkey? We're the experts for over 50's medical travel insurance. Compare up to 61 prices online now and join over 3 million holidaymakers who have trusted AllClear cover.