Wanderlust knows no age limits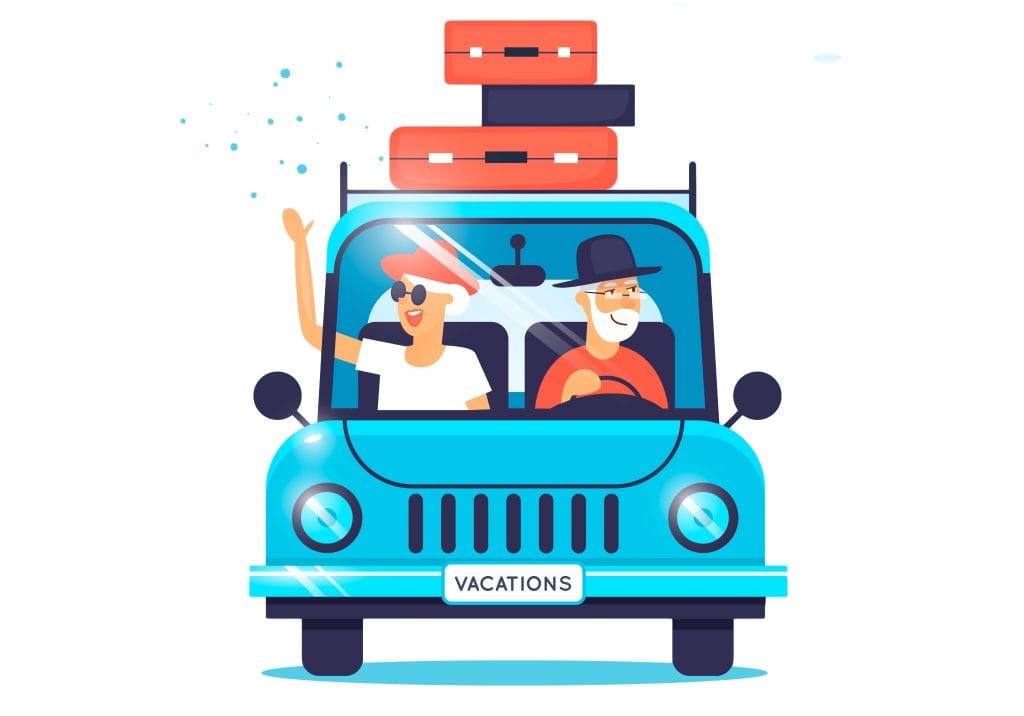 You might think that traveling around the world is only for backpackers in their 20's on a gap year – but this is absolutely not true. There is a myth that you just can't travel when you are over 65 or have medical problems. However, many people in their later years have the travel bug too, and are exploring all corners of the globe. Of course, there are a few things that you need to be more mindful of as you are older, but if you have an adventurous soul you can still follow your dreams of seeing the world. We're going to give you examples of travellers over 65 who have done just that, with the aim of inspiring you to travel further. 
Inspirational travellers over 65
Travel blogger Nomadic Matt wrote about a couple named Don and Alison, who he met in a hostel. The couple had sold their home and traveled to India, Bali, Australia, Southeast Asia and Mexico. Don, a retired neuropsychologist, is 70 and his wife is 63. They had been nomadic for two years, checking items off their bucket list such as swimming with elephants, climbing volcanos and riding camels at dawn in the desert.
Another incredibly inspiring story is Australian traveler Keith Wright, who was known as the world's oldest backpacker. At the age of 95 he was still taking extended trips around Europe, staying in hostels and traveling via bus. He traveled to 23 countries and 109 cities in total and he began traveling around the world solo at the age of 85, after his wife passed away. Keith eventually passed away at age of 97, having lead a life filled with wonderful adventures and no regrets.
Many older travelers have wisdom and experience under their belts, but still a youthful curiosity to see the world and learn about different cultures. For example, Sherrill is a 72 year old woman who has been traveling for a decade! When she was 62, her husband was gone and her kids were all grown up. So, she packed up her house, sold her stuff and headed out in her Plymouth Voyager van. Her plan was to camp on beaches and drive around the USA – but she just kept going and eventually ended up traveling around the world. She had a book called 1,000 Places to See Before You Die, and Sherrill simply started checking off the ones she wanted to see. Sherrill has met many unforgettable people, and tells people of the wonderful memories made by her decision. 
Never believe you're too old 
When it really comes down to it, the age-old adage is correct: age is just a number. If you are still curious about the world around you; if there are still things you dream of seeing and doing – it's not too late to venture out and do them.
Traveling when you are over 65 requires a bit more research. For example, you may need to plan ahead to accommodate any specific health concerns or physical limitations. And you may need specialist travel insurance for your medical conditions.  However, it is possible to travel when you are over 65 – and it just might be the greatest adventure of your life.