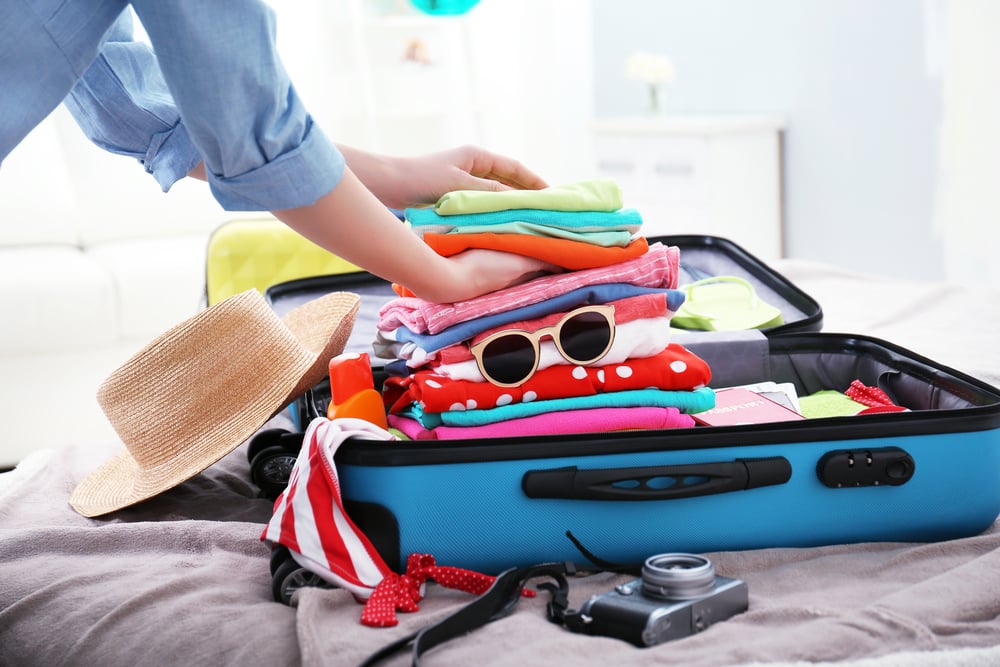 A missing tablet can be a lot worse than forgetting a towel!
So packing takes on a whole new priority when you're travelling with medication.
But having the right medication abroad isn't only remembering to pack them…
Read on for 5 vital tips to make sure you have all the medication you need abroad.
1. Do you have enough medication to last?
Firstly, ensure that you have enough medication for the whole of your holiday – well in advance. 
After all, you don't want the stress of attempting a rushed visit your doctor just before you leave!
We all know that it can take time to secure an appointment with your GP, so it's best to check you have enough medication at least a month ahead of your trip.
Another option is to use prescription delivery providers like Pharmacy2U, who can arrange free delivery of your NHS prescriptions to your door. They do the work of contacting your GP and sending your prescription electronically, simply by you making the order online, by phone or through the Pharmacy2U app.
2. Check whether your medication is permitted in the country you're visiting
Research is so important.
Even if you have plenty of medication to last the duration of your trip, you will need to be sure you are allowed to enter your destination with it.
Just because your medication is legal in the UK doesn't mean that it's fine to bring it into another country.
Like Duty Free, the type and amount of medication that you can enter with varies according to country. It is always worth consulting the embassy website of your destination to double check. Otherwise you risk a fine – or even imprisonment – if your medication is restricted.
If you can't bring your medication into a country, then you may be able to get an alternative medication whilst away. Discuss if it is safe for you to switch medications with your GP, and again, with plenty of time in hand!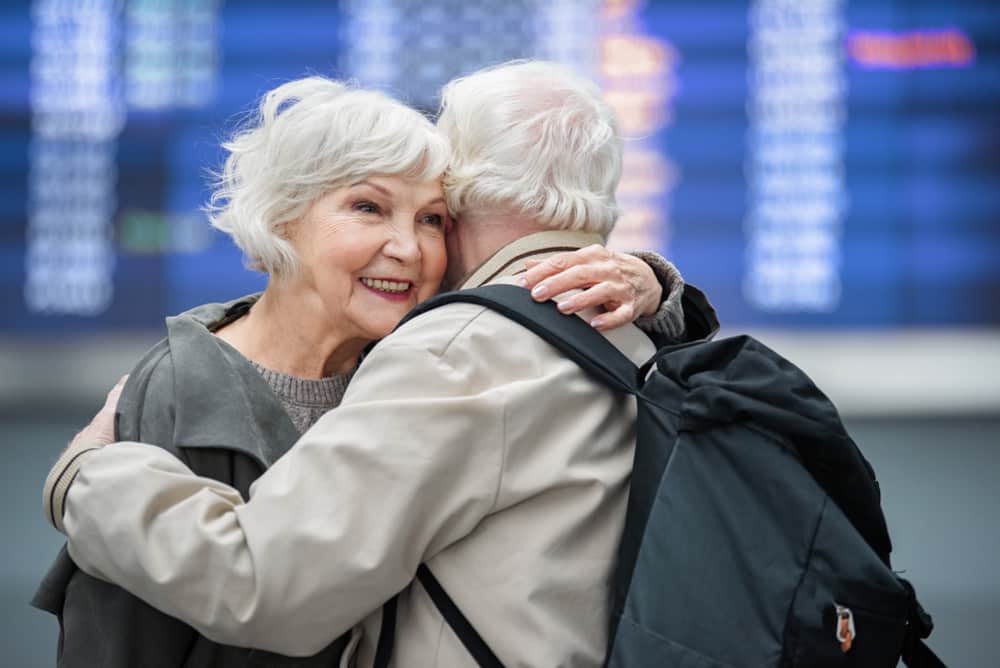 3. Consider getting a note from your doctor
In some countries, including the United States, you will need to travel with a doctor's note or your original prescription for the medication.
This authentication may be required at customs. 
A doctor's note in particular may be necessary if:
You are travelling with more than a 90 day supply of medication
You need to bring in more than the standard 100ml liquid hand luggage allowance
In these cases a doctor's note may allow the airline or customs officials to make an exception.
4. Remember, your medication is just as important as your passport
You wouldn't normally travel without your passport, wallet or phone on you or in hand luggage, so don't risk losing your medication in hold luggage.
Regardless of the length of your flight, you should always make sure that you travel with as much of your medication in your hand luggage as possible.
If you have just enough medication in your hand luggage to get you through the journey, your flight could be delayed – and then you could be in trouble!
You can carry gels as well as tablets on board as hand luggage, just be to store them in a clear plastic bag, which in the UK has a limit of 100mls. Ideally, alongside your toiletries. Also remember to declare the medication to the officer as you pass through security.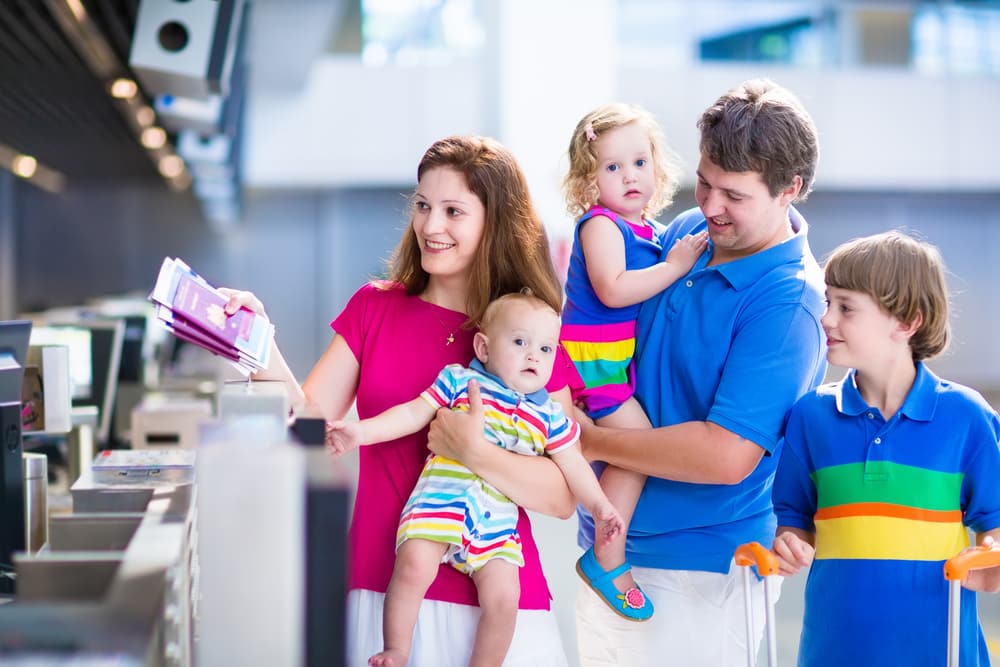 5. Plan how to store your medication in advance
To avoid any issues at customs, keep your medication in its original packaging.
Also, some medications have to be kept refrigerated or at a certain temperature.
Just because a fuselage is cool, doesn't mean that it's okay for your medication.
You will need to bring an insulated medication bag to ensure that your medication remains at the required temperature.
For example, if you're diabetic you need constant access to cold insulin (2-8°C/s (36-46°F) – so you will need to carry it in a container that keeps the temperature down. In addition, be aware the extreme temperatures in the plane's hold might freeze the insulin and therefore make it unusable – even after it has thawed.
---
Article sources:
The information in this blog post is not intended to replace professional medical advice. It is a general overview of a broad medical care topic. Blog posts are not tailored to one person's specific medical requirements, diagnosis or treatment. If you do notice symptoms or you require medical advice, you should always consult your doctor or healthcare provider to obtain professional medical help. Read through our disclaimer for more information.