Holidaymakers are increasingly choosing to make their own travel arrangements, booking flights, accommodation, and extras separately.
In recent years we've seen the collapse of several airlines and travel companies – XL.com, Libra Holidays, Flyglobespan, Kiss Flights, Goldtrail, Zoom – while more recent examples include Monarch, WOW Air and Jet Airways.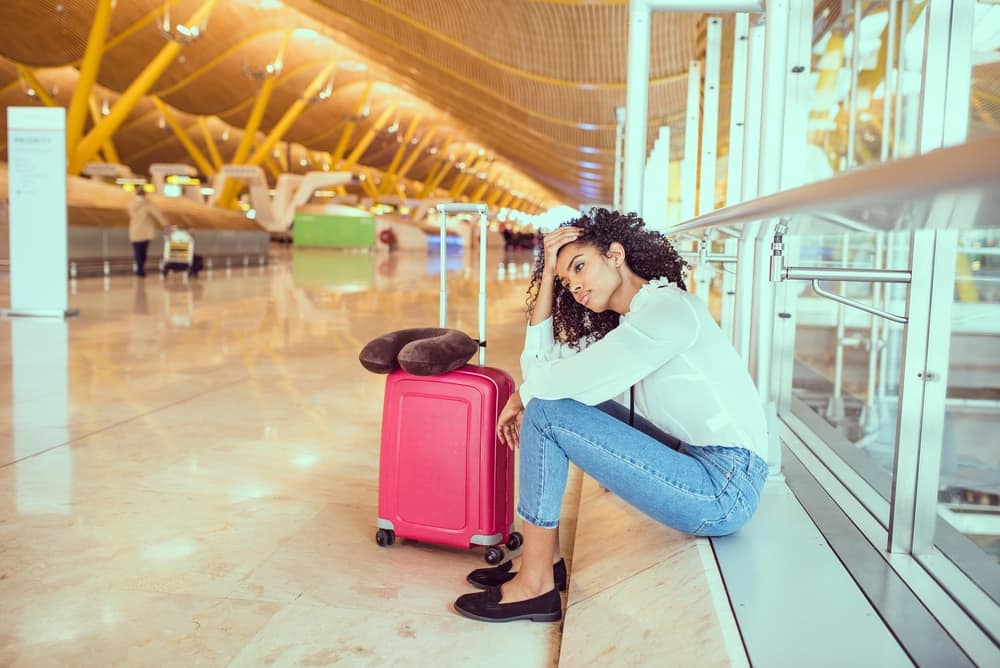 With Brexit looming and bringing with it increased market uncertainty, there are concerns that more airlines may go under.
When these travel companies go bust, you could be left out of pocket. This is because your travel arrangements will only be covered by license schemes such as ABTA and ATOL if you have booked a package holiday. 
So what if you have booked your flights or accommodation separately?
The good news is that there are other forms of protection in the form of comprehensive travel insurance or add-ons for 'End Supplier' and 'Scheduled Airline Failure'.
Here's what to look for…
End Supplier Failure (also known as Scheduled Airline Failure)
End Supplier Failure protects you if your hotel or travel company go bankrupt before or during your holiday. AllClear Gold and Gold plus policies include End Supplier Failure as standard.
What's covered?
Most insurers will honour claims for the following if you have End Supplier Failure cover:
Non-refundable travel and accommodation paid for in advance as long as they aren't part of an inclusive deal
In the event of insolvency after departure:
– Additional pro rata costs incurred for alternative flights should your airline go bust and/or accommodation if any problems arise with the hotel rooms you have booked.
– The cost of return transport to your home country if you have to end your holiday early
Some ferries, car hire, and coach and railway journeys – but read the small print to check exactly what is and isn't included.
What isn't covered
As with all insurance, there are exclusions that you should check your documents for. Typically, insurers won't provide cover:
If you didn't book your travel insurance within the UK, Channel Islands, Isle of Man or Ireland before setting off
When the threat of insolvency was known prior to booking or buying travel insurance
For anything that can recovered elsewhere by other means
 5 tips for protecting your holiday against airline or supplier failure
1. Ask your travel organisers for details of any financial protection schemes when you book or check with their website for details. Some organisers run their own schemes to ensure you're protected if an airline or hotel they book you with goes out of business.
2. Check your travel insurance to see if end supplier or scheduled airline failure is included, and consider buying a policy add-on where it isn't. Some insurers may specify that they do not cover particular airlines, so it is important to check this before buying.
3. Do a quick check online for news about the company you are booking with.
4. If you're booking through a tour operator or travel agent, make sure it's bonded with ATOL (Air Travel Organisers' Licensing). Check your travel agent is a member of one of the following (these organisations protect payments made to their members):
– ABTA (Association of British Travel Agents)
TTA (Travel Trust Association)
5. Pay using either a VISA or MasterCard debit card as your bank may be able to help you to charge back the transaction of any failed companies. If goods or services are not delivered, your card provider is jointly liable with the retailer for a refund and will pay out if a firm goes bust.
---
For more information on End Supplier Failure and Scheduled Airline Failure, head to our Help Centre.