Our top tips for avoiding travel insurance claim disputes
Our research shows that almost three quarters (73%) of holidaymakers fear that their insurers will not pay out in the event of a claim. So, before you gear up for your summer holidays it could be an idea to find out how best to avoid a travel insurance claims dispute.
1. Declare all pre-existing medical conditions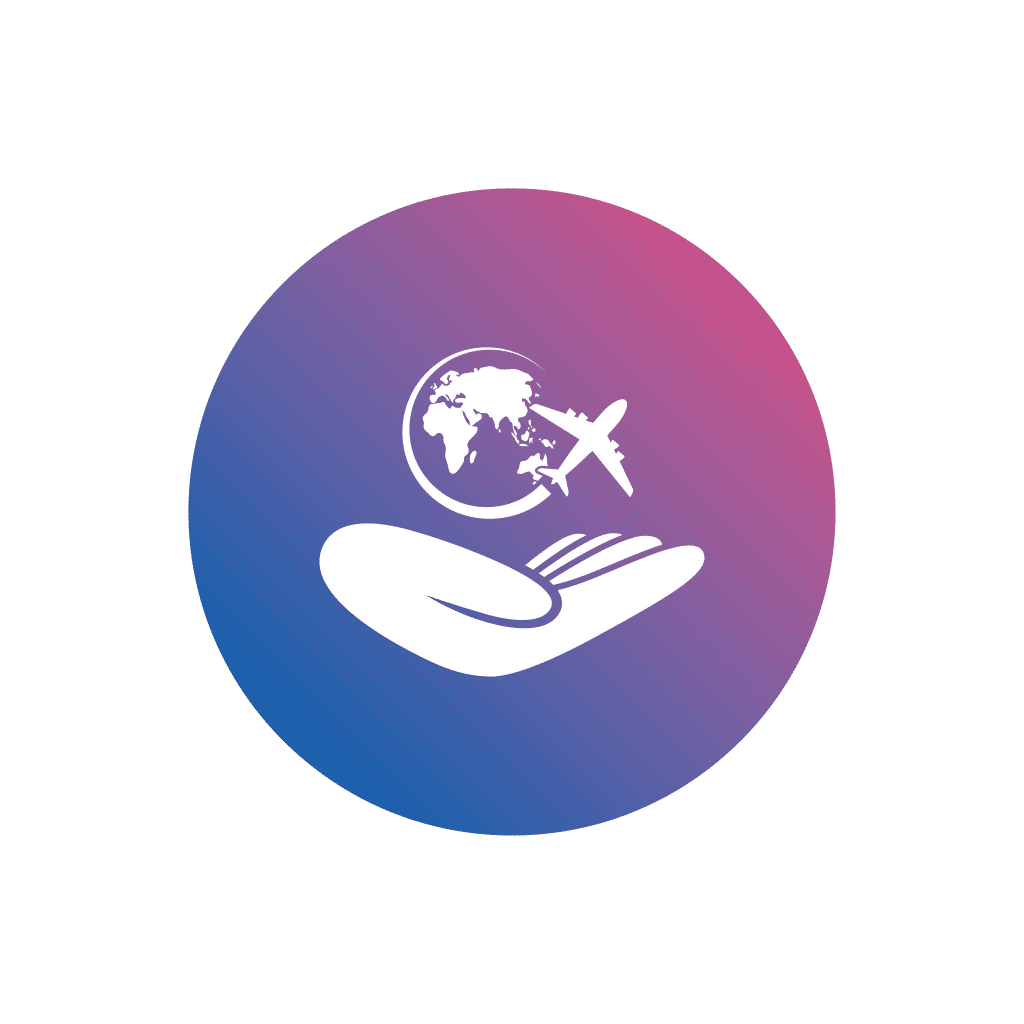 Quite understandably, regardless of age or medical condition, consumers want to get the cover that best suits their needs and delivers the best value for money. But it is essential that any and every pre-existing medical condition is declared during the quote process. Any claim related to an undeclared pre-existing medical condition may be challenged and could leave you out of pocket. Common conditions that travellers omit to declare include: asthma, high cholesterol and low blood pressure. The mantra should be: declare everything and if you are unsure always speak to your insurance provider.
2. Declare all of the destination you will visit, even if it's just for a day
Different countries have different risk profiles for insurance purposes and countries may be rated as higher risk even if they are right next door to each other. Portugal, for example, is classified a lower risk than Spain, so a day trip to Spain while being insured for a Portuguese holiday would not be covered.
Some trips include a stopover either en route to or returning from a destination. While some travel insurance policies do cover stopovers, it's important to check you are covered for all the countries you will be staying in and whether any time limits apply.
3. Understand what cancellation cover you're entitled to
The difference in cancellation cover depends on whether you choose a single trip policy or an annual multi-trip policy:
– Single trip cancellation cover starts from the day you take out insurance and in AllClear's case (AllClear Gold and Gold Plus policies) this can be up to a full year before you go, so it's worth booking well in advance of your holiday.
– Annual multi-trip cover can be booked up to 31 days in advance with an AllClear policy (AllClear Gold and Gold Plus polices). However, claims, including for cancellation, are not valid until the policy start date. It's therefore important to consider when cancellation cover should start and not just the date that your holiday begins.
A single trip policy will of course cost less than a like-for-like annual multi-trip policy if you're only taking one trip during the year, whereas annual multi-trip policies are generally better value if you are planning on taking a number of trips during the course of a year. However, it's important to consider what cancellation cover suits your needs.
At AllClear we firmly believe that the travel insurance industry has a duty to be as transparent, straightforward and as helpful to customers as possible. But it's also important that you read and understand your policy in full and in doing so avoid the potential for disputes.