Bringing young children on a big family holiday can give you wonderful moments for the photo album. But get your planning wrong, and you've got a toddler tantrum from your nightmares – even when they're teenagers! Attending to the thousands of items on your planning checklist is a meticulous process for a family holiday. Make things easier on yourself by considering these kid-friendly travel destinations…
Orlando, United States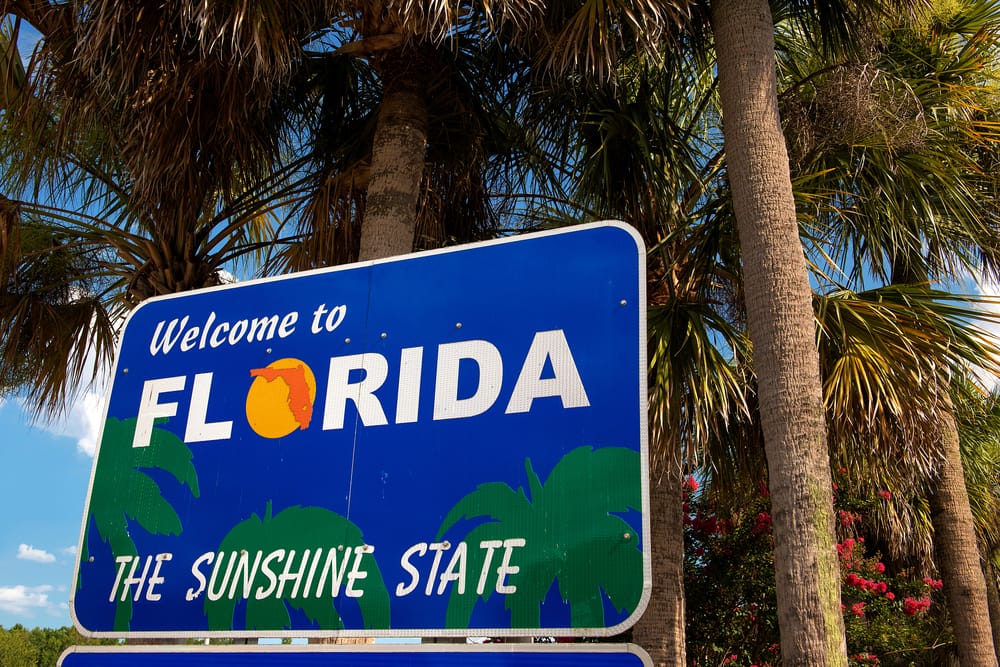 As the theme park capital of the world, Orlando is an obvious choice to start with. Located in central Florida in the United States, Orlando enjoys warm weather and sun throughout the year, which helps explain why it's home to six of the world's ten biggest theme parks.
The two most notable theme parks are Disneyworld and Universal Studios, both of which have countless rides geared towards adults and kids of all ages.
If theme parks aren't your thing, check out Gatorland instead, a unique destination that houses thousands of alligators. There's a number of ways to get up close and personal with these impressive animals at Gatorland, including the 350 foot zipline passing over a marsh filled with hungry alligators!
Sydney, Australia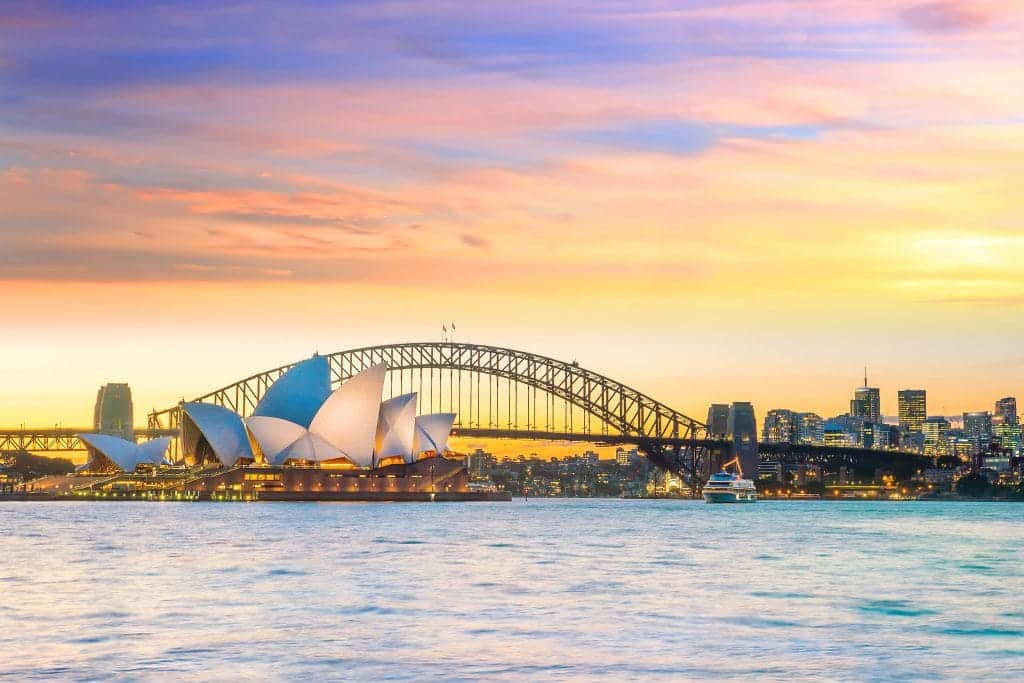 When most travellers picture themselves in Sydney, they imagine jetting across the bay and basking in gorgeous views of the iconic opera house. But where Sydney really shines as a kid-friendly destination is its zoos and aquariums.
Taronga Zoo is the perfect place to bring a child that loves animals, especially if they want to see the awe-inspiring tigers. If penguins are more up your little one's alley, head to Sea Life instead, Sydney's enormous aquarium with hundreds of native and foreign aquatic species on display. Sydney is also a world-class surfing destination, which is sure to appeal to kids that like action sports.
Edinburgh, Scotland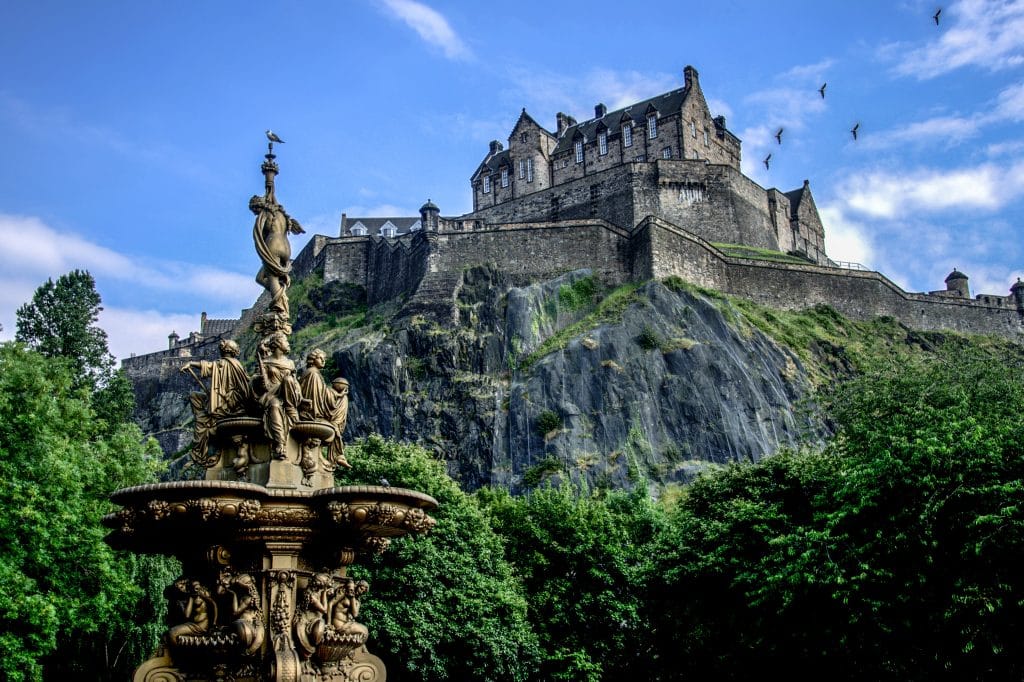 Scotland's capital city, Edinburgh, might not be the first place that jumps to mind when you think "kid-friendly travel destination." Yet at second glance, you might be surprised.
For kids who find history class leaves them yawning, a ghost tour of Mary King's Close might show them history can be exciting (and frightening) after all.
No matter their interests or age, be sure to spend some time marvelling at the mind-bending illusions at Camera Obscura with your children. This large museum is full of optical illusions and other sensory experiences.
---
These kid-friendly destinations should keep the children busy with plenty of activities. Next time you're travelling with children, consider these destinations for a memorable holiday.