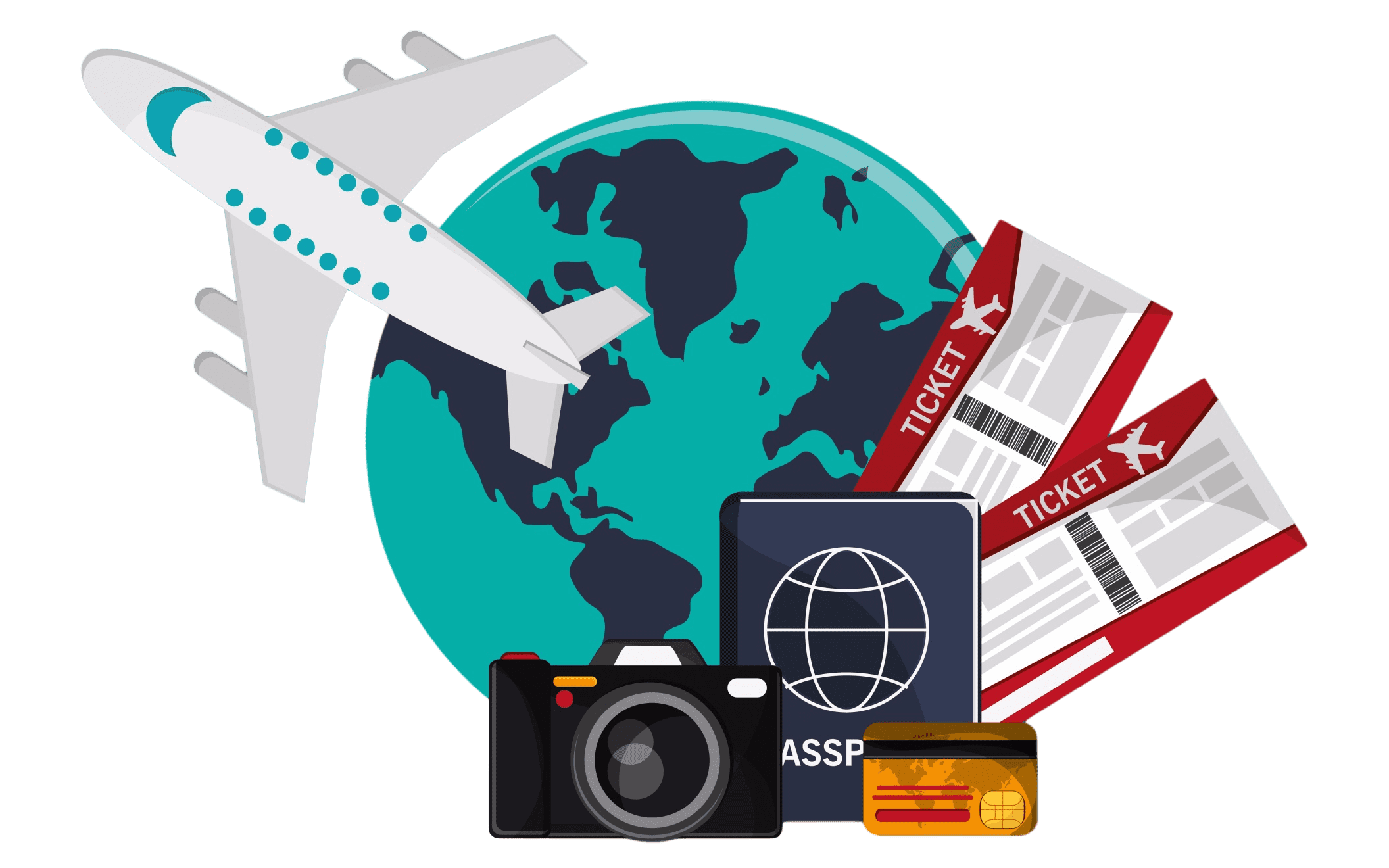 Chronic obstructive pulmonary disease (COPD) affects millions of people around the world, including more than 2% of the UK's population.
If you have COPD, you'll know it's important to control your surroundings and minimise your exposure to airborne irritants. This might discourage you from travelling with  COPD – especially if you need to fly – since you'll be trapped in a somewhat uncontrollable environment. 
However, most doctors and scientists agree: the majority of people with COPD will be perfectly fine flying on a plane. 
To make sure you're prepared for flying with COPD, consider these tips before your next flight…
Consult your doctor
COPD is a blanket term which covers a wide range of lung diseases. Which means your experience of flying with COPD can vary wildly from someone else's.
No one can advise on your medical condition better than your doctor, so it's important to speak with him or her well in advance of travelling. It's likely that your doctor has advised other patients about flying with COPD in the past, and has specific travel tips they can share.
With the germs from other passengers and the dry, pressurized air, the atmospheric conditions inside a plane are quite different than on the ground. Your doctor can help you to predict how your body might react to the new environment, even using specific formulas to estimate your body's oxygen content over time in a pressurised plane cabin.
Contact the airline
Some airlines request travellers with supplemental oxygen tanks to bring an extra supply. And most require that you bring extra batteries (at least enough to last 150% of the duration of your flight).
That said, some airlines don't allow supplemental oxygen tanks at all. Your doctor should be able to help you navigate these regulations. And if you're not allowed to bring supplemental oxygen or another critical prescription medication, your doctor can also help you find reputable pharmacies that carry your prescription at your destination.
There are indeed many other regulations that you'll want to ask your airline about ahead of time. For example, passengers with advanced COPD may need to arrive at the airport earlier than other travellers. In some cases, you'll be escorted through a different security process than the general public, and depending on your condition, you may be asked to board the plane before everyone else.
As you can see, there isn't consistency among the airlines when it comes to the regulations of flying with COPD, so be sure to confirm the airlines requirements several weeks before your flight. 
Bring a friend
Flying with friends and family is a smart move for any traveler, but it's especially helpful for people with COPD!
Even if they speak the same language, the locals at your destination may not understand the finder details of your condition. Bringing a friend on your journey helps both of you to travel more safely – and it also makes the trip a lot more fun!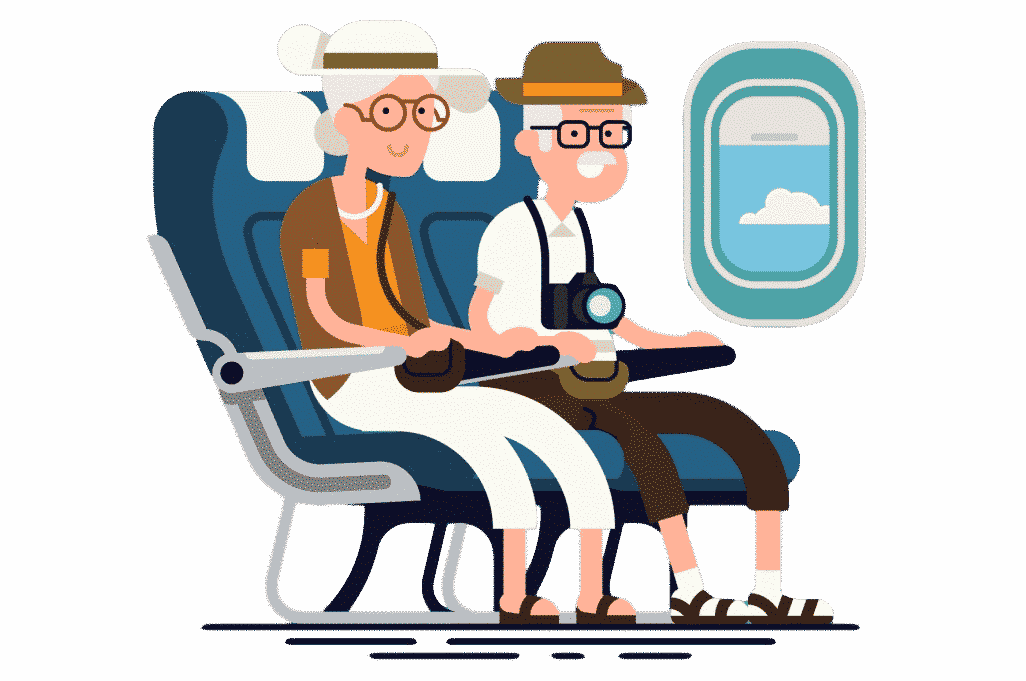 Create a medical information card
When flying with COPD, you should expect the best but prepare for the worst.
You probably won't use it, but flying with a medical information card could potentially save your life. A medical ID card is a small card kept in your wallet or purse that lists your name, your medical conditions, the medication you take, any allergies, and your doctor's contact information.
If you're travelling to a country that doesn't speak English, consider using the backside of your medical ID to list the same information in the local language.
Avoid layovers
Layovers are stressful for any traveller, but they can be a nightmare if you have COPD.
Try to book direct flights. If you must have a layover (sometimes you can't avoid it), a longer layover may be better than a shorter one, as your body will have more time to recover from the flight.
You can also plan the layover so that it's at a smaller airport, which requires less walking from gate to gate.
Relax and have fun!
The best way to ruin any holiday is to spend your time worrying…
People flying with COPD have a few extra concerns than some travellers, but sold travel plans can make all the difference!
Consider specialist COPD travel insurance to complete your preparations, and then focus on enjoying your trip, you deserve it!
---
Article sources:
The information in this blog post is not intended to replace professional medical advice. It is a general overview of a broad medical care topic. Blog posts are not tailored to one person's specific medical requirements, diagnosis or treatment. If you do notice symptoms or you require medical advice, you should always consult your doctor or healthcare provider to obtain professional medical help. Read through our disclaimer for more information.