Preparing for a holiday is exciting!
You've chosen this year's adventure, and you're putting the final details in place for what you hope will be a memorable trip.
But if you're one the many Brits living with a long term condition – including 15 million people in England alone – there's a few more planning steps to make sure your trip goes smoothly!
So to help you tick every box for getting ready…
Read on for a one-stop-guide to preparing for a holiday with a medical condition. 
Choosing Your Travel Insurance
The Association of British Insurers (ABI) have revealed that every 3 minutes a UK holidaymaker needs emergency medical treatment abroad. The total medical bill paid by insurers last year was £209 million – the highest figure since 2010. So, if you're still unsure whether you need travel insurance which covers your medical conditions… check out these example claims from the last year alone:
A 50 year old woman was put into an induced coma after suffering pneumonia and bronchiolitis while on holiday in Mexico and awoke to a £300,000 medical bill
A man holidaying in San Francisco simply fell out of bed and was handed a bill of £153,000 after breaking his arm
£200,000 was paid to treat a traveller on a cruise in China who suffered a brain haemorrhage and needed an air ambulance back to the UK
Forget about juggling the medical expenses costs and choose specialist medical travel insurance to holiday with peace of mind.
Basic travel insurance – like those provided with some bank accounts – often provide no cover for your medical conditions, or far too little!
Check the Facilities of Your Destination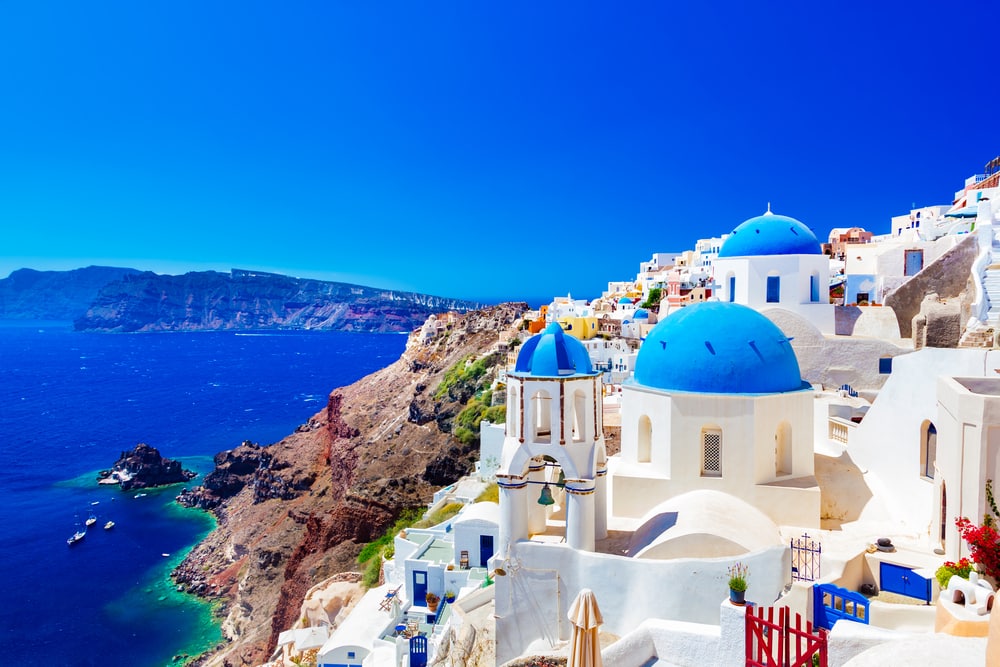 After finding the right medical travel insurance, it's now time to prepare yourself for any medical events at your destination – just in case!
Consider the following:
The quality of the healthcare at your chosen destination. As much as we knock the NHS, not all healthcare systems around the world are as capable. Make sure there's suitable facilities close to your accommodation
Medical emergency travel insurance number. If you have a medical emergency, you must try and call the emergency telephone number of your travel insurance to ensure you receive the correct treatment for which you are covered
Is the landscape suitable for your medical conditions? For example, you might not want your hotel on a hill if you have breathing difficulties!
Are the facilities of your accommodation suitable? For example, if you have mobility problems you'll want easy access around the place. If you need equipment like a wheelchair, call ahead and you may be able to rent one
Medication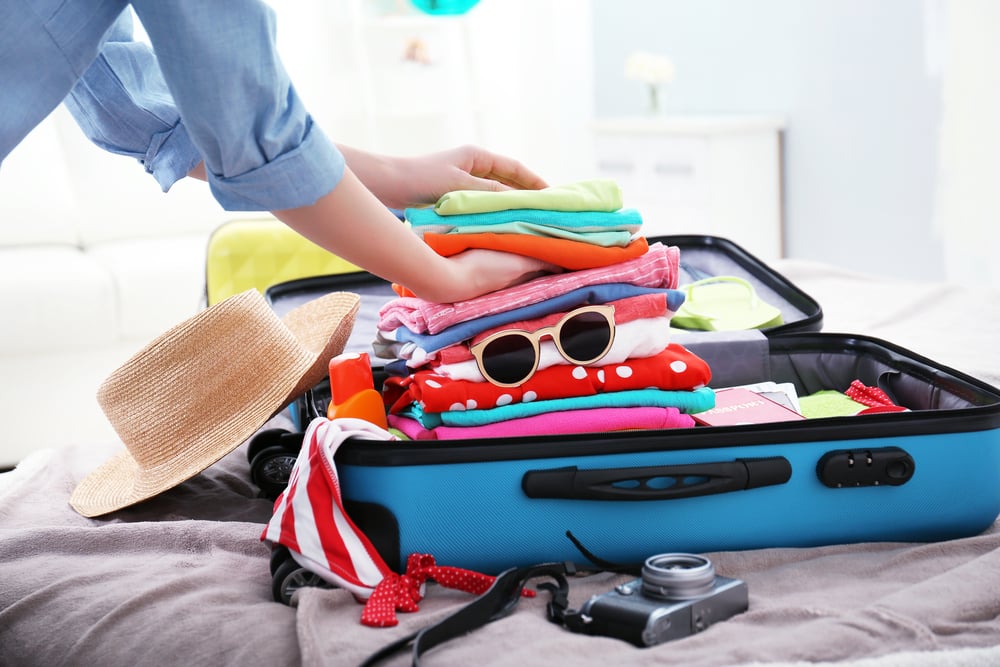 Making sure you have enough medication for your holiday is vital!
So book an appointment to see your GP before you go, let them know how long you'll be away for, and make sure your prescription covers you.
This would also be a good opportunity to ask your doctor any questions you have about your trip. Such as:
Are you definitely fit to travel? This is essential to any medical claims being valid on your travel insurance.
When should you take your medication if you're in a different time zone?
Are there any activities you should avoid?
Once your prescription is sorted, try to travel with your medication in your hand luggage in case your luggage gets lost or damaged.
Medical travel insurance should cover you for any loss or theft of medication… but it's also a good idea to know the name of your medication in the local language,  just in case you need it.
Notify Your Airline and Cabin Crew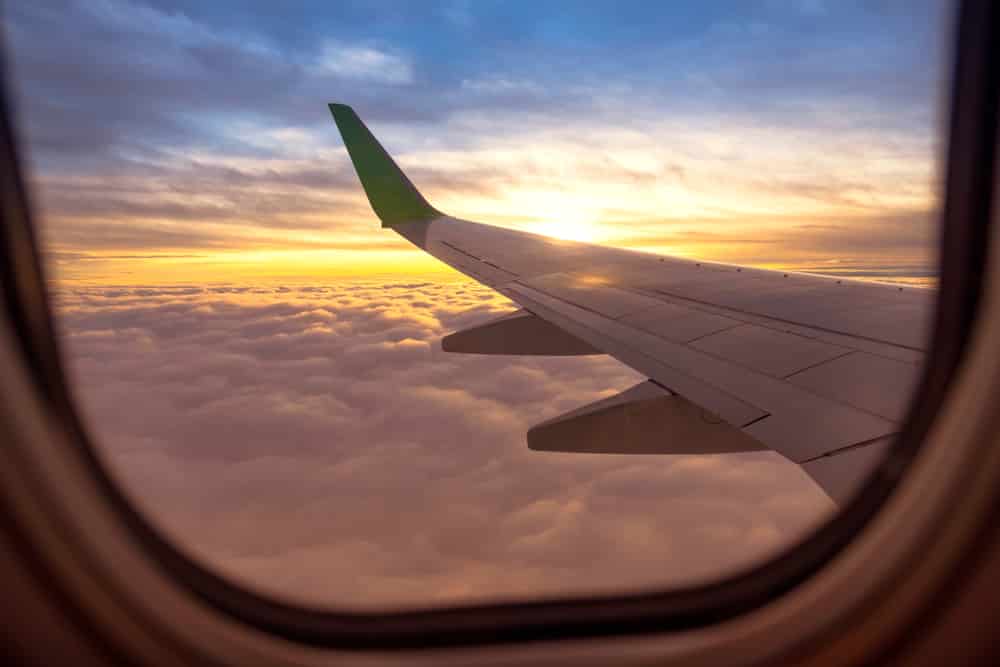 To ensure your journey is comfortable and runs smoothly,  let your airline know about your medical condition before you travel.
You might be surprised by how much they can help!
From priority boarding to needing oxygen in the cabin, it's always best to check your options.
Tips for Specific Medical Conditions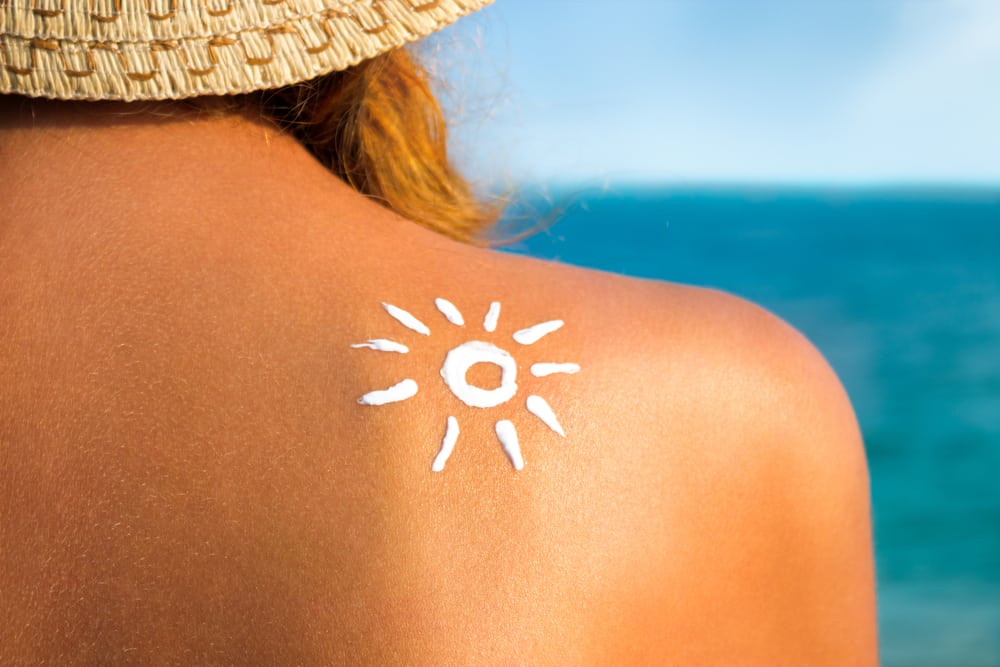 Cancer
If you've recently had chemotherapy, avoid live vaccinations. They're not recommended for six months after the treatment – they can cause serious infections to a weakened immune system.
Are you awaiting a date for future treatment?
Consider waiting list cover on your travel insurance – available from AllClear as an optional extra.
And remember some cancer treatments can make the skin more sensitive to sunlight – so be aware of taking time out of the sun.
Anxiety
Taking a holiday can help to ease the symptoms you may be experiencing, but travelling can sometimes increase anxiety.
Consider travelling with someone who understands your anxiety, and have an itinerary to ensure you're organised.
If you're worried about flying, then simple tips like listenin to music may help.
Diabetes
Always keeping your medication in your hand luggage is extra important if your diabetes requires you take insulin!
If your insulin goes into the hold it could freeze –  which isn't good!
Instead, it's a good idea to bring a note from your doctor explaining that you must keep your insulin and syringes with you while travelling.
High blood pressure
Have you considered a blood pressure monitor?
That way you can keep an eye on your blood pressure whilst you're away and ensure that it remains within a safe blood pressure range.
If you're flying, stay hydrated! The air in an aircraft is very dry,  and if you do have a few glasses of alcohol, don't forget the increased affect it can have in the pressurised cabin.
Looking for more information on travel insurance with a medical condition?
Read our helpful guide.
---
Article sources:
The information in this blog post is not intended to replace professional medical advice. It is a general overview of a broad medical care topic. Blog posts are not tailored to one person's specific medical requirements, diagnosis or treatment. If you do notice symptoms or you require medical advice, you should always consult your doctor or healthcare provider to obtain professional medical help. Read through our disclaimer for more information.