Denise Waterman, 57, is an acclaimed musician, actor, presenter and model. You may recognise her from the latest AllClear advert – or perhaps Top of the Pops! Read on for a revealing interview about her life in show business and some just-for-fun questions…
So, you started your career studying at the famous Italia Conti school in London in 1978 – What specifically attracted you to your musical theatre course?
My whole family were – and still are – in SHOW BUSINESS, so it was no surprise that I would follow suit!
My parents were professional singers and they sent us to a stage school called The Barbera Speakes when we were very young, here we did many commercials and tv, even films from a young age. Due to moving around quite a lot we left that school and went to an ordinary school for a while. But it was soon apparent we did not fit in…
So, on leaving normal school we all followed at the age of 16 to The Italia Conti School. I did the musical theatre course because that was the easiest way to get a job, being a triple threat! [In singing, dancing and acting]. My first professional job at 16 was as a dancer with The Krankies in Jersey doing a summer season. I then went on to dance all over the world and get paid.
Just 4 years after starting at Italia Conti you had a no.1 record with Tight Fit and 'The Lion Sleeps Tonight' – What was it like to have that level of success?
Tight Fit …1982! What a whirlwind that was; Tops of the Pops, Capital radio roadshows and we even performed for royalty! It was a real experience, we travelled all over the UK and Europe, doing live shows and videos for the three top ten songs we had: 'The Lion sleeps tonight' (filmed in the UK), 'Fantasy Island' (South of France) and Secret Heart (Venice).
What has it been like to be in show business, and how do you think the dynamics have changed for a woman in the last 40 years?
To be honest I've never known anything different – I've never done a "normal job."
Things have changed for women over the years, nowadays women get far more opportunity to do what might have been classed as 'men's roles' years ago. I mean no-one looks twice at women presenting sport programmes these days do they? There are also many more women in senior roles behind the camera too.
Still regularly performing today, which of course includes your starring role in the new AllClear TV adverts – What advice would you give to the next generation starting out in show business now?
I do lots of different things now, I'm an actress, presenter, voice-over artist and a lifestyle model. To add to this Tight Fit got back together 9 years ago and we are booked for 80's weekenders at Butlins (always fun) and we've just done two big festivals alongside 80's big names like Toyah Wilcox and Martin Kemp! Life is good…
As for the next generation, I bluffed my way through and no-ones noticed yet – so I would say the best advice is to be confident in yourself!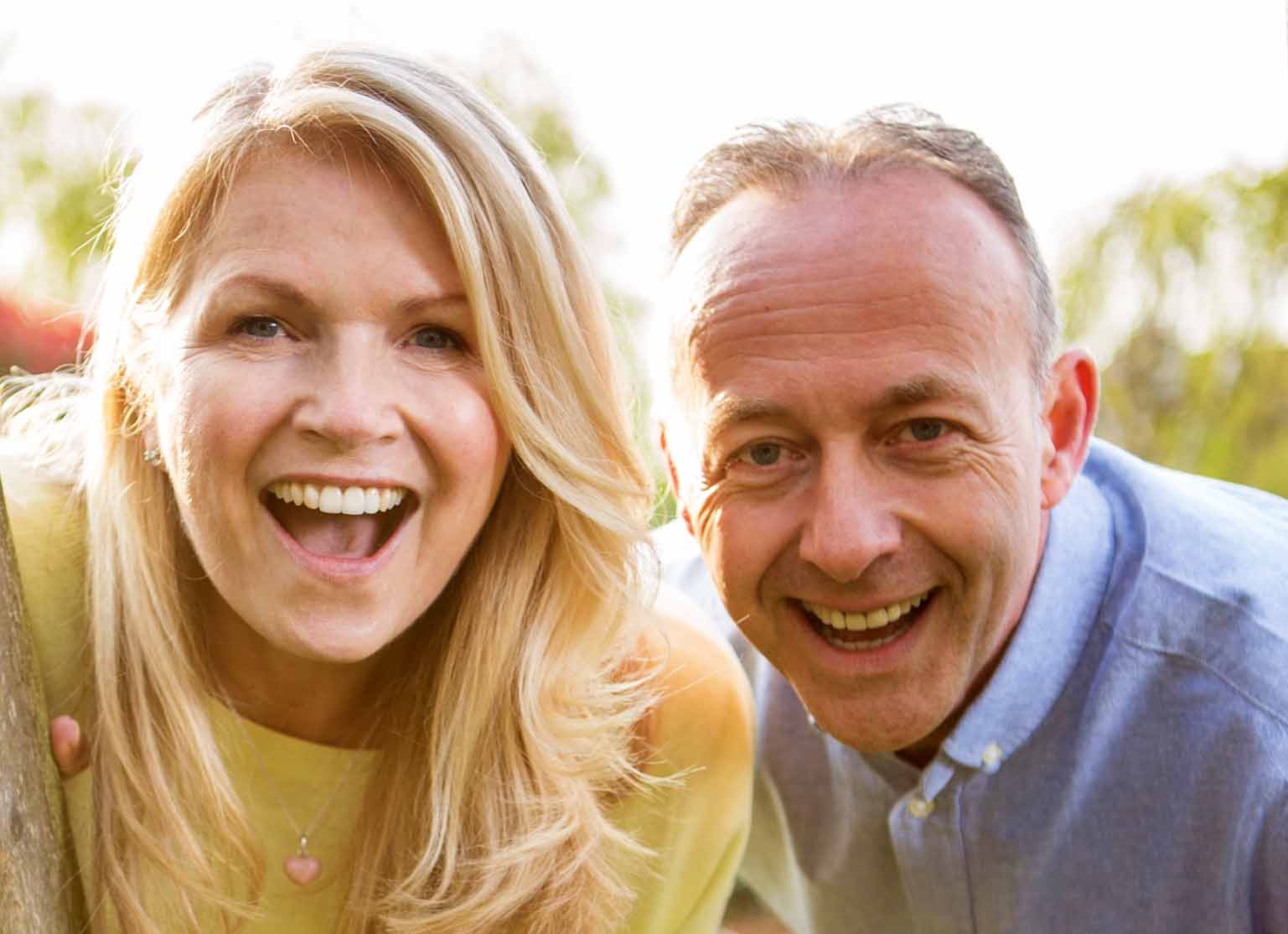 With such a hectic lifestyle, what do you do to relax?
Relax… what's that? I enjoy the variety of jobs I do and to get paid for it as well is perfect! Actually, I do enjoy the gym and love an evening of karaoke too.
Where's your favourite holiday destination?
Holidays, hmm, difficult to name just one place and it all depends on who you're away with. If I'm with my daughters – even though their now grown up – its got to be Disney Florida, as they love it! But if I'm with my partner then we love Portugal.
How important do you really think Travel Insurance is? Has that perception changed since you have been involved with AllClear?
Travel insurance is so important as anything could and might happen, I'd always rather be prepared than gamble. AllClear do really cover all the options, so I can now travel knowing that everything is covered and with the peace of mind to get on with the important things, like having a great holiday!
Quick Fire Questions! (One-Word Answers)
Acting!
What's the one thing you always need on set?
Confidence!
Winter or summer holidays?
Summer!
Ketchup!
Dec!
EastEnders or Coronation street?
EastEnders!
Best thing about being a performer?
Variety!
Favourite travel insurance provider?