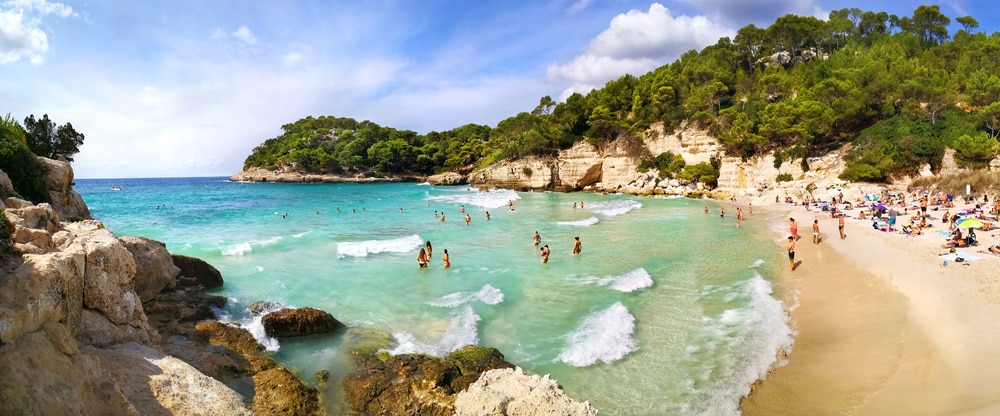 For the mature UK traveller, Spain has long been our most popular holiday destination!
And it's not only us that love it's picturesque beaches and Mediterranean climate…
Spain is set to replace the USA as the world's second most popular destination, behind France.
So to make sure you're ahead of the crowd, we're giving you an over 50s guide to travelling in Spain!
5 cities to consider
From the green mountains of Galicia to the volcano landscapes of the Canary Islands, Spain is one of the most diverse countries in Europe. 
But with so much to fall in love with, which place do you choose?
Here are some must-see cities to get you thinking: 
Barcelona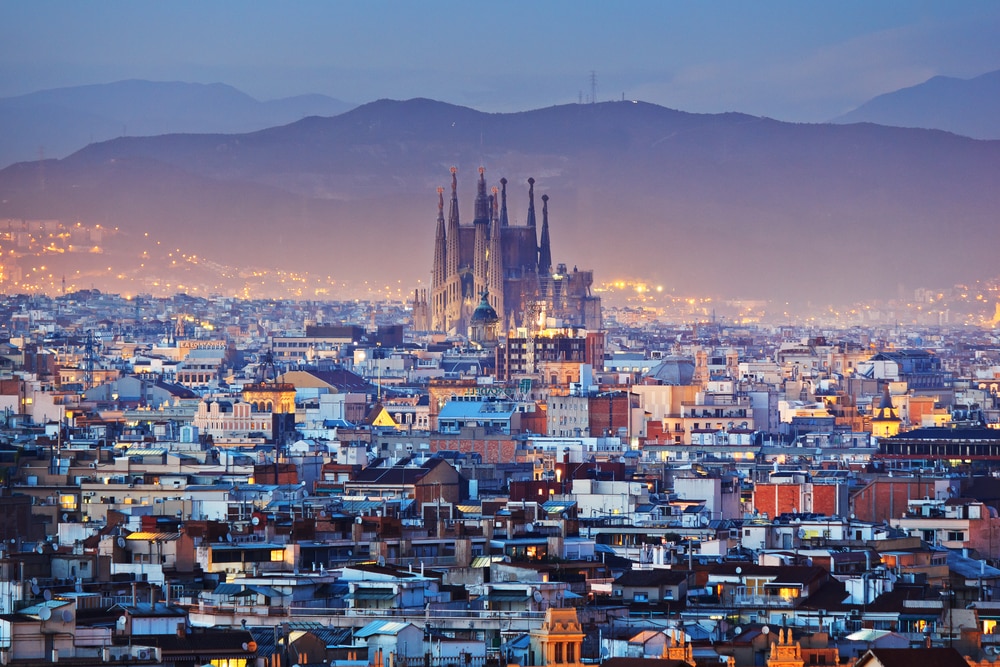 Admire the colorful, undulating architecture of Antoni Gaudi and visit world class art galleries.
La Rioja, Wine District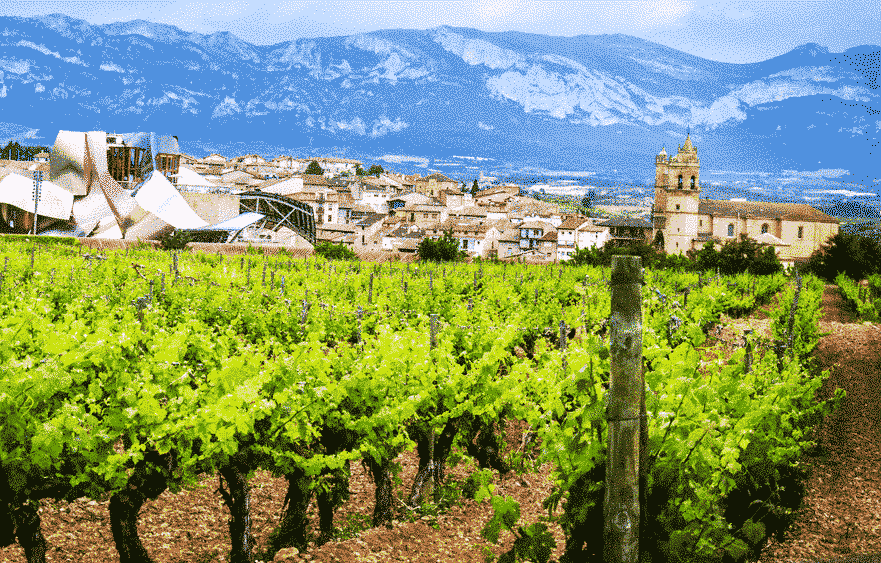 Take a tasting tour to sample the local wines produced here in the sun-soaked Ebro Valley.
Bilbao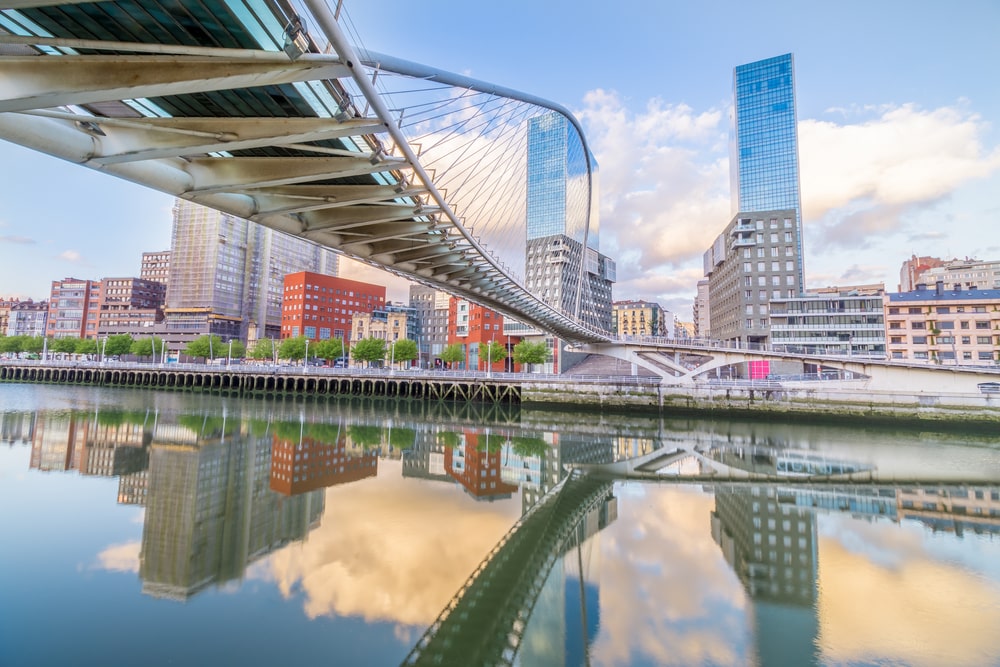 Home of the Guggenheim Museum, Bilbao is a significant destination for art and culture.
Burgos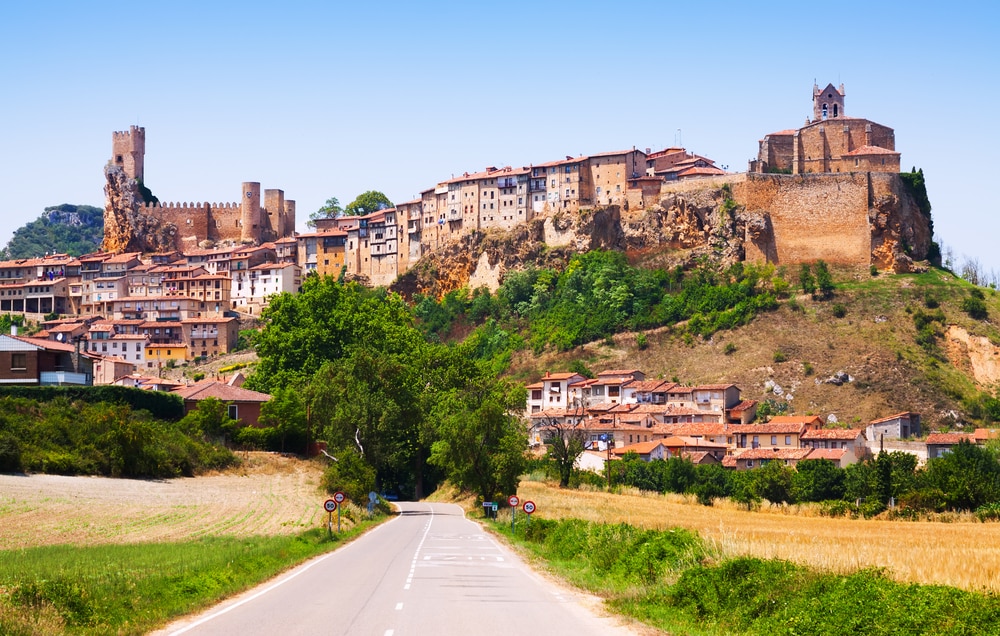 This historic city is paradise for architecture lovers (Including the stunning cathedral!).
Seville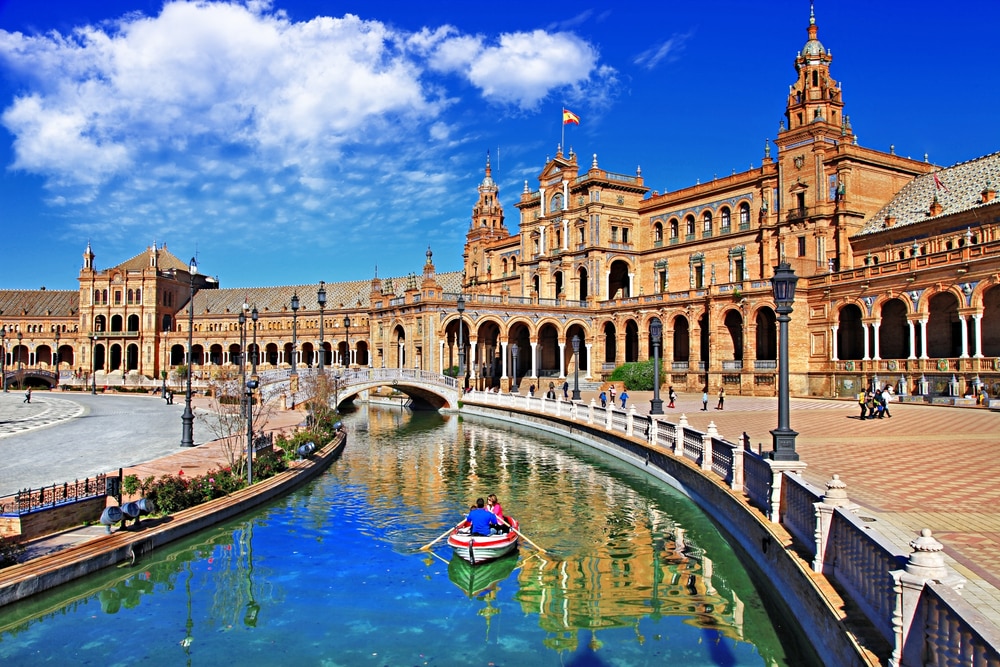 The capital of Andalucia, Seville is alive with music, fiestas, dance and wonderful food.
Healthcare in Spain
Over 12 million of us visit Spain every year, so it's hardly surprising that it also claims the record for the highest number of Brits being hospitalised – 675 in 2013/14 – and consular assistance cases (5,283).
Importantly, unlike the rest of Europe, the healthcare in Spain is predominately private.
So while your EHIC covers basic health care in Spain for what is defined as 'medically necessary' treatment, the Foreign Office warns that many services which the NHS provides free here may well incur a charge in Spain.
To make sure you end up at the appropriate hospital, remember to call the emergency medical assistance team of your travel insurance as soon as possible.
To report a crime, there is an English-speaking police line on +34 90 210 2112. You must keep the police report for travel insurance purposes or to apply for an emergency travel document from the nearest British Consulate.
How to choose the right travel insurance
Take time to find the right insurance for your needs, especially if you have a pre-existing medical condition. 
A knock-on-effect of Spain's costly private hospitals is single trip travel insurance can be more expensive – compared with other countries in Europe.
If you're a regular visit to Spain, you may want to consider annual European travel insurance to save you money.
A comprehensive travel insurance policy will include everything from lost luggage to trip cancellations to emergency evacuation.
Here's a list of key benefits you should always consider:
Cancellation: if you need to cancel your holiday before go
Medical expenses: for illness and accidents when you are abroad
Personal accident: for death or permanent disablement
Curtailment: when needed to cut your holiday short
Lost documents: cover for passports, tickets etc
Possessions & baggage: for lost and stolen bags including contents
Personal liability: when an accident caused by you affects a third party
5 extra tips
Pack light. Rolling a packed suitcase along the cobblestone streets of a historic town in Spain is difficult enough!
Take extra of any medication you're prescribed.  Your travel insurance should cover you for loss or theft of medication, but it's always better not to be short of medication abroad! On that subject, learn the Spanish name of any essential medication.
Those over 60 can get discounts on rail tickets in Spain by purchasing a senior card at a train station. It is called the Tarjeta Dorado

,

the card itself costs 6 euros and it will save you 25-40% on train tickets.

Several tour companies offer guided experiences in Spain for travellers aged 50 and up, which can be a great way to travel with less hassle and meet others while on the road.
Interested in Spanish culture? Consider taking a flamenco dancing class or a Spanish cookery lesson. It will certain make your travel experience authentic!