High cholesterol is a condition with few visible symptoms, but it's very common. In fact, charity Heart UK, revealed that over half of the adults in the UK have raised levels.
Why is this important? Because The World Health Organisation discovered that a third of all heart disease cases are caused by high cholesterol…
With this is in mind there's a strong possibility that you, or one of your companions, could benefit from taking care of their cholesterol levels when travelling. But don't worry – this doesn't mean you have to stop enjoying yourself on holiday! We've put together a guide for travelling with high cholesterol, so that with a bit of extra planning and a few tweaks to your lifestyle, you can holiday with peace of mind.
Before You Travel
Before you travel, consider visiting your doctor for a health check-up – particularly if your cholesterol levels have been raised before.
Your doctor will be able to tell you whether your plans are suitable, and if your cholesterol levels are high, may be able to recommend a better time for you to travel or for you to change your holiday slightly.
If you have been advised to change your diet, here's some added professional advice:
"Get your cholesterol levels measured first, try a single dietary change for 4 or more weeks, and then get them tested again afterwards.
If one change works for you, then you could try adding a second and having them measured again – since the different foods work in different ways the results of combining more than one can give you an even bigger drop." – Dr Scott Harding, Trust Me I'm a Doctor TV series
With the okay from a doctor, there should be no reason why your cholesterol levels will stop you enjoying your time away.
Medication
Cholesterol-lowering medications work best if you take them on a schedule, as prescribed, so you don't want to skip them during a long flight or get confused about time zones. Make sure you have enough medication to cover your trip, as well as a few days extra, in case you can't get a top-up in the few days after you return.
If you're flying, consider carrying medication in your hand luggage (subject to airline restrictions). Make sure it's a legal medicine in the destination(s) you're travelling to, in the original packaging and is clearly labelled with your name and prescription information. It's often advised that you carry a copy of your prescription – plus a letter from your doctor explaining your condition.
During the Flight
When you're in the air, remember to get up and move around the cabin as often as you can. Sitting still for long periods – such as during long flights – can cause changes in blood circulation and can increase the risk of a clot. Particularly if you have circulatory condition such as high cholesterol. For this reason, you may also want to consider buying an aisle seat and 'flight socks'. Also known as compression stockings, they reduce the risk of clots in your legs (DVT's). Be sure to get the right size, weight and fit for you – and try not to cross your legs!
Avoid eating too many on-board snacks, which are often high in salt and fat content. Staying well-hydrated is also important as dehydration can increase cholesterol levels.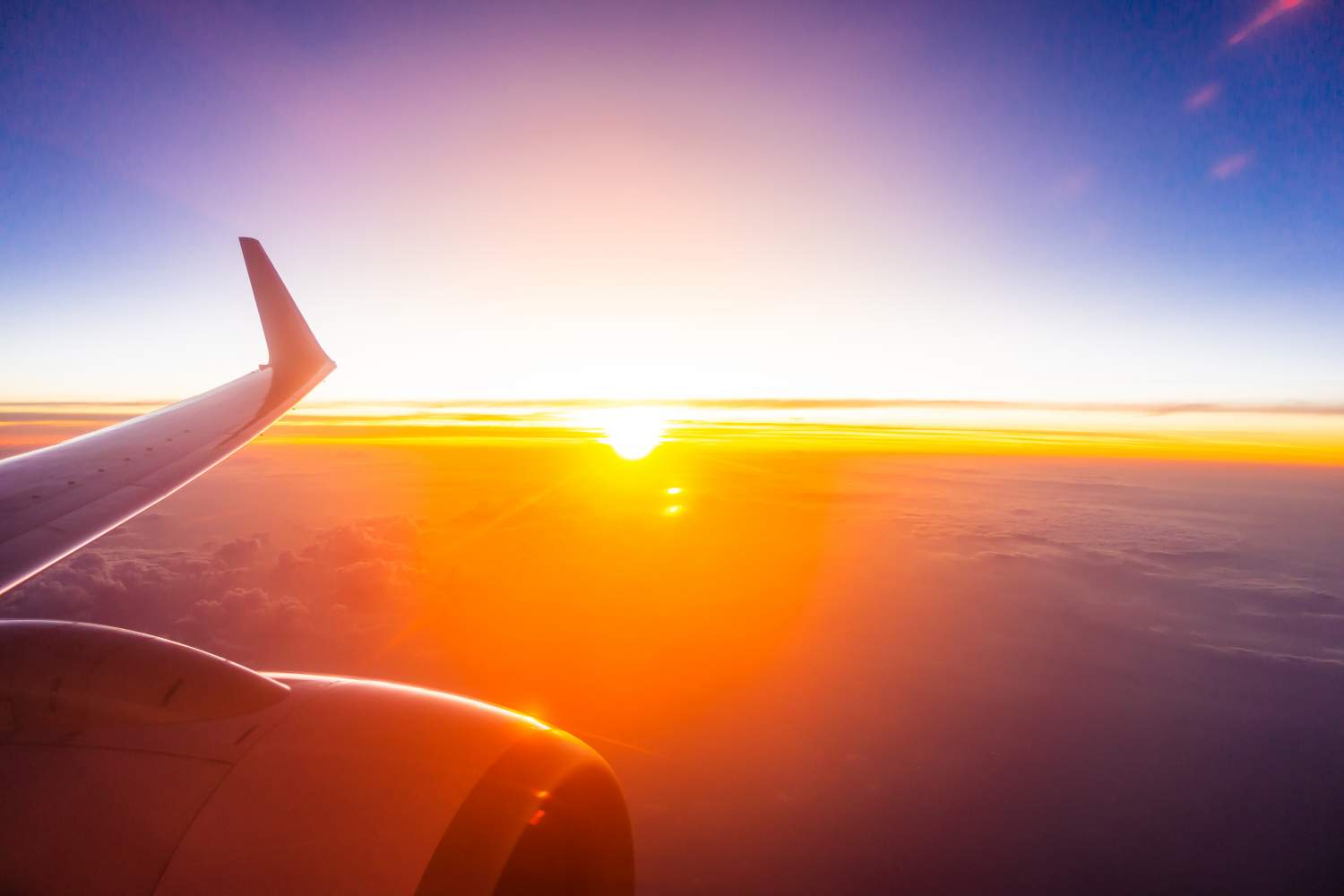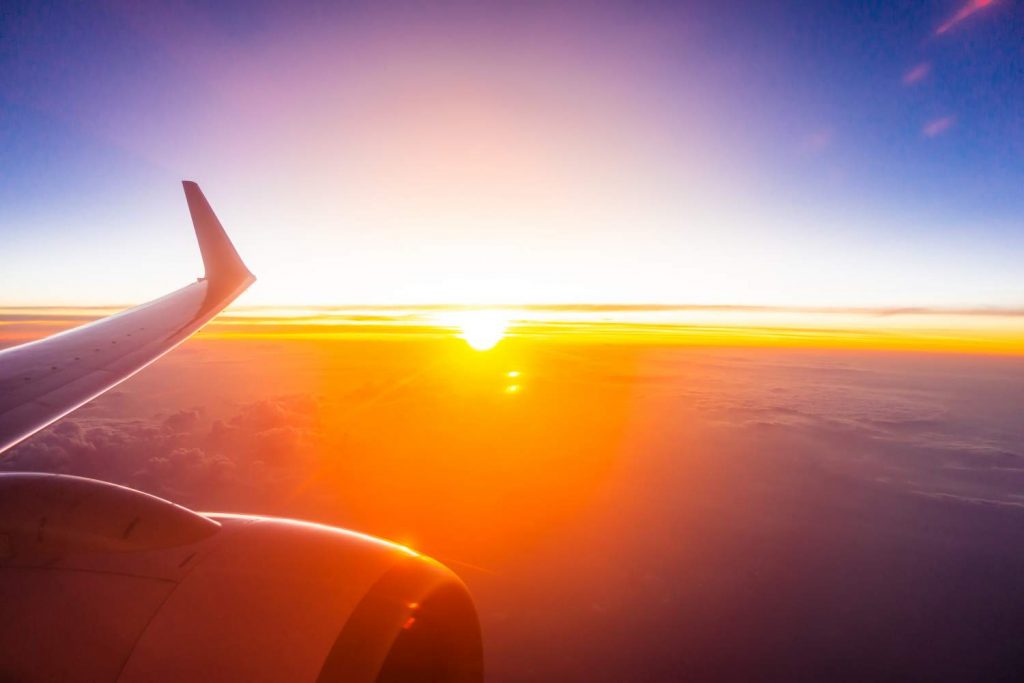 While You're There
One of the highlights of any holiday is the local cuisine! With high cholesterol, the key to enjoying the food is to keep everything in moderation – as Mary Berry said "Cakes are healthy too, you just eat a small slice."
Otherwise eat like you would at home; avoid fast food and anything high in salt and fat – plus eat plenty of fresh fruit and vegetables. Read menus carefully and look out for the healthier choices. Do a bit of research on your destination and find out what fruits, salads, vegetables, organic and whole grain foods are available. Depending on where you are, you may be able to tuck-in to completely new, healthy foods so a holiday can be a wonderful opportunity to experiment with different dishes.
Consider taking a fibre supplement with you if you think that travelling will make it harder to eat enough of it. Ensuring you are eating enough fibre is one of the most effective way of reducing cholesterol, so this can be key if you want to keep to your plans.
Forgetting about food, relaxing is probably the most important part of your holiday plans, but while a stress-free week or two is definitely good for you, staying active will benefit your health just as much. Regular swims and walking as much as possible will help to keep your cholesterol levels under control.
Travel insurance
You need to think about getting the right high cholesterol travel insurance. If you have raised cholesterol levels you're at greater risk of developing heart disease, which kills 160,000 people in the UK every year. While most holidays go off without a hitch, it simply isn't worth the risk of travelling uninsured as the costs can be incredible – earlier this year, it cost £241,000 to treat a couple who both had heart problems while holidaying in Florida.
Having specialist cholesterol travel insurance means you can get 24/7 access to emergency medical assistance, wherever you are in the world, and without the worry of high medical bills.
Find out more here: High Cholesterol Travel Insurance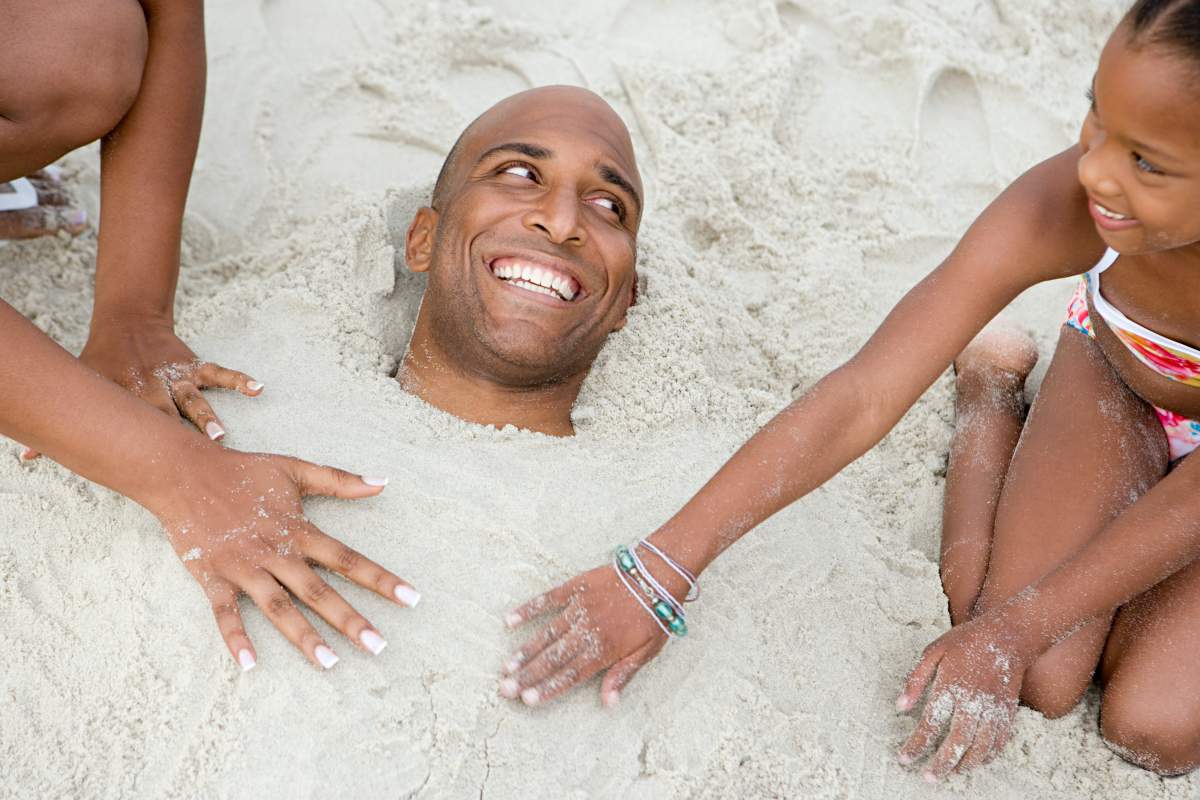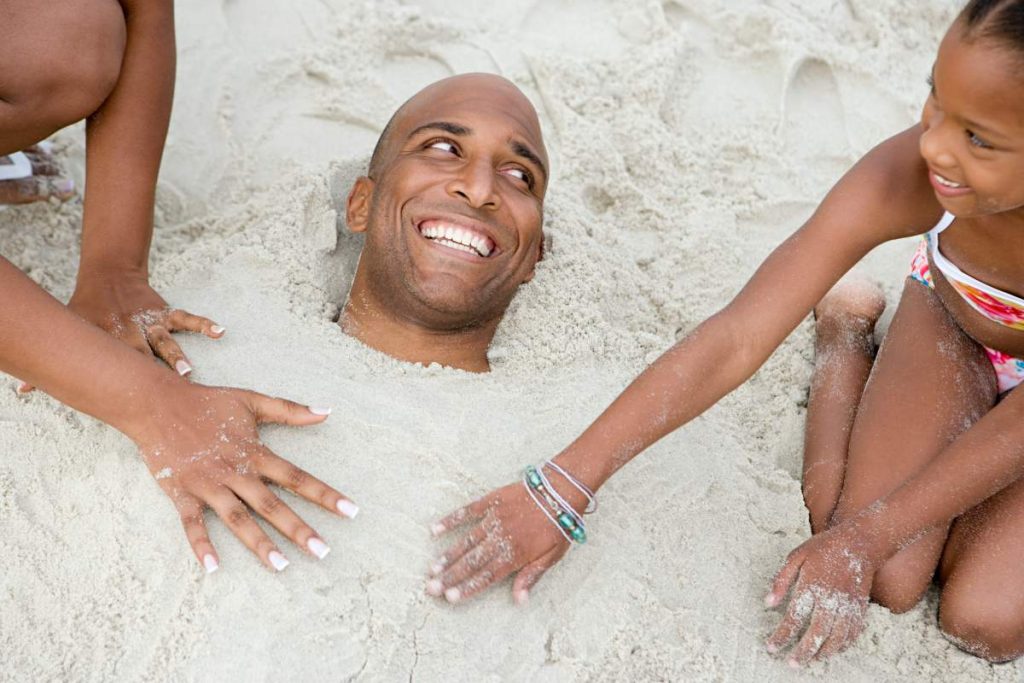 Article sources:
The information in this blog post is not intended to replace professional medical advice. It is a general overview of a broad medical care topic. Blog posts are not tailored to one person's specific medical requirements, diagnosis or treatment. If you do notice symptoms or you require medical advice, you should always consult your doctor or healthcare provider to obtain professional medical help. Read through our disclaimer for more information.