With our handy travel planner and packing checklist it's easy to organise your holiday and tick off all the essential tasks you need to complete before you travel.
Download and print your FREE Holiday planning checklist
Five important things to think about when planning a holiday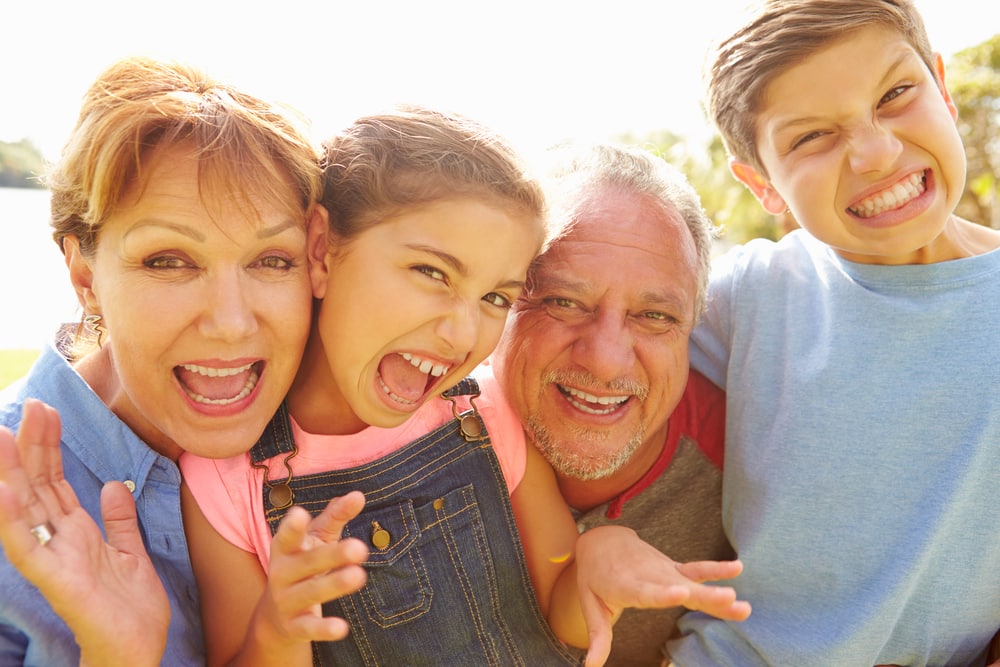 Your passport
If you're travelling abroad, make sure your passport is in date – most countries need you to have at least 6 months left before it expires on the date you arrive. If you need to replace your passport, apply in good time online as it's cheaper than doing it by post. New passports take around 6 weeks to process and renewing one takes around 3 weeks, but this can increase if there's a surge in demand. It's often a good idea to get your new passport before booking any holidays.
Travel documents
You'll likely need to apply for a number of essential travel documents once your holiday is booked including travel insurance, European Health Insurance Cards (EHICs) and visas depending on your destination.
Make copies and take photos of important documents including:
Travel tickets
ID and driving licence
Passport
Visas – for all visa enquiries, contact the consulate or embassy of that country
EHIC
Travel insurance cover details
Keep the originals with you and leave the copies with a friend or relative in the UK.
It's also a good idea to write down emergency contact details for your travel insurer, bank and credit card providers and travel company and take them with you.
If you're looking for travel insurance, you can get a quote online in minutes.
Mobile phone provider and bank
If you are taking a mobile phone or table that uses mobile data with you, contact your provider to ensure you can get coverage in your destination and check international call charges. Make sure you have enough credit if your phone is pay as you go.
Call your bank and credit card provider and tell them when and where you're travelling. Most banks will block your card if they suspect suspicious or fraudulent activity, such as purchases abroad.
Money
Make sure you've sorted any foreign currency you'll need whether it be pre-paid currency cards, cash, travellers cheques and credit or debit cards. While Euros and dollars are easier to get hold of, you'll need to order some currencies in advance.
Transport
Arrange transport to and from the airport, or if you plan to drive, book car parking and hotels if you're getting to the airport the night before you fly. If you're getting picked up, make sure your lift has your flight details and number so they can check if there are delays.
Contact your tour operator or airline if you need assistance at the airport, and they can make the necessary arrangements – most airlines now ask you to provide a disabled badge or a doctor's certificate confirming you need assistance.
Book your hire car hire before you travel to avoid additional stress when you land and make sure you have your driving licence, booking information and the credit card you used to make the booking in your hand luggage.
More travel advice
Visit the Foreign Office website and click on your destination for more information, travel tips and details in visa requirements, money and health.
Download and print your FREE Holiday planner and packing checklist