Going on holiday doesn't always have to mean packing for a far flung trip and getting on a long-haul plane.
The UK is full of undiscovered destinations that are just a short car or train ride away. And although some of the more remote destinations may include a domestic flight there's plenty on offer. A little searching will uncover a destination for everyone –  from adventure seekers or  urban dwellers to nature enthusiasts. Below is AllClear's selection of UK holiday destinations to consider. As always, should you need comprehensive travel insurance for your trips, AllClear are always here to help.
Lake District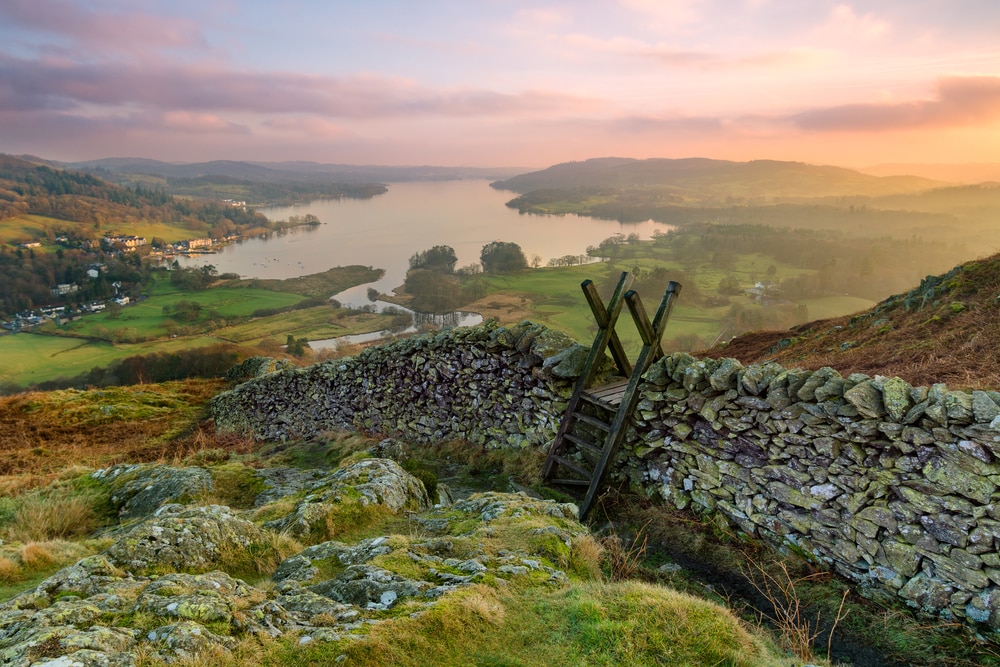 This destination features on almost every list of staycations and with good reason – it's a truly breathtaking place. Over 900 square miles of lakes, forests, and mountains to be explore, punctuated with tiny villages and B&Bs to lay down your head.  You can choose to hike any number of trails, bike around, or simply enjoy the natural surroundings wherever you're staying.  The area is known for its outstanding food so do a little research and make a booking to sample it.
Edinburgh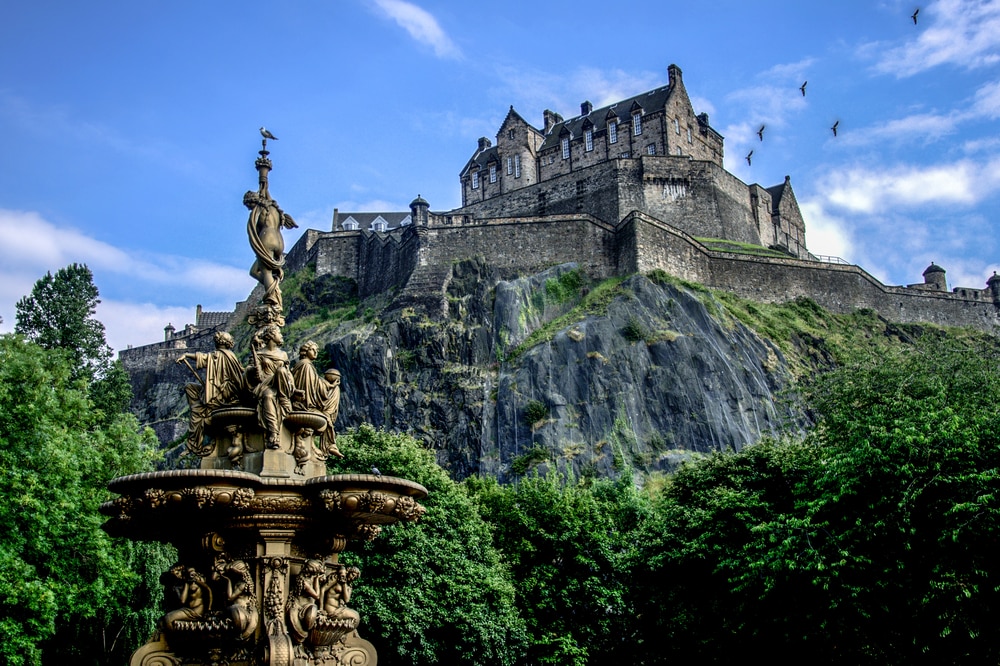 Walking around Edinburgh will feel like strolling through a historical movie set, tiny streets wind around gothic buildings, encouraging you to keep exploring until your legs give out.  It's a city of two parts: the Medieval Old Town and its newer Georgian Town counterpart, both offering equally dramatic streetscapes.  Visit one of the countless museums in the morning, followed by a spot of shopping in the afternoon before settling in at one of the city's fantastic restaurants – some of the best food in the UK is currently being served there.
Bath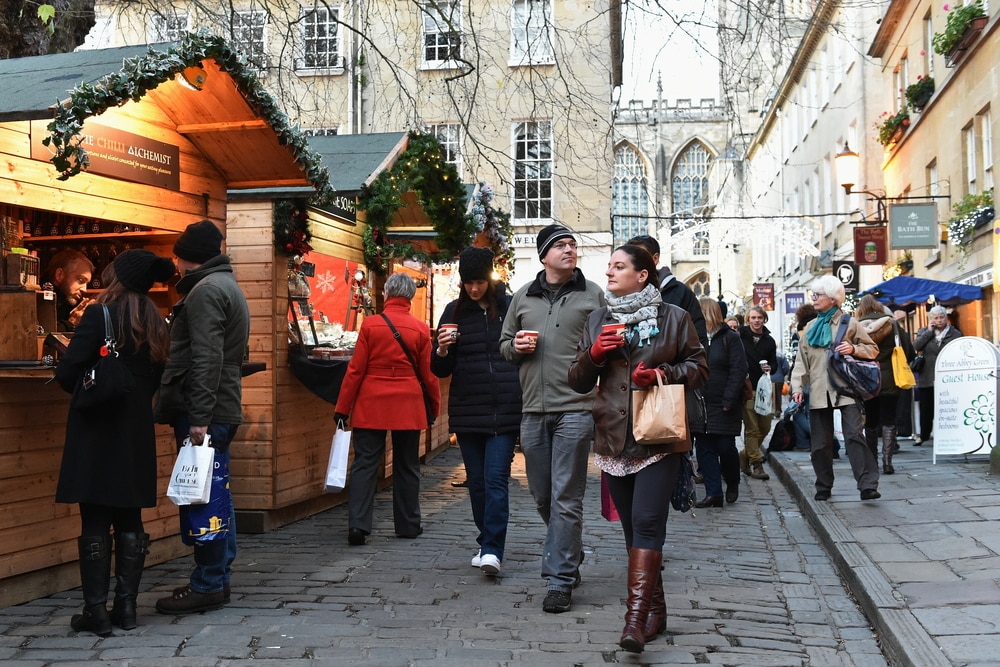 A spa break doesn't get more authentic than in Bath, where you can take a dip in natural hot springs directly form the source beneath the city. It's a UNESCO world heritage site, offering endless historical attractions, though nature dwellers can venture on the Bath Skyline Walk to see the city from a completely different angle. We would particularly recommend visiting at Christmas, the town centre gets lit up with pretty lights and a Christmas market where you can sample traditional Yule treats.
London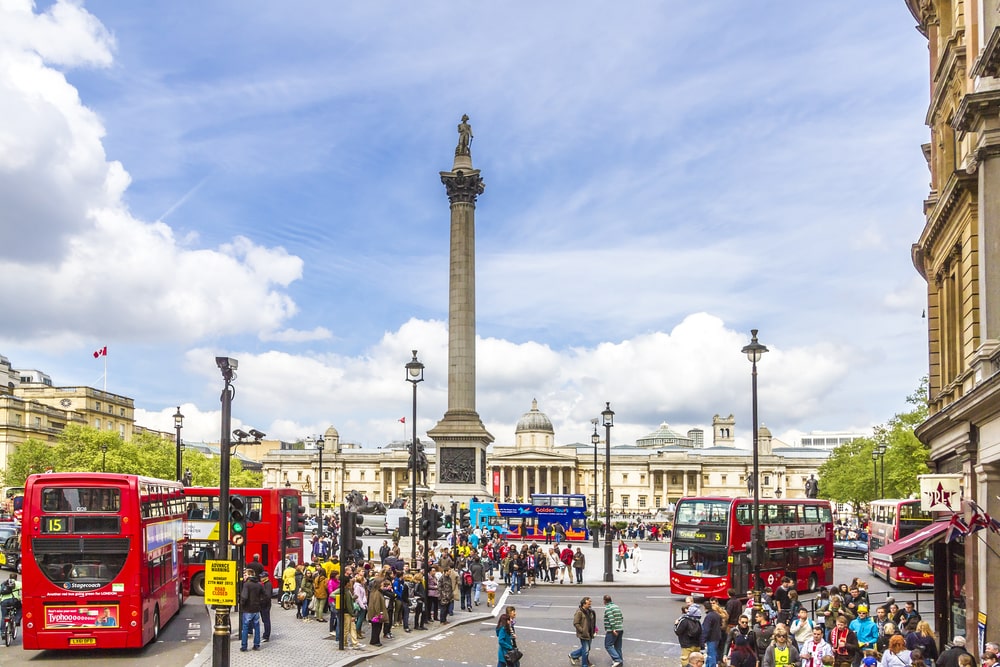 London is undoubtedly a fantastic city that's always worth a visit. Even if you're a London resident already, chances are that you're not truly taking advantage of all its glory.  There's so much to explore that planning a visit has to be a strategic exercise. It's a good idea to pick boroughs that are close together so you can see more in one day, rather than travelling from one side of the city to another.  For all the art lovers, consider starting the day at the Tate Modern before taking the river bus to the Tate Britain; both museums are free and full of iconic, must-see artworks.
---
Hopefully this guide has given you some inspirational ideas for your next holiday – there's so much to of the UK for us all to explore!